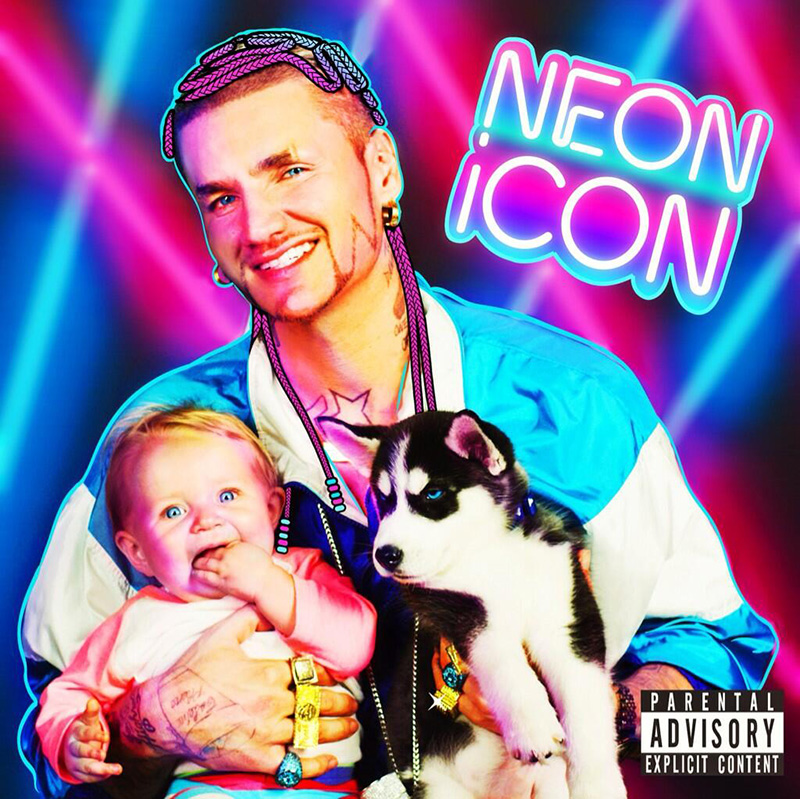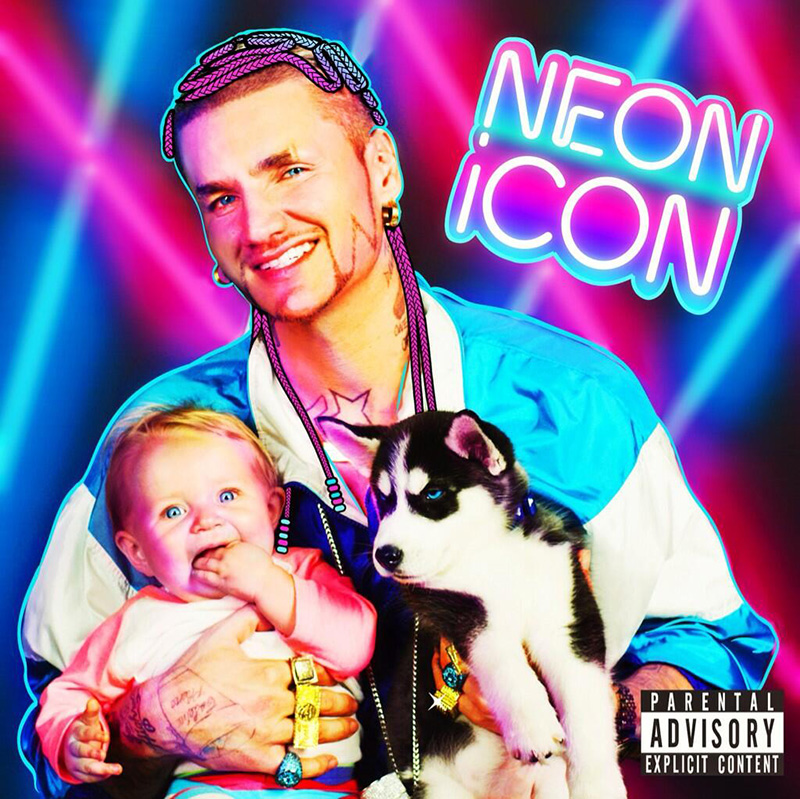 RIFF RAFF – NEON ICON / FULL ALBUM STREAM
NON E' UNA XXXCLUSIVE PERO' TE LO DICIAMO PER PRIMI TIPO PREMIERE, NON IL DJ. L'UOMO CHE TI INSEGNA HOW TO BE THE MAN E' FUORI TRA POCHISSIMO COL NUOVO DISCO CHE ORA PUOI PRE-ASCOLTARTI E PRE-ORDINARE COME SE FOSSI AL PRE-RISTORANTE. FORSE E' TROPPO AVANTI PERCHE' TU POSSA CAPIRLO, UN PO' COME GLI APOSTROFI AL POSTO DEGLI ACCENTI, A TE IL GIUDIZIO, E RICORDATI CHE DOPO IL PRE C'E' SEMPRE UN AFTER.
FATTELO TUTTO.
E NEL CASO TE LO FOSSI PERSO BECCATI IL TEXAS REMIX DEL SINGOLONE.