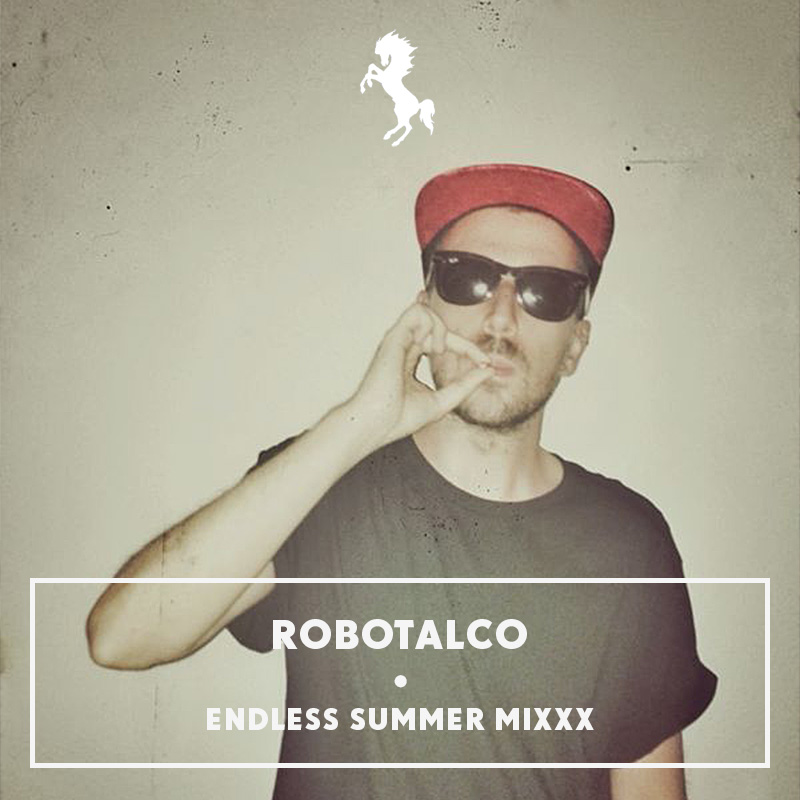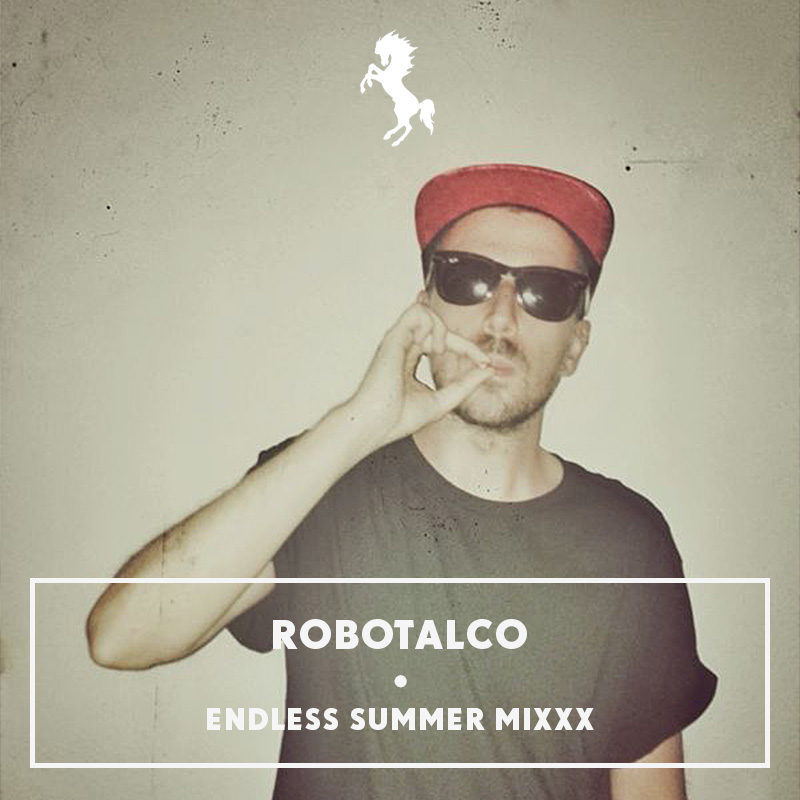 ROBOTALCO – ENDLESS SUMMER MIXXX / XXXCLUSIVE
QUANDO AGOSTO STA PER FINIRE ARRIVA IL MOMENTO DI RIFLETTERE SU CIO' CHE E' STATO. ENDLESS SUMMER PERCHE' OGNI ANNO SPERIAMO SEMPRE CHE L'ESTATE SIA INFINITA EPPURE A SETTEMBRE CI TOCCA INIZIARE TUTTO DA CAPO. E' LA ROUTINE BABY, NON C'E' MOLTO DA RIFLETTERE IN REALTA', MA VA BENE COSI'.
ASCOLTANDO QUESTO MIX CI IMMAGINIAMO SULLA SPIAGGIA NELL'ULTIMO GIORNO DI MARE: TRAMONTO, VENTO, UNA BIRRA FRESCA, SALE ADDOSSO E GINO PAOLI ON MY MIND. HAI GIA NOSTALGIA DEL MARE? BENE, QUESTO MIX TE LA FARA' VENIRE ANCORA DI PIU', QUINDI ASCOLTA CON LE DOVUTE PRECAUZIONI.
ABBIAMO PENSATO CHE CHIEDERE QUESTA FEATURE A ROBOTALCO SAREBBE STATA LA CHIUSURA PERFETTA, DUE MESI FA IL SUO S U M M E R M I X CI HA FATTO INIZIARE LE VACANZE NEL MIGLIORE DEI MODI ED E' GIUSTO CHE A QUESTO GIRO SIA LUI A SALUTARE TUTTI, OH CIAO, CI RIVEDIAMO A SETTEMBRE EH, CIAO CIAO CIAO BACIO! (CIT.)
TRACKLIST:
MOUTH – SHE CALL ME UP [GET WET]
RUF DUG – SCROLLTEXT [SUD ELECTRONIC]
BOBBY BROWSER – AS FAR AS I KNOW [100% SILK]
OFFMSG – THEME [MILLIONHANDS]
FRANCIS BEBEY – LE DOMAINE RESERVE DU COLONEL (IT'S A FINE LINE RMX) [BORN BAD FRANCE]
MARIA MINERVA – SYMBOL OF MY PLEASURE (FORM OF MY PAIN) [100% SILK]
ARK & PIT SPECTOR – TROLL DETROIT [CIRCUS COMPMANY]
OMAR S – AMALTHEA [FXHE]
MARMAIDS – IN SEARCH OF SPACE [MARMAIDS]
VICE VERSA – DO IT STEADY [CAPITOL]
HEY CONVICT! – PRISONER OF MY CONVICTIONS [BUMROCKS]
IL PEZZO DI APERTURA USCIRA' PROSSIMAMENTE SU GET WET, COS'E' GET WET? UNA NUOVA ETICHETTA  SU CUI TI AGGIORNEREMO PROSSIMAMENTE.
COME BONUS TRACK INVECE TI METTIAMO IL SUO ULTIMO EP USCITO SU SAFE SEXX (BUY / DOWNLOAD QUI)
FINISCI I COMPITI DELLE VACANZE CHE CI RIVEDIAMO A SCUOLA
CIAO OCCHIALI DA SOLE