RSVP GALLERY X MARCELO BURLON: NEON COUNTY OF MILAN / VIDEO
MARCELO BURLON PRESENTA LA SUA NUOVA COLLEZIONE DI MAGLIETTE 2013, NEON COUNTY OF MILAN, CON QUESTO VIDEO (TOTALE) DIRETTO DA DAVID MUNIZ X RSVP GALLERY.
CHE DIRE? BELLE MAGLIETTE.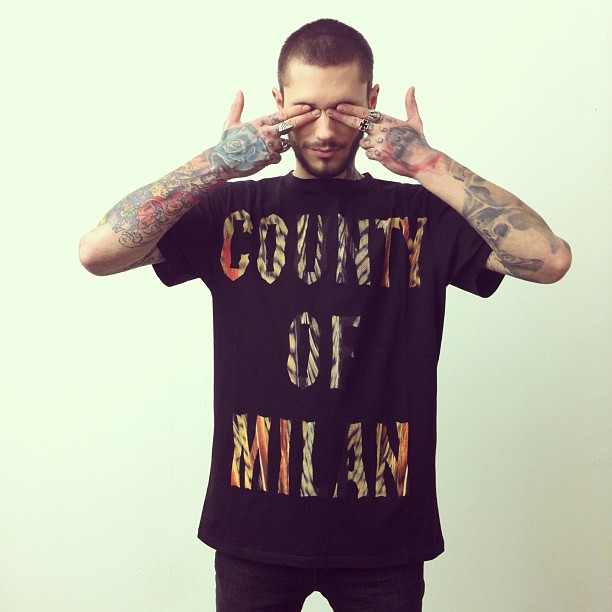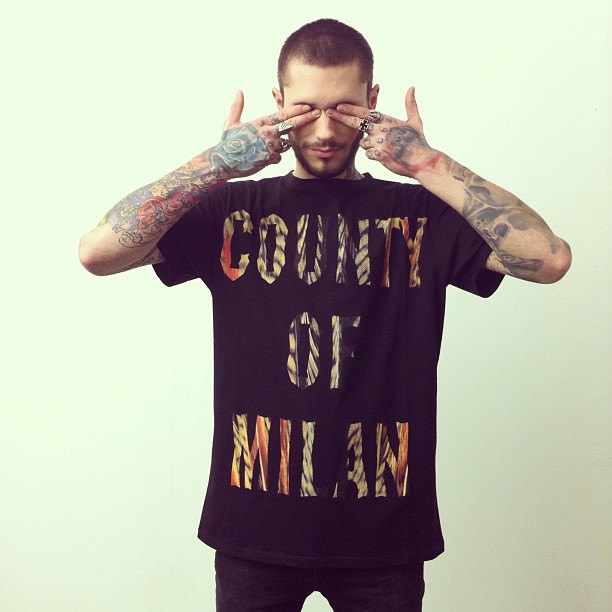 P.S. NESSUN CAVALLUCCIO MARINO E' STATO MALTRATTATO DURANTE LE RIPRESE DI QUESTO VIDEO.