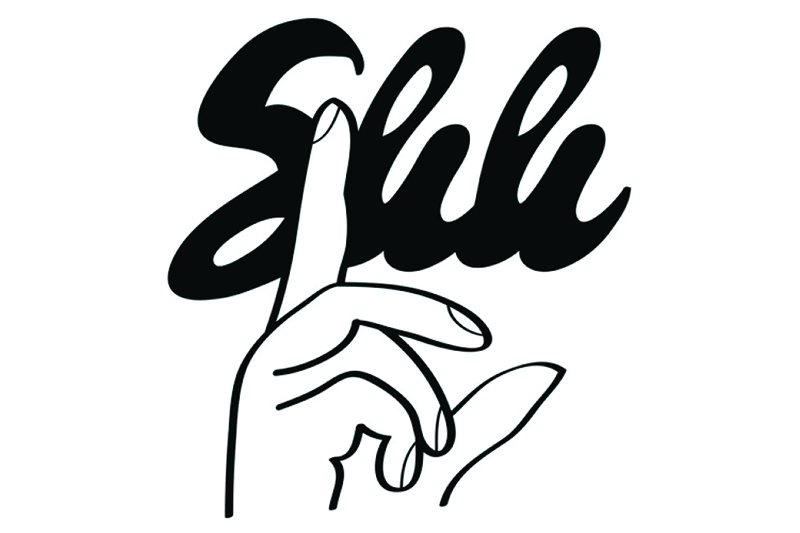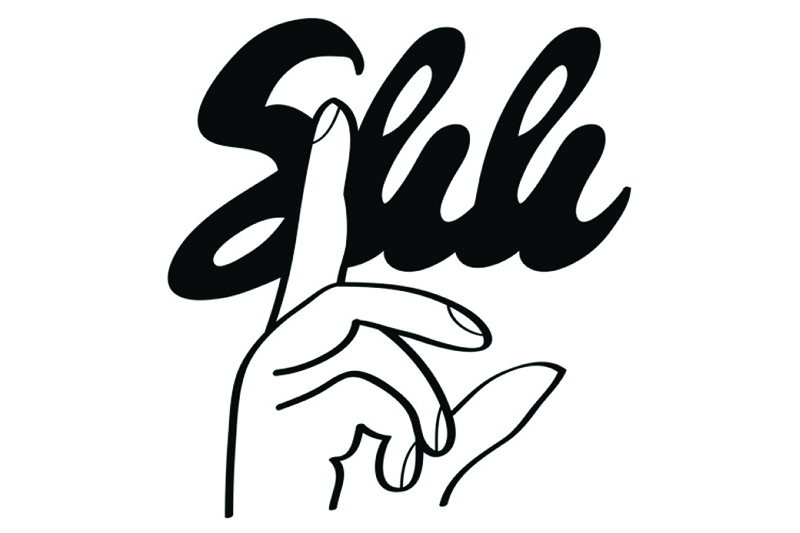 RYAN HEMSWORTH PRESENTA SECRET SONGS, E TENNYSON LA INAUGURA
CELATO DALL'INESPRESSIVO VOLTO DI DARIA, STATUS-SYMBOL DELLA GENERAZIONE MTV DI TEENAGER CHE ORA NON SI DEPILA E VESTE DI NERO AI CONCERTI DELLA NOISE, E' ANNUNCIATO SECRET SONGS: PROGETTO DI RYAN HEMSWORTH, QUELLO BELLO DI WEDIDIT, CHE CON CADENZA BISETTIMANALE DIFFONDERA' L'MP3 DI UN PRODUCER CHE FORSE NON CONOSCI.
LO INAUGURA TENNYSON, 17ENNE DI EDMONTON, CHE NON CONOSCEVAMO.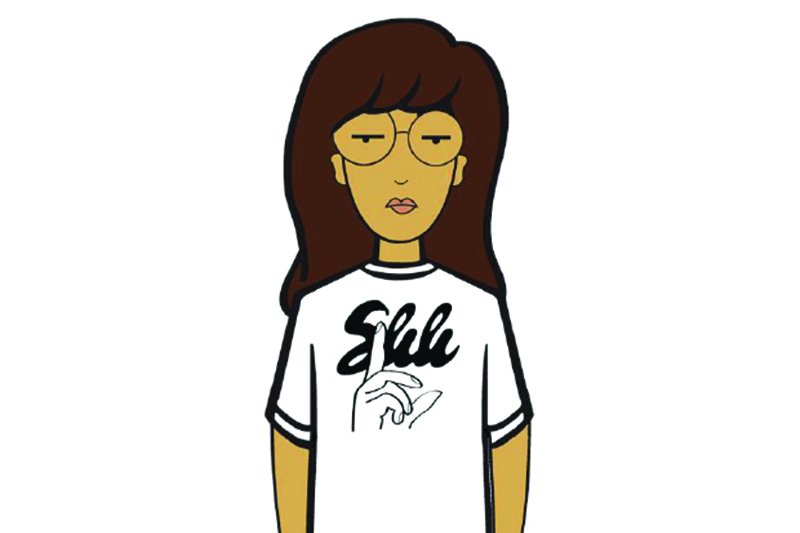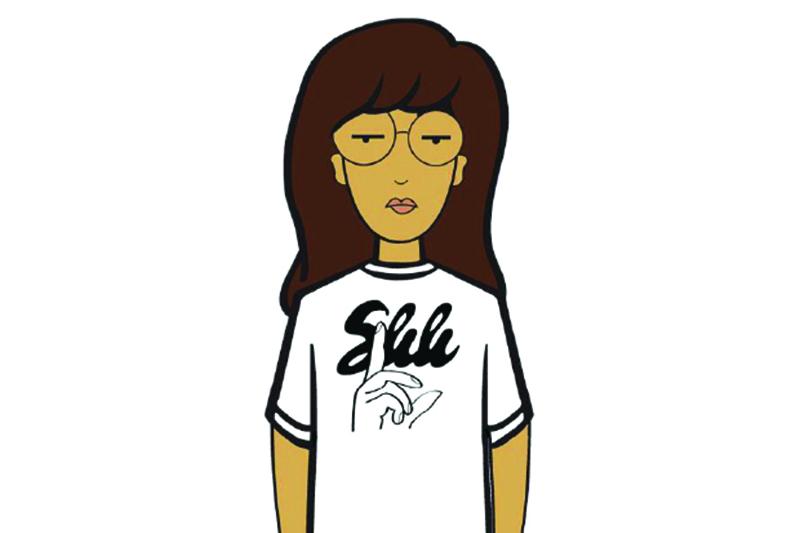 NON E' UNA LABEL E NEPPURE UN BLOG, MA UN OUTLET CHE CONSENTE LA PROMOZIONE DI TALENTI DA MAC BOOK. UN FREEDOWNLOAD CHE PERMETTE DI EMERGERE A PERSONALITA' CHE SAREBBERO RELEGATE A REALTA' DIMENTICATE DAL WWW, COME RYAN STESSO SPIEGA DI TENNYSON.
"THIS IS THE IDEAL WAY TO START OFF SECRET SONGS. FOR A FEW REASONS: TENNYSON IS A KID FROM EDMONTON, ALBERTA WHERE NOTHING LIKE THIS TYPE OF MUSIC HAPPENS; I COULDN'T TELL YOU WHICH GENRE HE FALLS UNDER; AND THE DAMN SONG IS CALLED 'YOU'RE CUTE'. I HOPE EVERYONE FALLS IN LOVE WITH THIS KID LIKE I HAVE. DOWNLOAD, LISTEN TO IT WHILE YOU'RE TAKING A BATH, AND SHARE WITH ALL YOUR FRIENDS." 
TENNYSON INVECE DICE MENO PAROLE, MA PIU' SIGNIFICATIVE. 
"HI HI HI! THIS A SONG ABOUT MISSING HER, COLD BEACHES, KITTENS, RUNNING HUGS, CALCULUS AND FRUIT SALAD." 
NOI TI DICIAMO CHE S'INTITOLA YOU'RE CUTE, A CATALOGO DIGITALE SHH001.
PREMI PLAY, PREMI LIKE, PREMI FOLLOW. 
CIAO DARIA