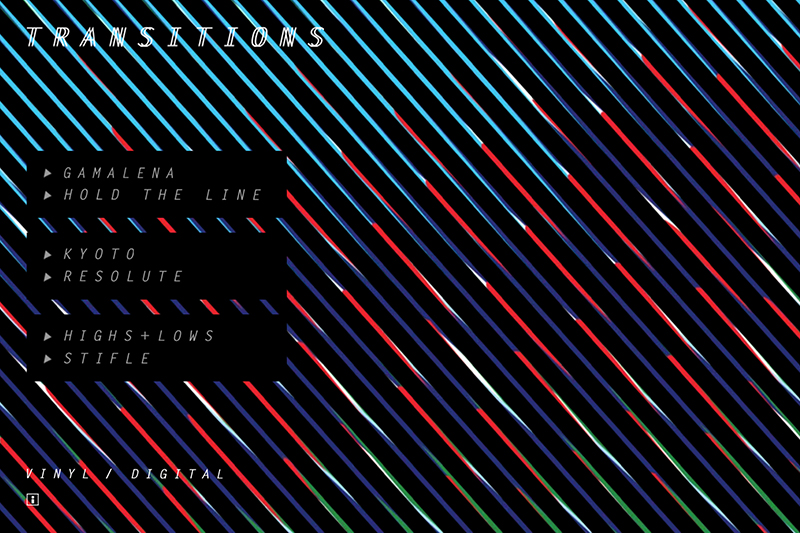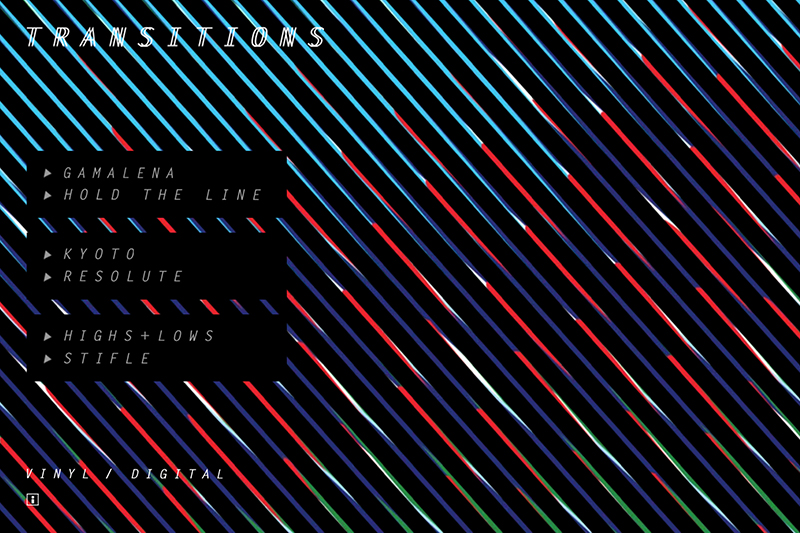 SBTRKT – TRANSITIONS
SBTRKT, SI PRONUNCIA SUBTRACT. IO ANCORA LA SBAGLIO, ED I BLOGGER ME LA CORREGGONO.
TRANSITIONS, SI PRONUNCIA TRANSITIONS. E' IL SUO NUOVO EP, DA OGGI IN PRE-ORDER.
"THIS IS MUSIC WRITTEN OVER THE LAST YEAR, WHILST RECORDING FOR MY SECOND ALBUM. MUCH OF THE MUSIC I RELEASED BEFORE MY DEBUT ALBUM WAS INSTRUMENTAL AND I WANT TO CONTINUE TO SHARE THIS SIDE OF THE MUSIC I MAKE. THIS SERIES OF TRACKS IS TITLED TRANSITIONS."
EDITO DA YOUNG TURKS, LA PUBBLICAZIONE E' ARTICOLATA IN TRE 12" DA DUE TRACCE CIASCUNO, DISPONIBILE IN FORMATO DIGITALE E SUCCESSIVAMENTE FISICO, CHE SI DISTINGUONO PER TRE DIFFERENTI COVERART MOIRE' IN 2D – TIPO CHE SE LE MUOVI, CAMBIANO I COLORI E SI MUOVONO COME CON LE FIGURINE SPECIALI.
DAL PRIMO PLAY SI EVINCE L'ALLONTANAMENTO DAL GUSTO POP-FRIENDLY CHE AVEVA CARATTERIZZATO IL SUO SELF-TITLED DI DEBUTTO, TESTIMONIATO DALL'ASSENZA DI SAMPHA IMPEGNATO A FARE I RITORNELLI A DRAKE.
SI DEFILA UN LAVORO ORGANICO, LE CUI TEXTURE SONO METICOLOSAMENTE CURATE IN COSCIENTI DIVAGAZIONI TECHY E SCENARI AMBIENT.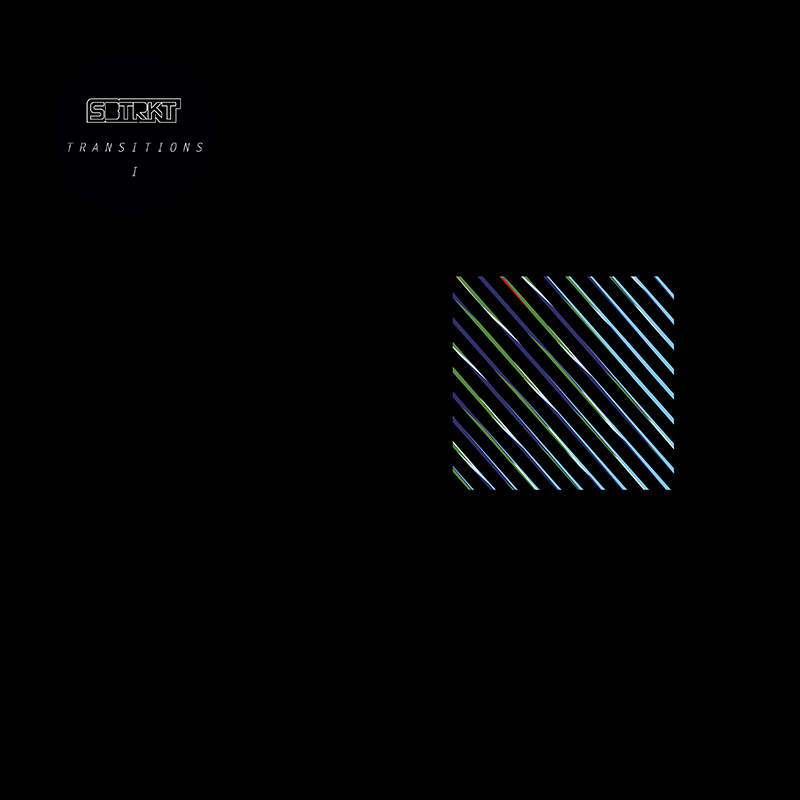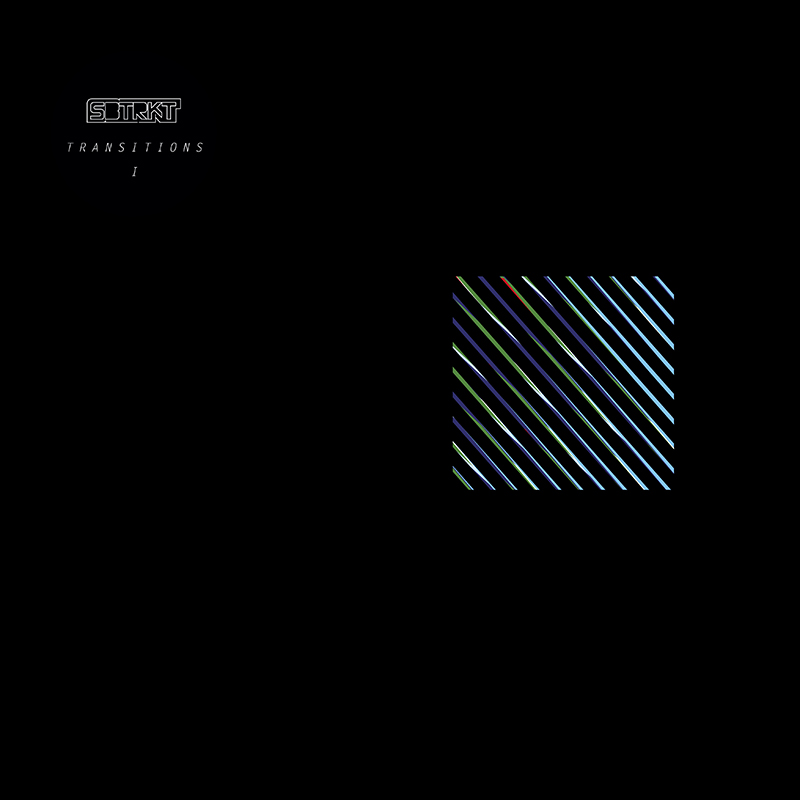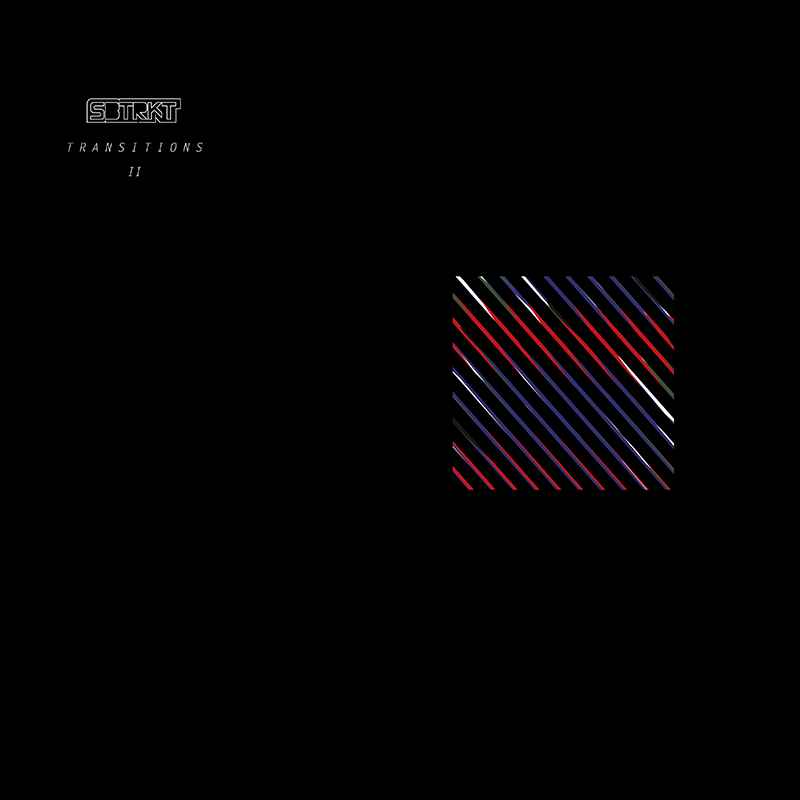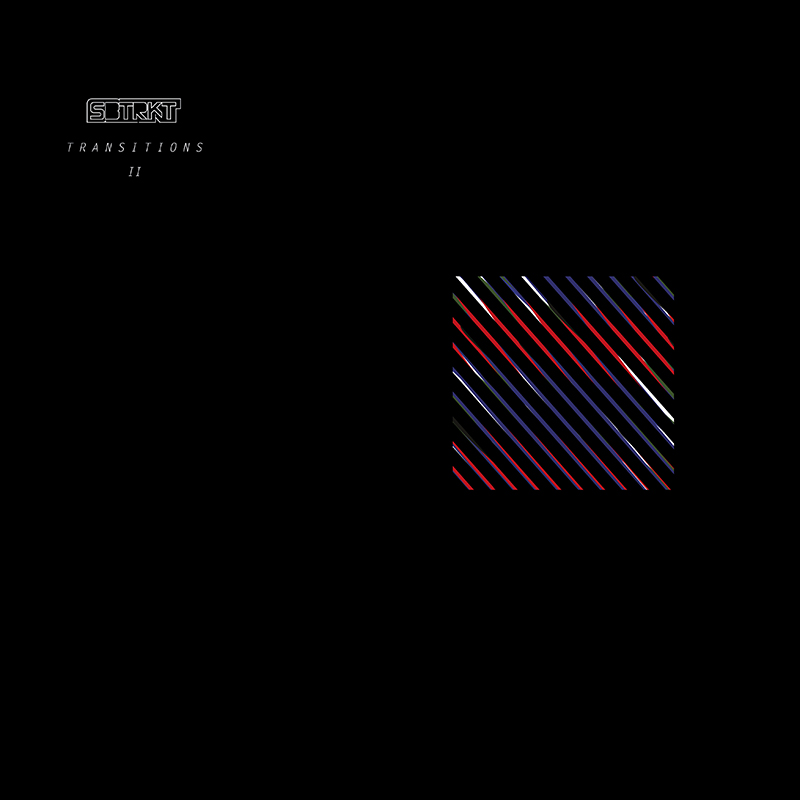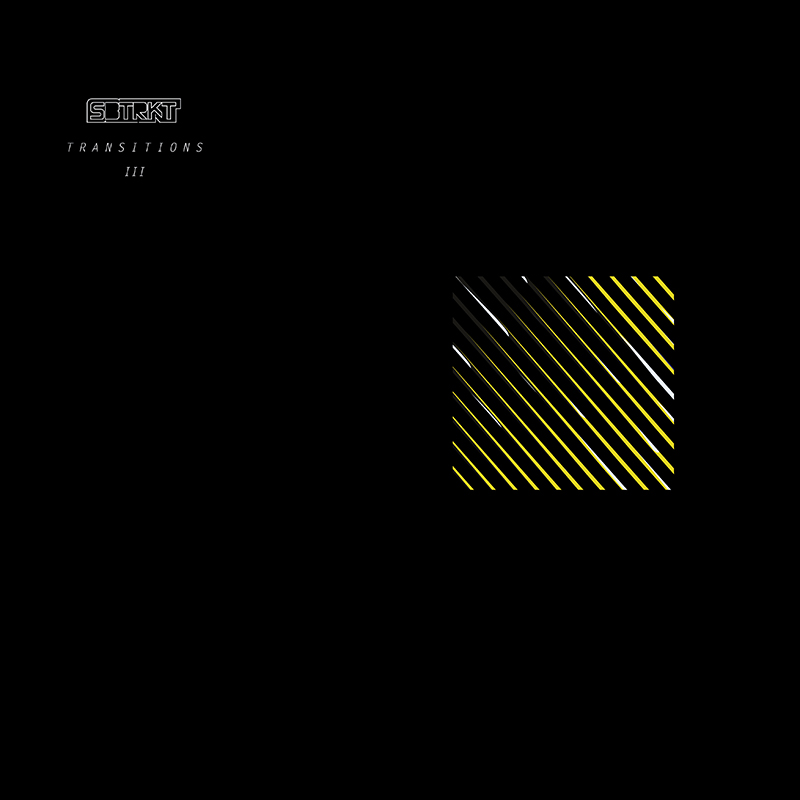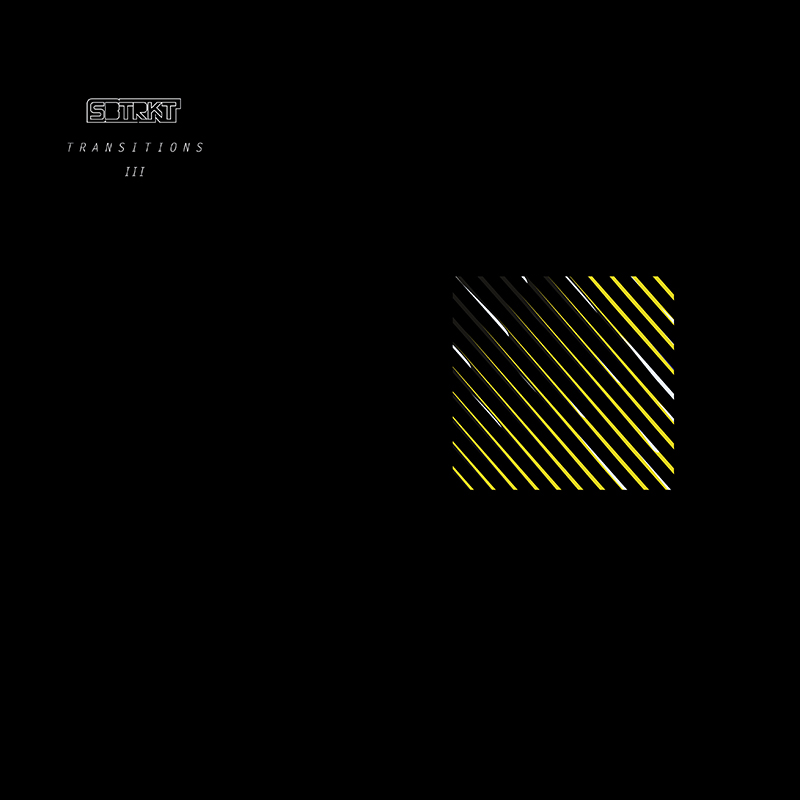 MA TRANSITIONS.SBTRKT.COM E' IL SITO, IL TASTO PLAY E' AFFIANCO AI TITOLI ED IL NUMERO PER EFFETTUARE IL PRE-ORDER E' NEL TUO PORTAFOGLIO, SUL TUO BANCOMAT.
CIAO SBTRPS