SCHLACHTHOFBRONX – EVERYDAY OF THE WEEK FEAT. DJ ASSAULT
WOOO WOOOO (TROMBE BITONALI)
E' USCITO IL NUOVO VIDEO DEI SCHLACHTHOFBRONX FEAT. DJ ASSAULT ED E' TUTTO FOOTWORK.
IL FOOTWORK PARE SIA IL FUTURO, NEL SENSO CHE STA ANDANDO DI BRUTTO DI NUOVO, SI PERCHE' NON E' TUTTA STA INNOVAZIONE.
QUALCHE POMPATA DI BASSO, PRODUZIONI PIU' RAFFINATE, RASHAD E SPINN CHE LO SUONANO AL SONAR, INSOMMA NA ROBBA (CIT.)
MA SE LO VAI A DOMANDARE AD UN QUALSIASI B-BOY CHE SE LA BALLAVA IN CERCHIO A QUALCHE JAM NEL 90, TI DICE CHE QUESTA ROBA GIA' SI SENTIVA ECCOME.
VABBE' DAI VIENI DENTRO CHE TI METTIAMO PURE IL THE MIXIE CHE IL DUO TEDESCO CI HA FATTO QUALCHE TEMPO FA.
COSA??? NON LO SAPEVI???
MA CHE CRESY CHE SEY!!!
TUTTO VERO TUTTO BELLO TUTTO PUFFO
ECCOLO QUA IL THE MIXIE 19
AH SICCOME SONO TUTTI CONTENTI I SCHLACHTHOFBRONX HANNO MESSO IN VENDITA UNA TEES NUOVA CHE TI ARRIVA IN ALLEGATO COL LORO CD/LP "DIRTY DANCING" DI CUI TI AVEVAMO GIA' PARLATO QUA.
CLICCA SLL'IMMAGINE SOTTOSTANTE CHE TI MANDIAMO DRITTO IN THE SHOP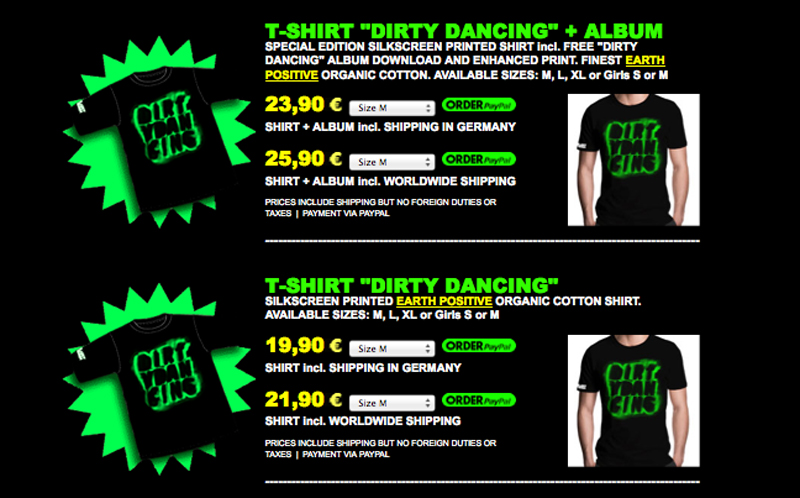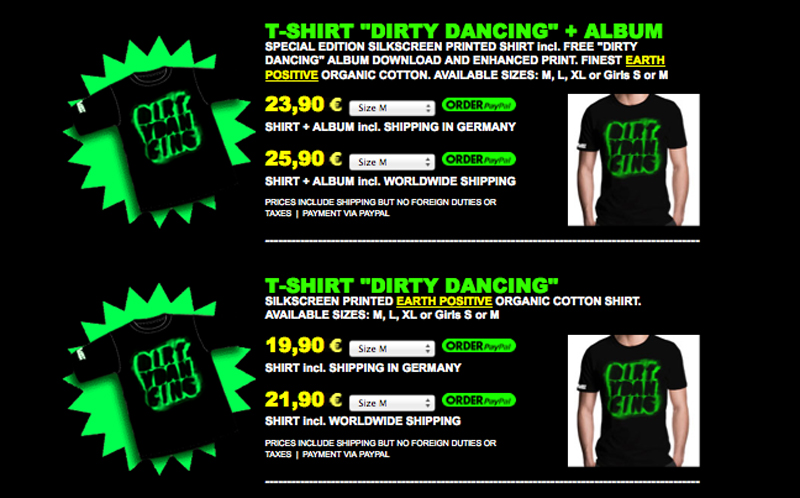 CIAO CRAUTI