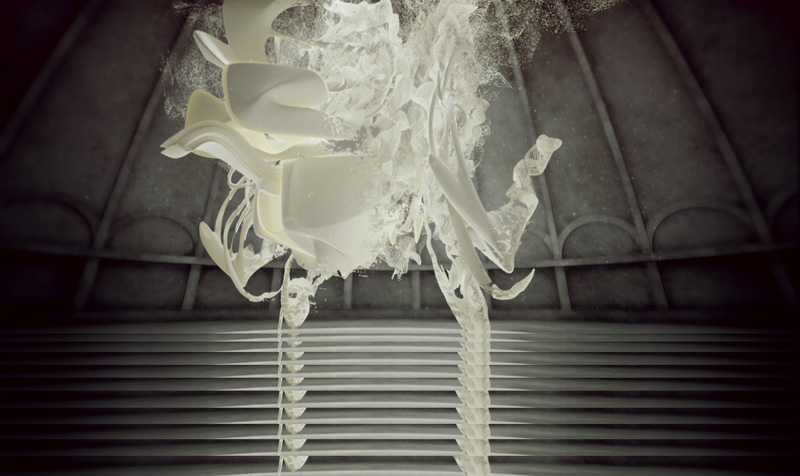 SONAR CINEMA 2011
SI', TE L'ABBIAMO APPENA DETTO CHE ANDIAMO AL SONAR E NON C'E' BISOGNO DI RIPETERLO. BELLO. BRAVI. VOLEVAMO SOLO AGGIUNGERE CHE AL SONAR NON CI SONO SOLO COSE TUNZ TUNZ TUNZ PARAPARATUNZ. PER LA BRAVA GENTE COME NOI, CHE VA A LETTO LA MATTINA PRESTO E CI SVEGLIAMO CON IL MAL DI TESTA, C'E' IL SONAR BY DAY, GIA' SAI: WORKSHOP, PROIEZIONI, POLLEGGIO, CONFERENZE, SEMINARI E VIA DICENDO.
SONAR CINEMA X SONAR BY DAY PRESENTA SETTE OPERE VIDEO INTERNAZIONALI CHE PUOI GUARDARTI IN TOTALE RELAX ALL'AUDITORIUM CCCB.
1# FIGHT FOR YOUR RIGHT REVISITED, E' IL FILM DEI BEASTIE BOYS, FAI TE.
2# BALLAD OF GENESIS AND LADY JAYE, DIRECTOR: MARIE LOSIER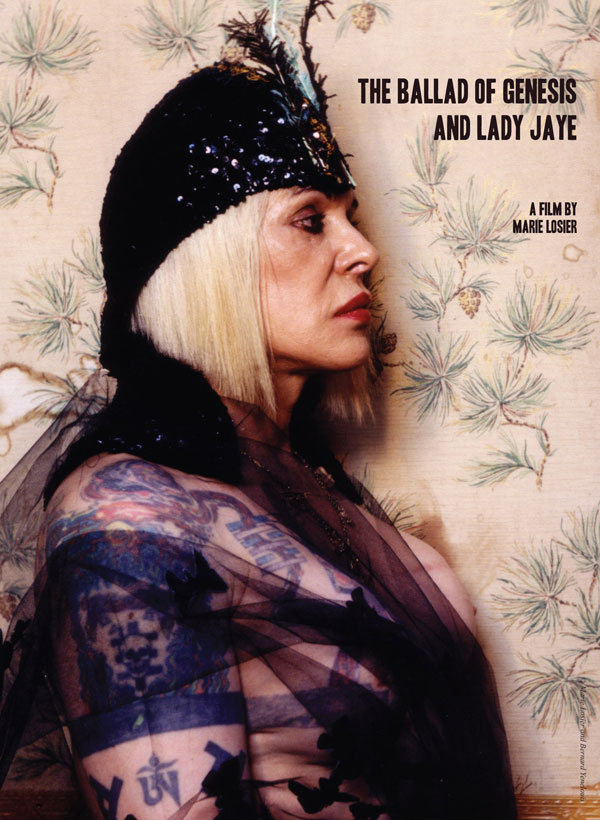 3# SYGNOK AND THE WAR FOR RADICAL COMPUTER MUSIC, DIRECTORS: SAUL ALBERT, NATHANIEL ROBIN MANN
#4 WE DON'T CARE ABOUT MUSIC ANYWAY, DIRECTORS CEDRIC DUPIRE, GASPARD KUENTZ
#5 COLOUR PROJECTIONS, DIRECTOR THEO BURT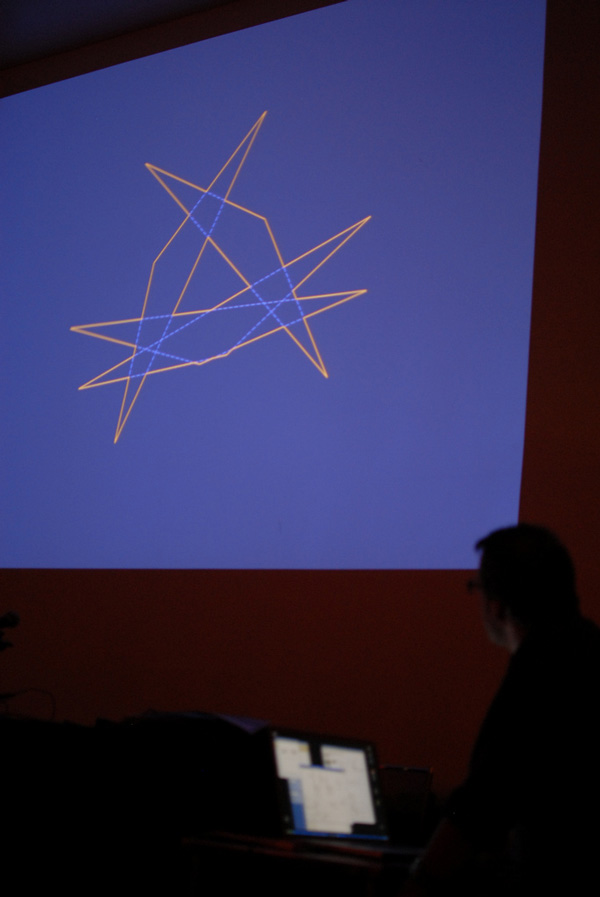 #6 RESONANCE, DIRECTORS: VARIOUS ARTISTS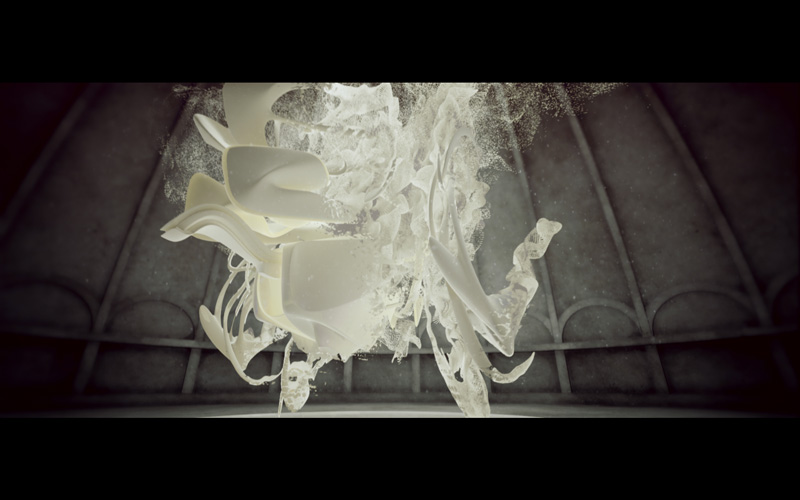 #7 PRESS PAUSE PLAY, DIRECTORS DAVID DWORSKY, VIKTOR KOHLER
COME PUOI VEDERE E' TUTTA ROBA MOLTO DIVERSA, ALTRE INFO, VIDEO, BIO, VAI QUA. IL PROGRAMMA E' MOLTO SEMPLICE: VAI, VEDI, VINCI.