SPACEGHOSTPURRP — THA BLACK GOD / VIDEO
HAI RAP? HO ROBA NUOVA.
QUANTA NE HAI? HO TANTA ROBA (MEGACIT.)
SPACEGHOSTPURPP E' ROBA NUOVA, E' DI MIAMI E QUESTA E' L'ULTIMA SHIT, VIDEO USCITO IERI, PIU' NOTTURNO DI CHOPIN. MA NON C'ENTRA UN CAZZO CON CHOPIN, NE' CON LE PALME, IL SOLE E I SECCHI DI MOJITO CHE CI SONO A MIAMI. ZERO PROPRIO.
L'ALBUM ESCE IL 12 GIUGNO SU 4AD.
"WHO BE THE GOD OF BLACK?
THAT'S ME, SGP, MYSTICAL
MAGIC COLORS MY BROTHER'S ON MTV
THE BLACK IS THE POWER OF THE SOUL"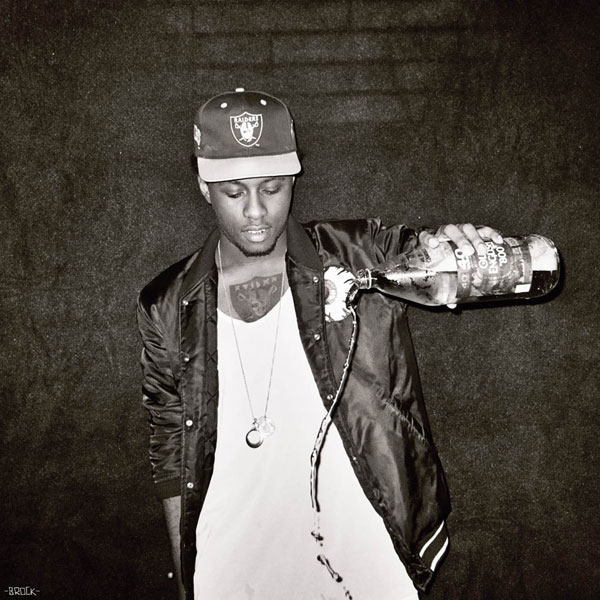 STAI AGGIORNATO SU SPACEGHOSTPURRPMJ23 CHE LI' CI TROVI ALTRE MINE TIPO QUESTA O QUESTA.
RAIDER KLAN E' IL PIANO.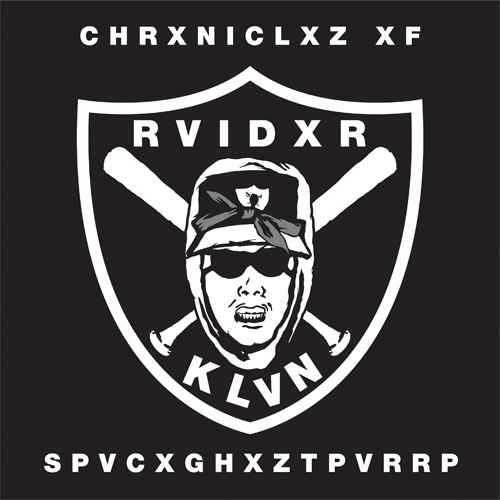 READ MORE: THE GUARDIAN'S REVIEW