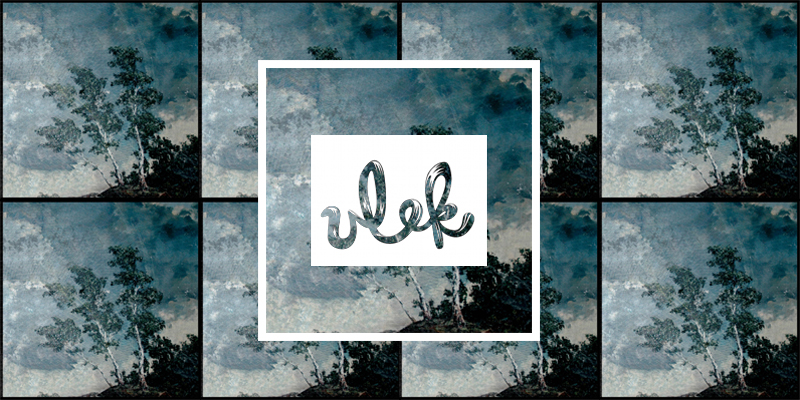 SQUEAKY LOBSTER TI FA BRUTTO
E' USCITO WORLWIDE IL PRIMO AGOSTO L'ULTIMO EP DI SQUEAKY LOBSTER (SEGUILO SU FACEBOOK), WILL-O'-THE WISP (VLEK04). MANATA ASSOLUTA CHE TI MANDA A CASA.
SCUSA SE TE LO DICIAMO SOLTANTO ADESSO, MA CE LO SIAMO ASCOLTATO PER TUTTA LA SETTIMANA MANGIANDO ARAGOSTE SU ARAGOSTE.
50.000 DOLLAZ.
COMPRALO IN FRETTA CHE CI SONO SOLTANTO 500 COPIE IN VINILE.
ASCOLTA:
SQUEAKY LOBSTER – WILL-O'-THE-WISP EP – FULL SIDES by VLEK
ECCO LA RECENSIONE DIRETTAMENTE DA QUEI BRAVI RAGAZZI DI VLEK RECORDS:
THE HIGHLY ANTICIPATED SQUEAKY LOBSTER EP HAS BEEN WORTH EVERY SECOND OF THE WAIT. IN TERMS OF SAMPLE/SYNTH SELECTION, SONG STRUCTURE AND SOUND QUALITY, NO EXPENSE HAS BEEN SPARED. HI-FI SYNTHETIC DRUMS INTERTWINE WITH LO-FI SAMPLED KICKS & SNARES WHILST HEAVY STRETCHED OUT SYNTH BASS LINES ARE TOPPED WITH BOLLYWOOD-ESQUE STRING SAMPLES, 80'S GUITAR BRIDGES & PLENTY OF OTHER ORCHESTRAL MAYHEM. THE LUSH, THICK MELODIC LAYERS MOUNT UP INTO A FREQUENTLY SPINE-TINGLING WHOLE WHILST THE RHYTHM SECTION, ALTHOUGH OUTSIDE THE BOX, DOES BY NO MEANS NEGLECT THE HEADNOD FACTOR. THE INCREDIBLE FEAT HERE IS THAT ALTHOUGH NO 8 BARS ARE QUITE THE SAME AS THE NEXT, A SENSE OF UNITY IS PRESERVED WITHIN EACH GENRE-DEFYING TRACK, MAKING IT THE STUFF OF EPIC JOURNEYS. YOU MAY START YOUR LISTENING EXPERIENCE IN FRONT OF YOUR TURNTABLE, STARING AT THE RECORD SPINNING, BUT YOU WILL END UP SOMEWHERE QUITE DIFFERENT, SQUEAKY LOBSTER HAS MADE SURE OF THAT. AS MAN FROM PHONE NUMBER 770021 WOULD SAY, "THIS IS $50,000. GOOD LUCK."
L'ARTWORK E' DI MARTIN EMBACHER.
RISPETTA L'ARAGOSTA