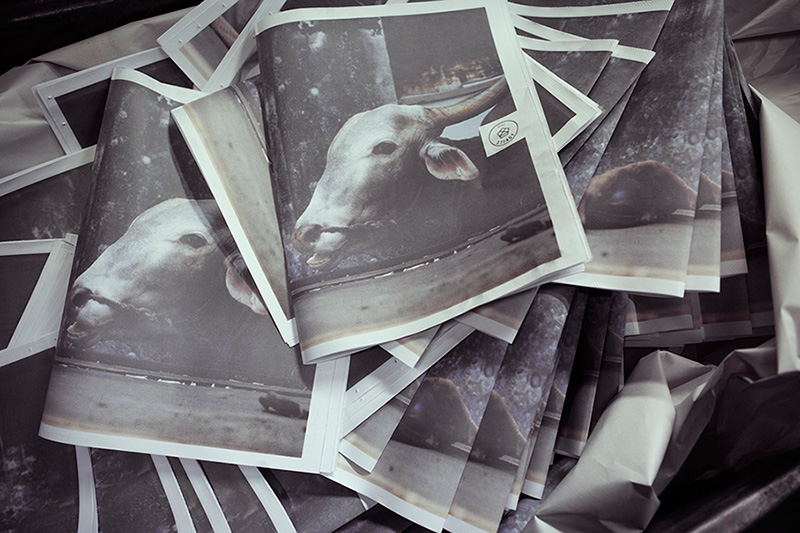 STEADY ZINE: "HOLI" / ISSUE N.05
ANDARE IN INDIA E TORNARE CON UN RULLINO PIENO DI FOTO E' UNA COSA CHE POSSONO FARE TUTTI, PUBBLICARE UN MAGAZINE GRATIS CON SU QUELLE FOTO INVECE NO, NON E' DA TUTTI. STEADY ZINE E' ALLA QUINTA ISSUE, TI AVEVAMO PARLATO DELLA NUMERO QUATTRO TEMPO FA, SI CHIAMAVA "PEOPLE" (C'ERA PURE A$AP FERG) E CON QUESTE FOTO INDIANE, SCATTATE A NEW DEHLI, NON C'ENTRAVA NIENTE.
DOPO AVER VISTO IL VIDEO AD EFFETTO SCARICATI IL  .PDF O VAI A NEW YORK A RITIRARE LA TUA COPIA GRATUITA
QUESTA VOLTA E' PURE A COLORI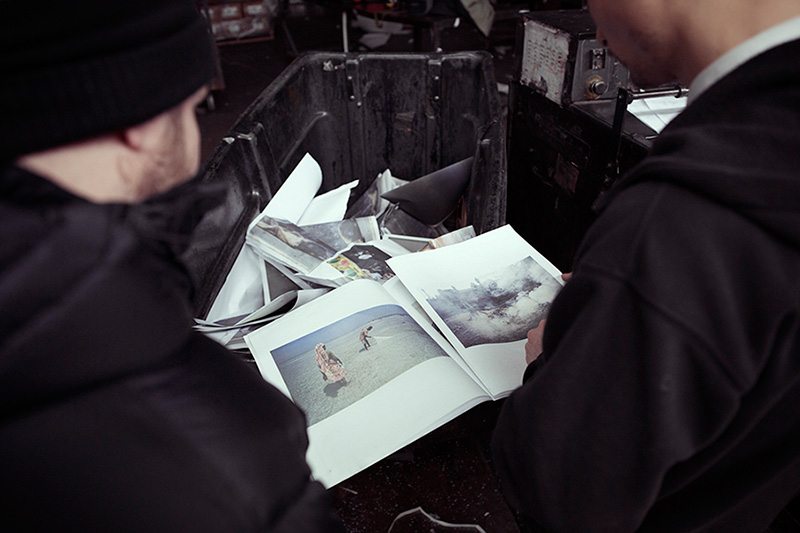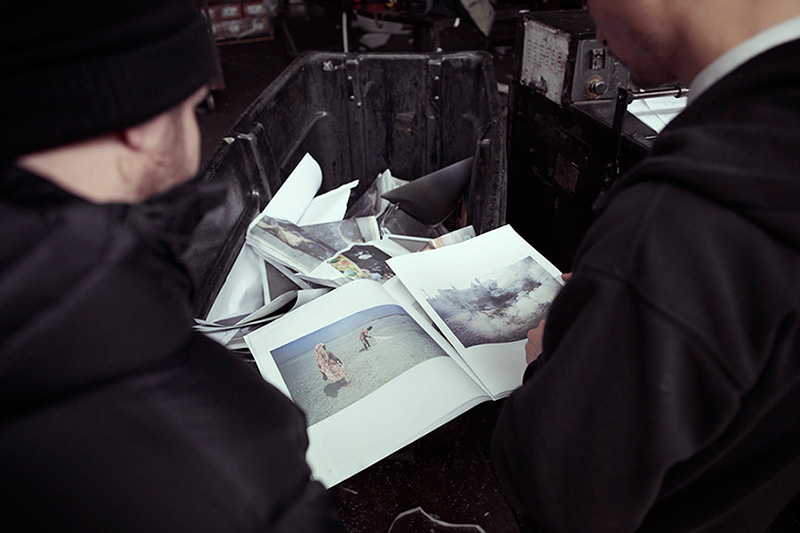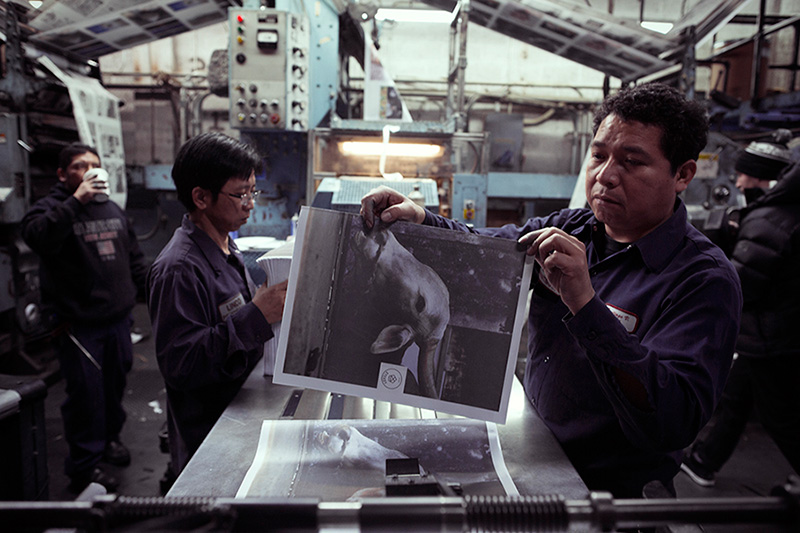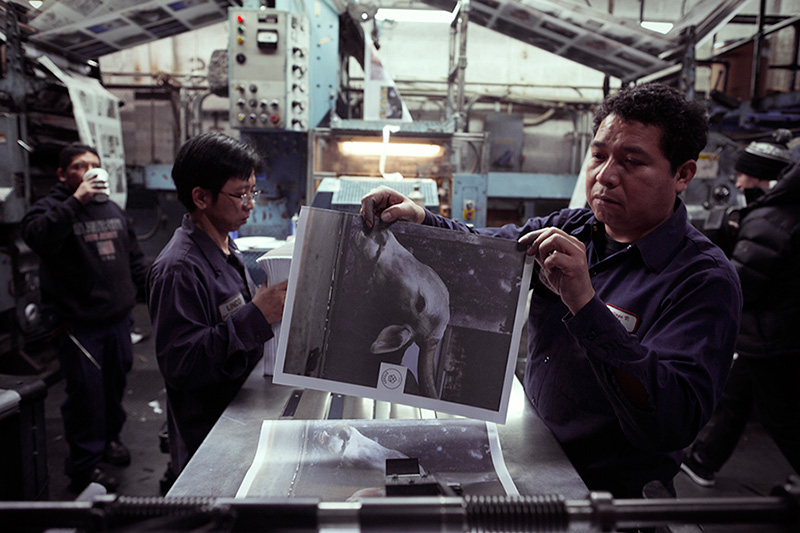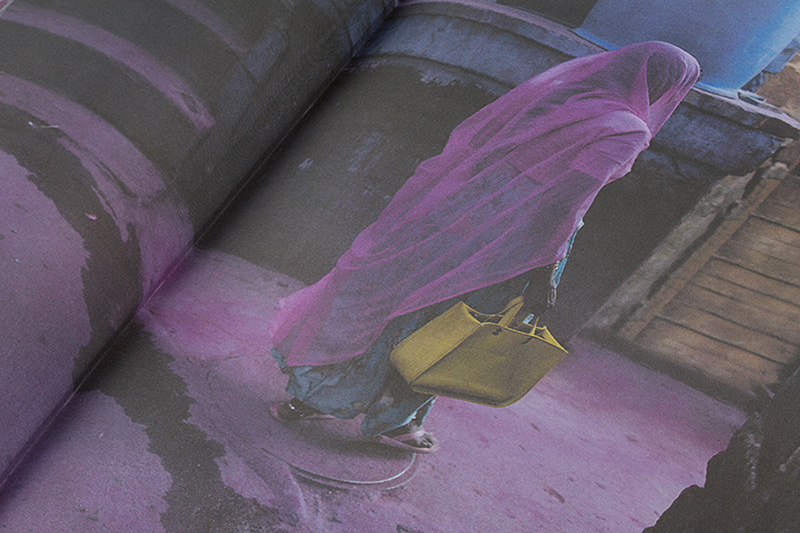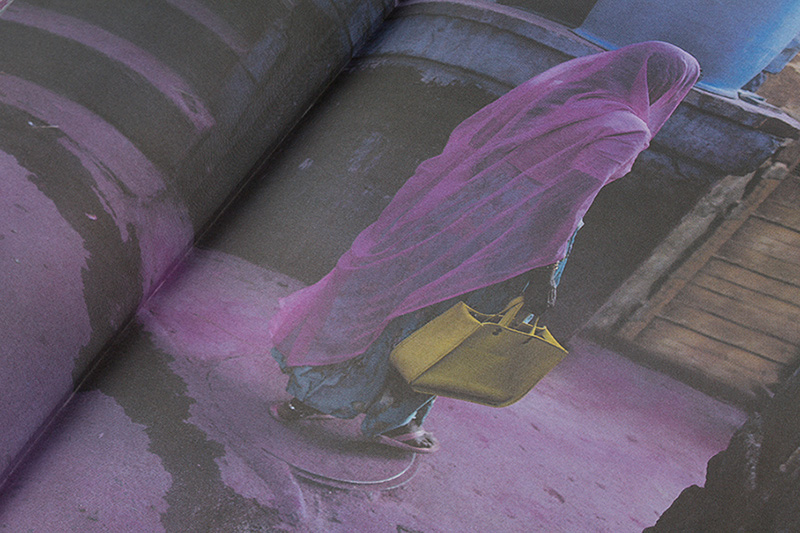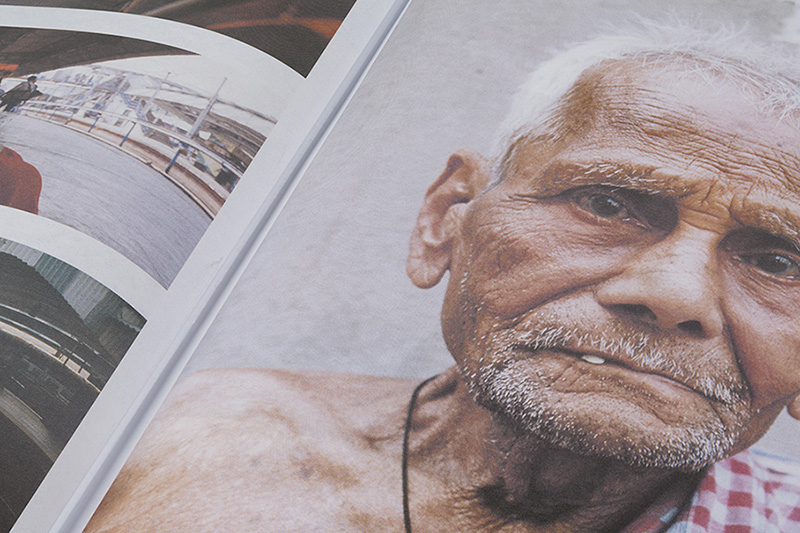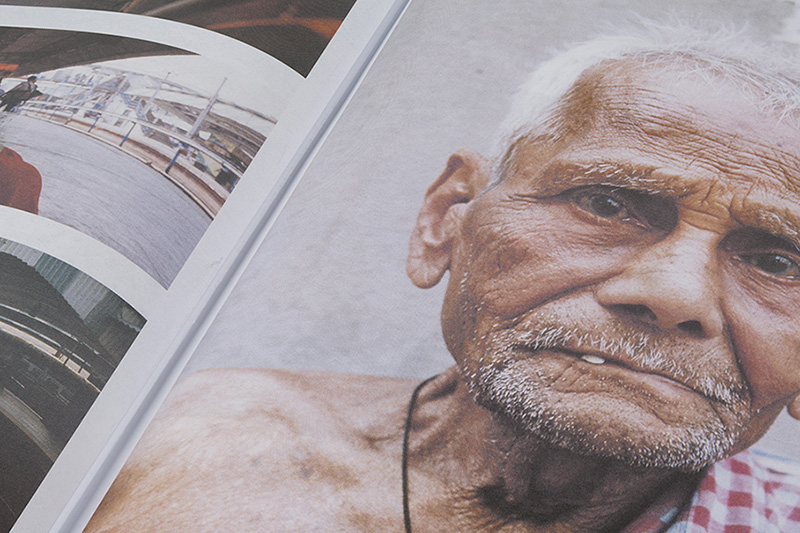 SE CONOSCI L'INGLESE (NOI NO):
RIGHT OFF THE PLANE INDIA IS AN ASSAULT ON THE SENSES, A SENSORY OVERLOAD SO POWERFUL YOU'RE IMMEDIATELY STRICKEN WITH ANXIETY. ENGULFED IN FOREIGN SIGHTS, SOUNDS AND SCENTS THAT ARE ALL MORE VIBRANT, LOUD AND POTENT THAN ANYTHING YOU'VE EXPERIENCED BEFORE, YOU'RE SUDDENLY VERY AWARE OF YOUR FOREIGNNESS TO YOUR SURROUNDINGS. EVERYTHING IS A WHIRLWIND, SO MUCH SO THAT YOU'RE IN A CONSTANT STATE OF DISTRACTION. IT MAKES YOU UNCOMFORTABLE AND DOESN'T ALLOW YOU TO ESCAPE THAT FEELING. IT'S ONLY AFTER YOU GIVE YOURSELF TIME ENOUGH TO SINK INTO THE LUNACY OF EVERYTHING THAT YOU'RE ABLE TO FIND FOCUS IN ALL OF THE AGITATION. THE DISCOMFORT YOU WERE INITIALLY FEELING TRANSFORMS INTO CONCENTRATED INTRIGUE AND CURIOSITY. INDIA INSPIRED US TO STRAY FROM WHAT WE NORMALLY DO, TO CREATE SOMETHING SPECIAL- A COLOR ISSUE.
CIAO INDIANI