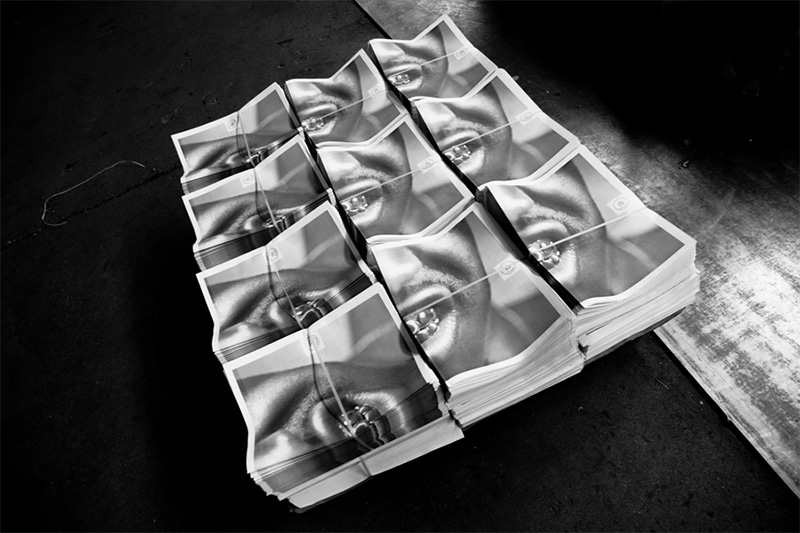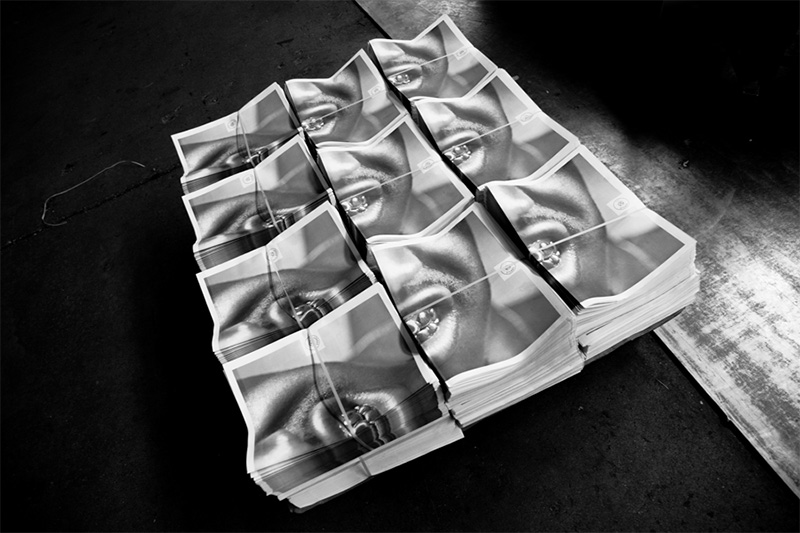 STEADY ZINE: "PEOPLE" / ISSUE N.04
A NEW YORK CI SONO DEI BRAVI RAGAZZI (BRIAN KELLEY, DAN ZVEREFF, JUSTIN HOGAN, 3 CAPI) CHE OGNI DUE MESI FANNO USCIRE QUESTO MAGAZINE CHE SI CHIAMA STEADY. PRONTO? E' LA PRIMA VOLTA CHE TE NE PARLIAMO E NEL FRATTEMPO LORO SONO GIA' ARRIVATI ALLA NUMERO 4.
LA PUBBLICAZIONE ESCE TOTAL FREE — POI TI DICIAMO DOVE RECUPERARE LA TUA COPIA — CON UN TEMA, IL TEMA DI OTTOBRE E' "PEOPLE" E LA PRIMA PEOPLE E' A$AP FERG (SHOT BY JUSTIN HOGAN), AMICO DI A$AP ROCKY DELLA CREW A$AP MOB.
I DENTI D'ORO SONO VERI, NEL SENSO CHE CI E' NATO COSI'.
POI C'E' ANCHE REMIO (SHOT BY BRIAN KELLEY) CHE FA UN THROW UP TOPSY E LANCIA LO SPRAI OLTRE IL MURO COME SE NON CI FOSSE UN DOMANI
ELI (SHOT BY DANIEL ZVEREFF) INVECE E' UN UOMO DI STRADA CHE MOLTO PROBABILMENTE NON HA FACEBOOK
CMQ STEADY E' UN MAGAZINE DI FOTOGRAFIA – PURTROPPO E' ANCORA DIFFICILE STAMPARE DEI VIDEO – E SE VUOI VEDERE COME HANNO REALIZZATO IL TUTTO C'E' UN VIDEO VERY NICE CHE TI FA VEDERE IL PROCEDIMENTO DI STAMPA.
MORE INFO + MORE PICS + DOVE LA TROVI:
FOUNDED BY BRIAN KELLEY, DAN ZVEREFF AND JUSTIN HOGAN, STEADY WAS BUILT ON THE DESIRE TO SEE PHOTOGRAPHY PRINTED. IN THE AGE WHERE PHOTOGRAPHY HAS BEEN SO FAR REMOVED FROM ITS ORIGINAL, MANUAL PROCESS, THE STEADY CREATORS SEEK TO BRING BACK THE ANALOG NATURE OF THE MEDIUM.
STEADY IS PRINTED BIMONTHLY AND DISTRIBUTED FOR FREE. EVERY ISSUE WILL BE AVAILABLE FOR DIGITAL DOWNLOAD BUT THE FOUNDERS ENCOURAGE NEW YORK CITY LOCALS TO PICK UP A HARD COPY AT ONE OF THE STOCKISTS LISTED BELOW.
NYC STOCKISTS: 21 MERCER, CRC, DASHWOOD BOOKS, DQM, DQM GENERAL STORE, DUNDERDON, KCDC, LA COLOMBE (SOHO, 4TH STREET), LABOR SKATESHOP, MANHATTAN COLOR LABS, RAISED BY WOLVES, REED SPACE, SATURDAYS (SOHO), ST MARKS BOOKS.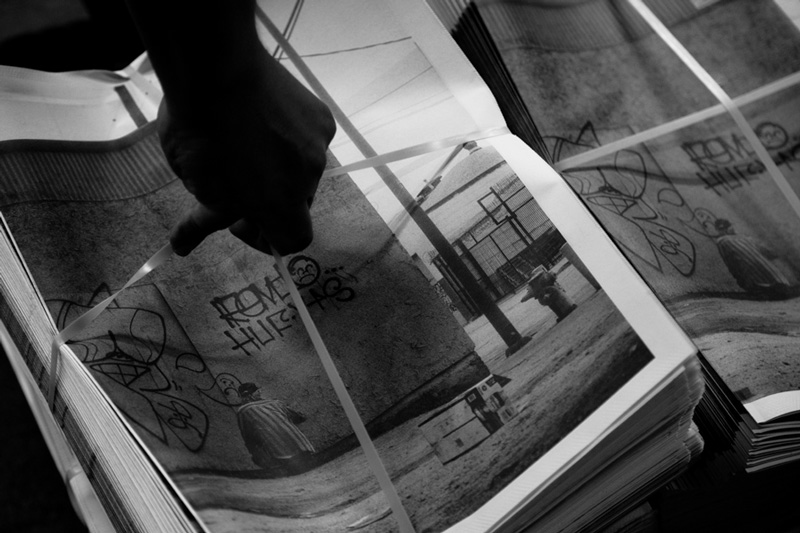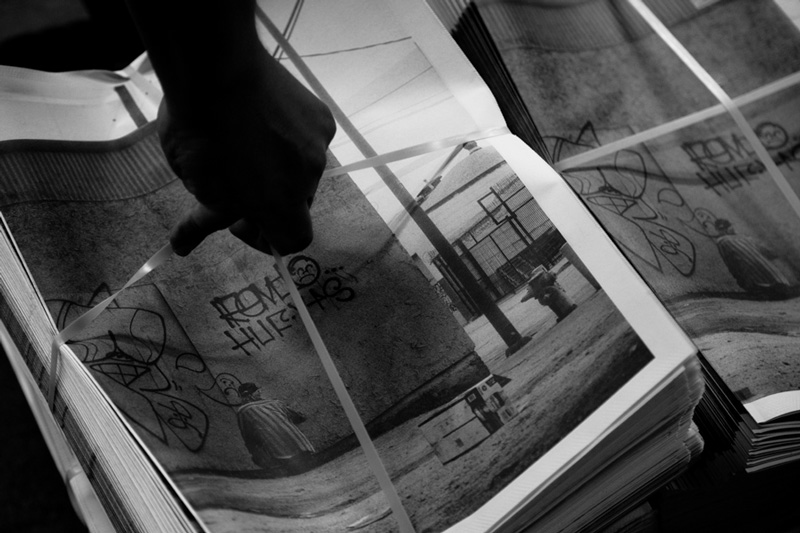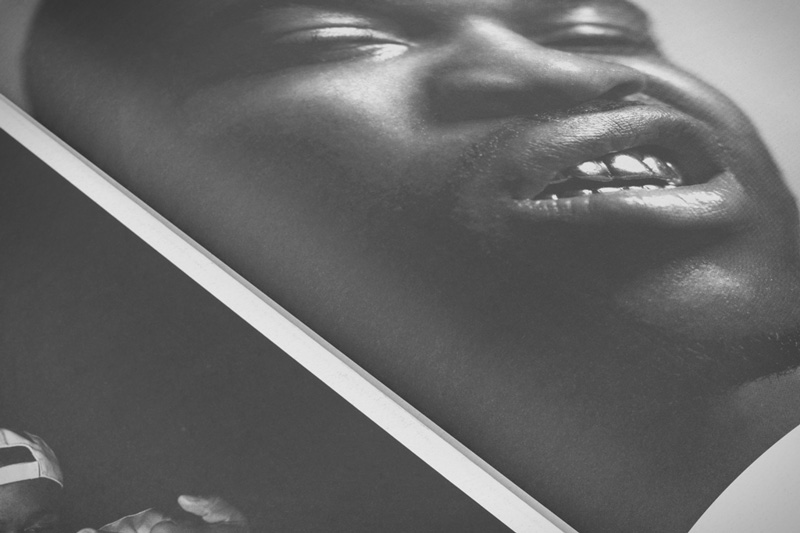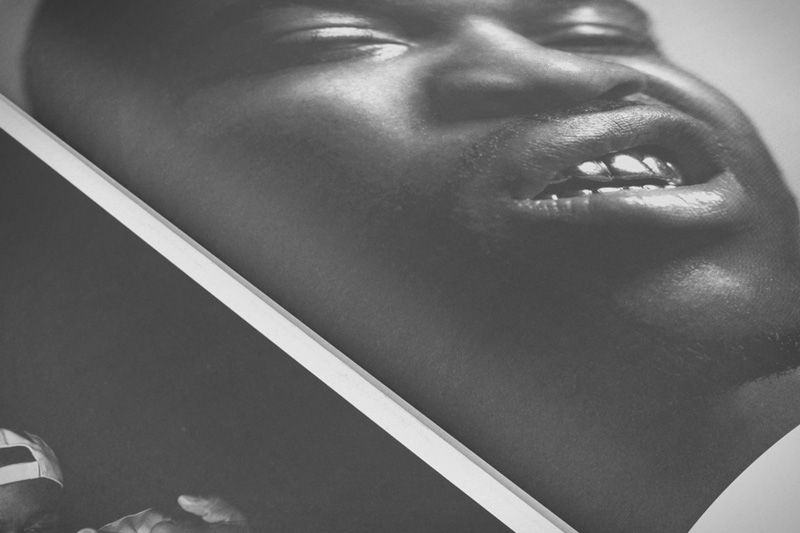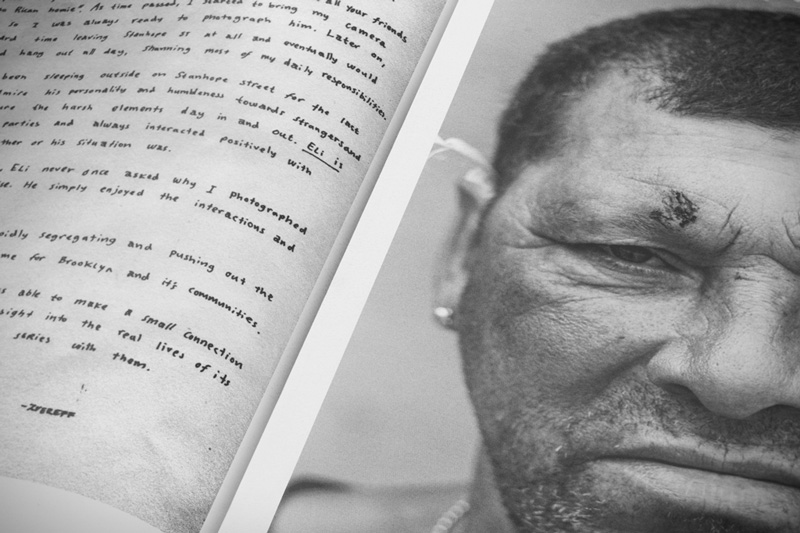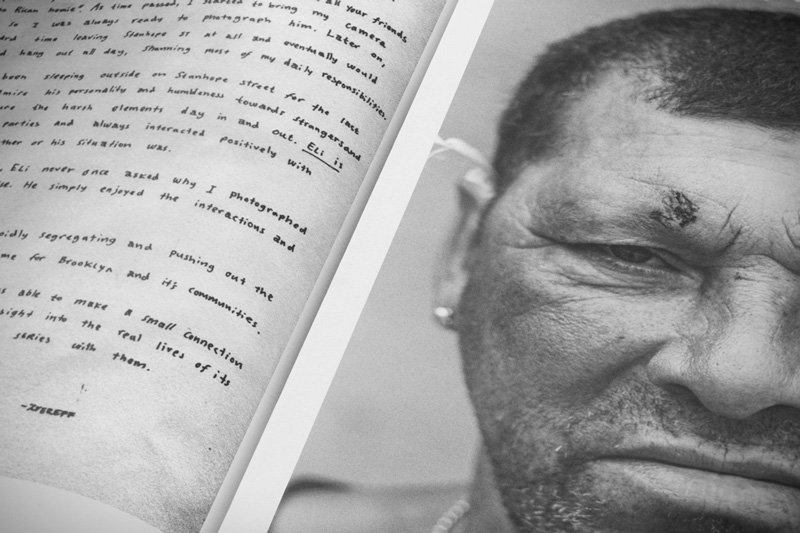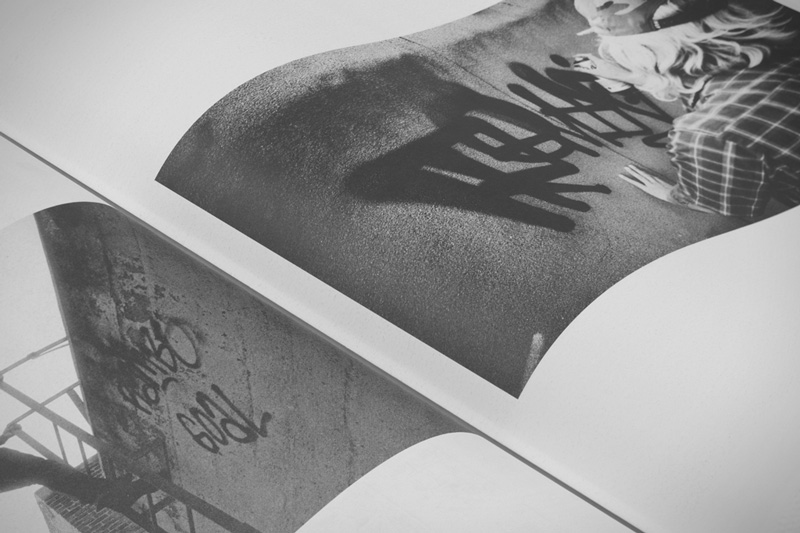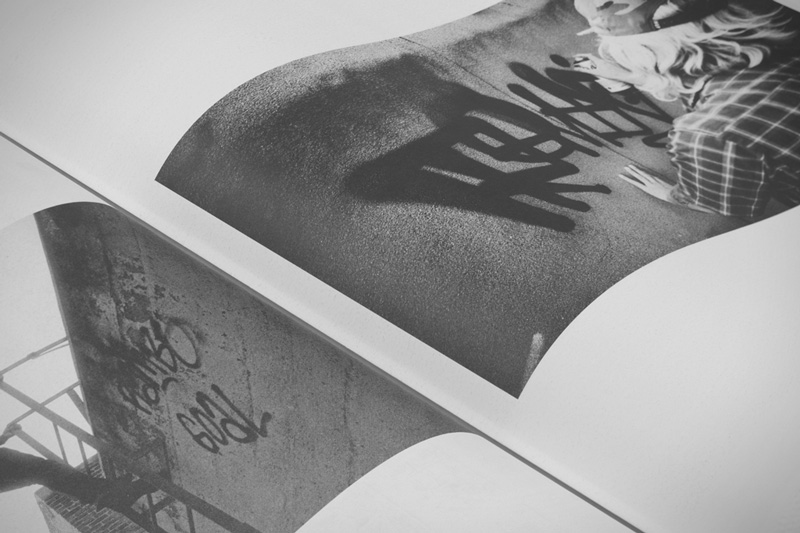 DOMANI, SABATO 19, C'E' IL FESTINO DI LANCIO CON FREE BIRETTE. VAI QUI.
CIAO NYC