T.E.E.D. & EATS EVERYTHING – LION, THE LION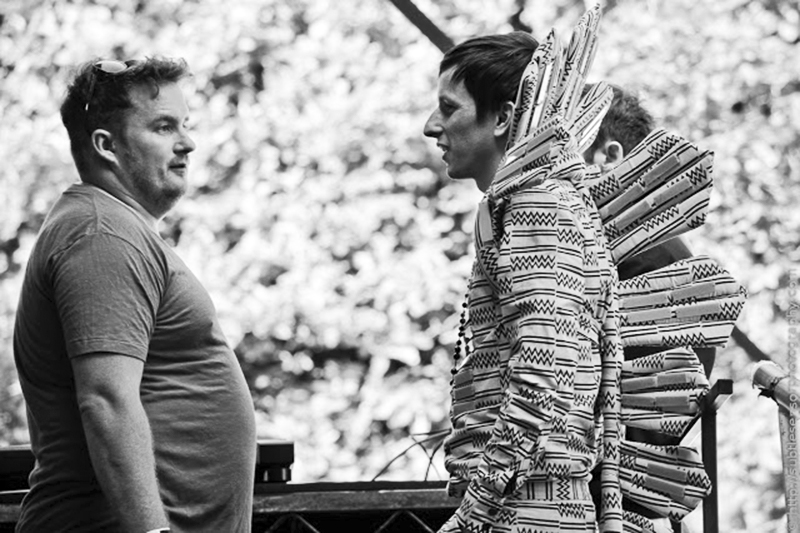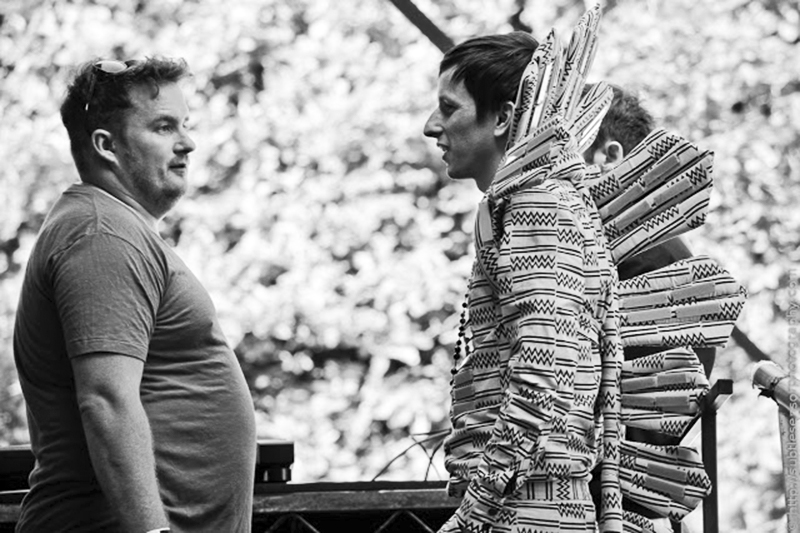 E MENTRE TI SEI ORGANIZZATO LE VACANZE SELEZIONANDO ATTENTAMENTE LE METE, PER POI SCOPRIRE CHE LAVORERAI TUTTO AGOSTO (UN PAT SULLE SPALLE ANCHE PER TE), QUALCUN ALTRO NON HA DECISAMENTE PERSO TEMPO.
[soundcloud url="http://api.soundcloud.com/tracks/100174469″ params="" width=" 100%" height="166″ iframe="true" /]
TI AVEVAMO APPENA PARLATO DI T.E.E.D. E DEL SUO RMX PER I DISCLOSURE, MA GIUSTO QUALCHE GIORNO PRIMA E' USCITO UN GRAN PEZZO – LION, THE LION – INSIEME AL NOSTRO GOLOSONE PREFERITO, EATS EVERYTHING.
PREPARATI PERCHE' L'ORIGINALE E' UNA MINA, MA IL REMIX TI SPRUZZA IN FACCIA UNA PIOGGIA DI STELLE CADENTI, NON FARTI TROVARE IMPREPARATO.
CIAO TECH-BASS.