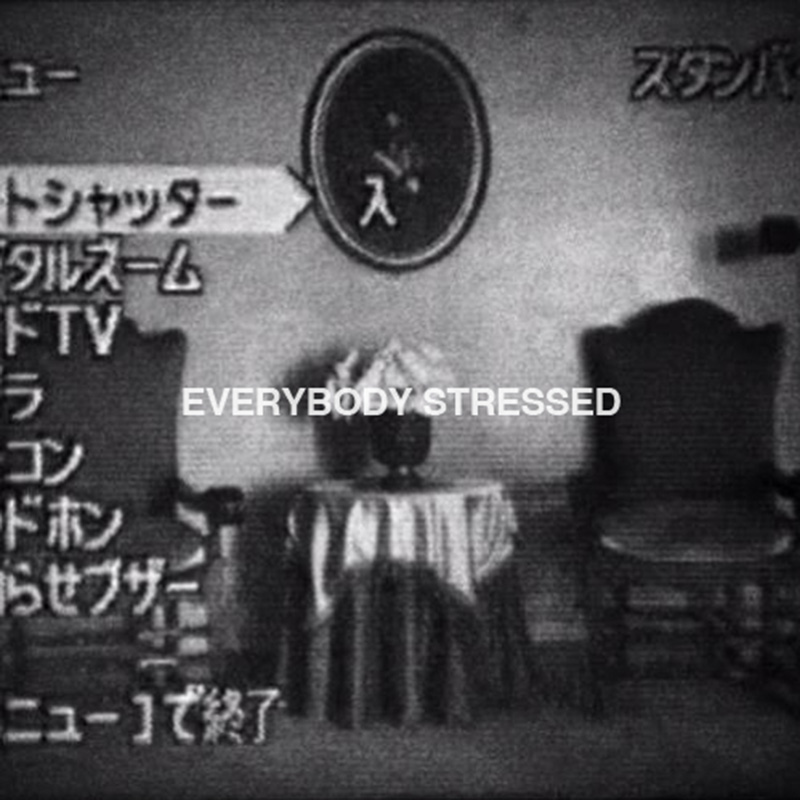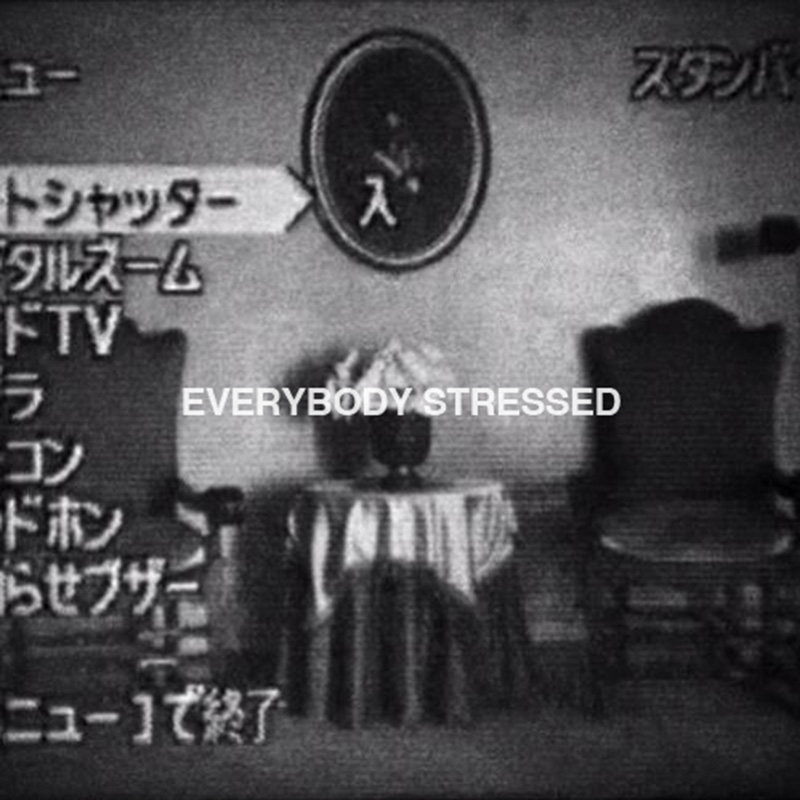 THE AMBASSADORS – EVERYBODY STRESSED SEXTAPE
E' MERCOLEDI', SIAMO A META' DI SETTIMANA E STAI TUTTO STRESSATO, EVERYBODY STRESSED, ZIO.
DA TORINO CI ARRIVA QUESTO MIXTAPE DAI SEMPREVERDI AMICI THE AMBASSADORS, QUELLI DELLE FELPE DI WEIRDSACE ZIO. SCRIVIAMO ZIO PERCHE' OGNI VOLTA CHE PRONUNCI LA PAROLA WERDSACE ZIO DEVI DIRE ZIO COME GUEPEK NEL 2009.
SIAMO COL CERVELLO IN PAPPA, COL VENTO IN BIG POPPA, PREMI PLAY E SBOCCIA, IL DRINK E LA ROCCIA.
TRACKLIST: VATTELA A VEDERE SU SAN CLAUDIO, CI STA PURE A DDREIK.
CIAO DRAGO.