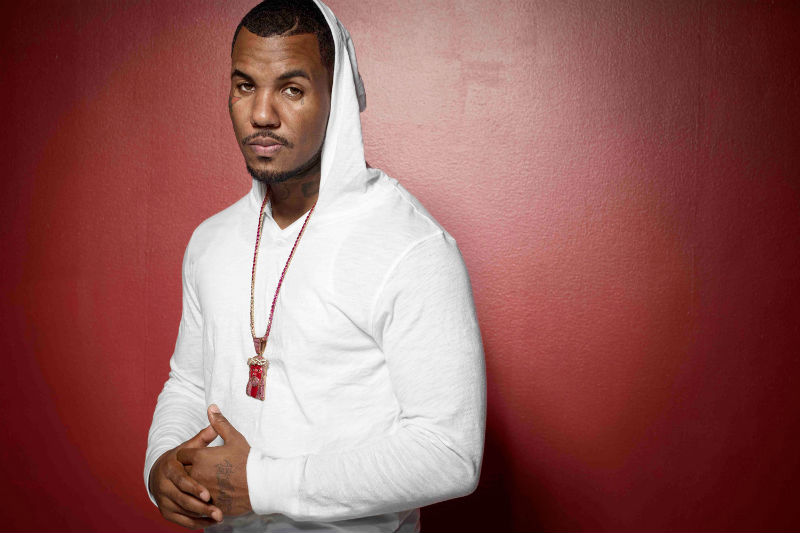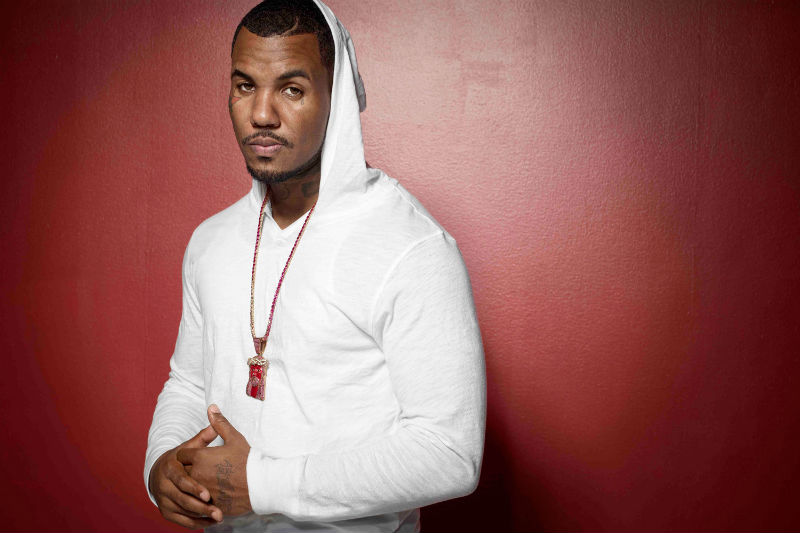 THE GAME – REALLY FEAT. YO GOTTI, 2 CHAINZ, SOULJA BOY & T.I.
LA NOSTRA DOSE QUOTIDIANA DI RAP LA COMPRIAMO DA THE GAME CHE E' PRONTO A SCENDERE IN PIAZZA CON UN NUOVO ALBUM. 
"YEAR OF THE WOLF" USCIRA' IL 14 DI OTTOBRE E ALL'INTERNO CI SARANNO I FEAT DI TUTTI I PIU' MARANZA DELLA SCENA, C'E' UNA CANZONE CHE LI RACCOGLIE QUASI TUTTI E, MANCO A DIRLO, E' IL SINGOLONE CHE TI PROPONIAMO QUESTO POMERIGGIO.
BANG.
QUI TROVI TUTTA LA TRACKLIST E PURE L'ARTWORK UFFICIALE.
CIAO BRUTTOPOSSE