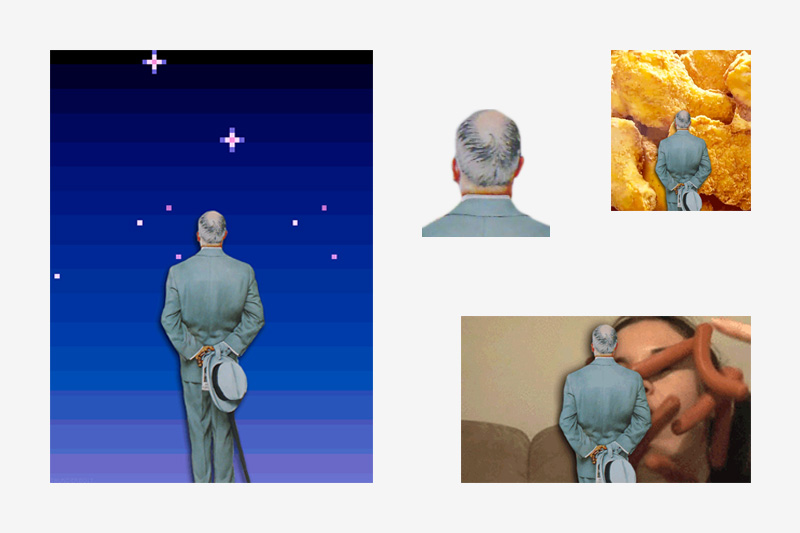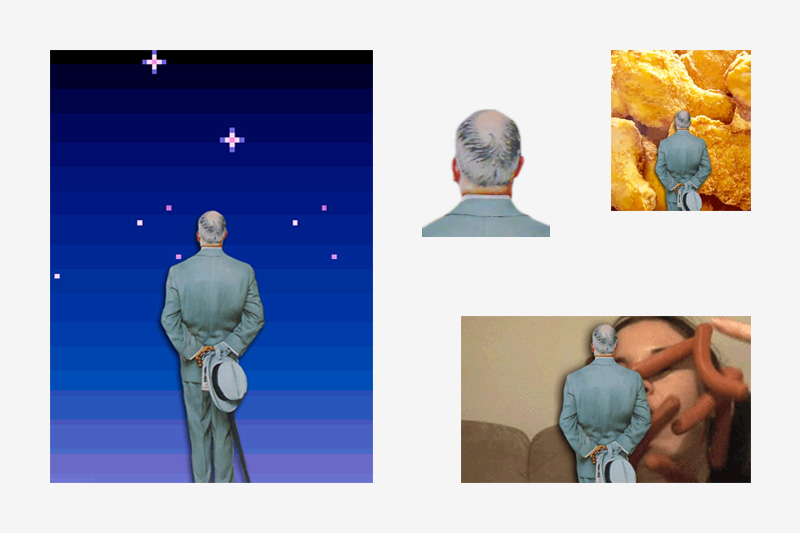 THE GIF CONNOISSEUR, L'UOMO CHE GUARDAVA LE .GIF
SAPPIAMO CHE STAI GIA' PENSANDO A QUALCHE GIOCO DI PAROLE MALANDRINO, MANDARINO, MA CON LA FIG, ANAGRAMMA DI GIF QUESTO POST C'ENTRA POCO.
THE GIF CONNOISSEUR – CONNOISEUR VUOL DIRE CHE NE SA – IN REALTA' NON E' NIENTE DI CHE, ED E' QUESTA LA FIGATA. E' SEMPLICEMENTE UN SIGNORE COI CAPELLI GRIGI E IL CAPPELLO DIETRO LA SCHIENA CHE GUARDA LE GIF CHE FANNO RIDERE, MA ANCHE QUELLE ARTY, SENZA FARE NESSUN TIPO DI DISCRIMINAZIONE DI RAZZA, CREDO O IDEOLOGIA POLITICA. ALE'.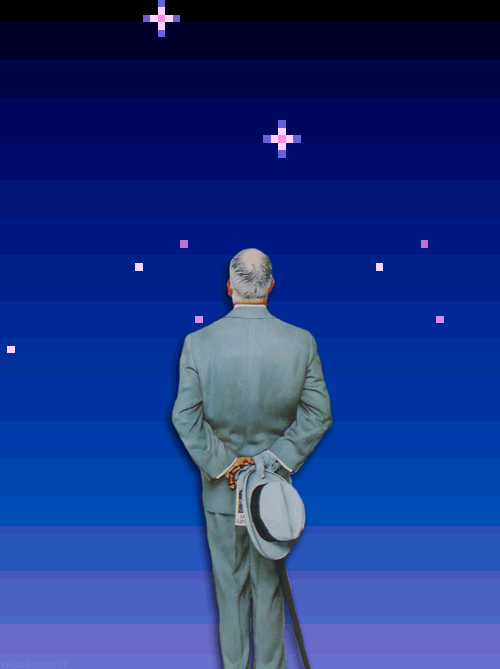 HTTP://THEGIFCONNOISSEUR.TUMBLR.COM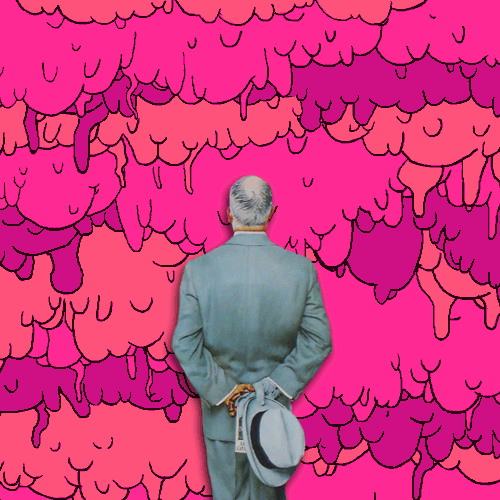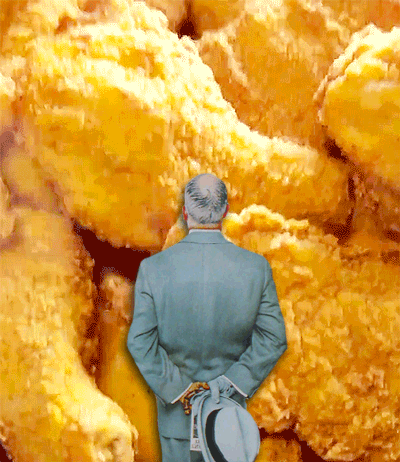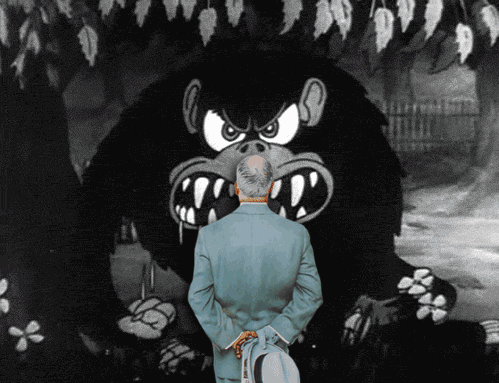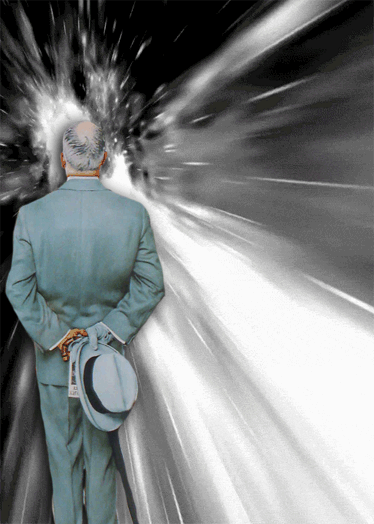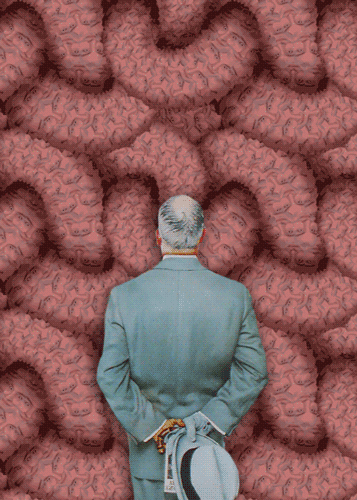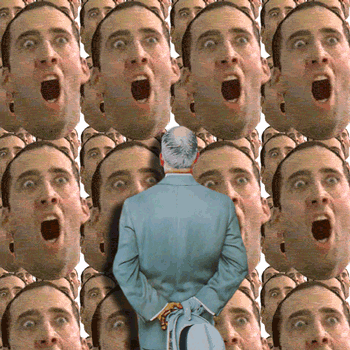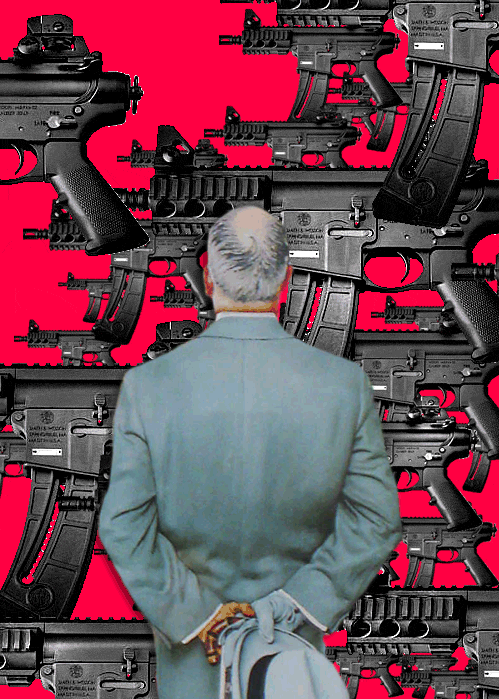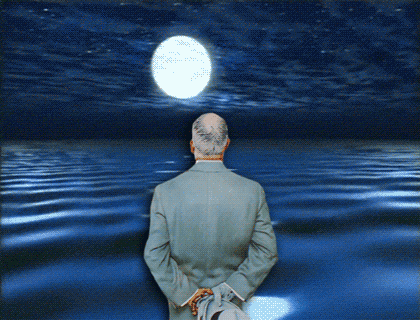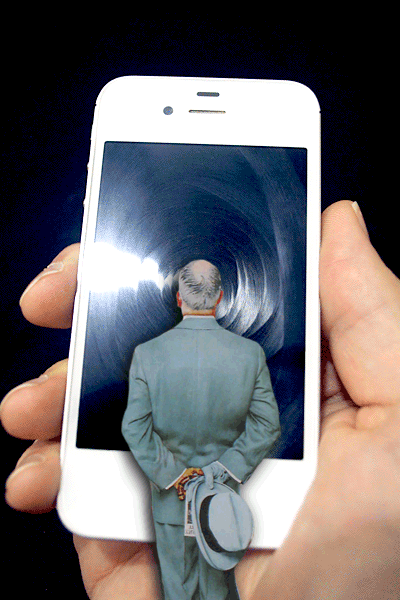 CIAO GIFFATI