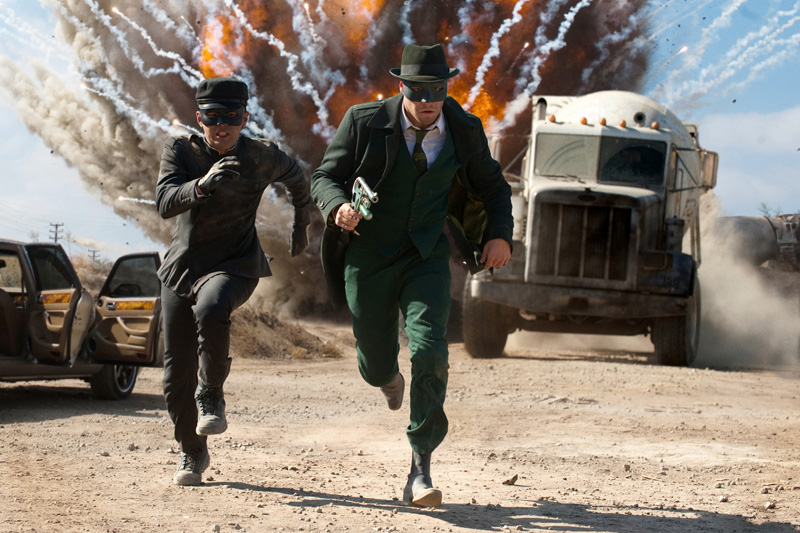 MICHEL GONDRY + SETH ROGEN = THE GREEN HORNET
IN ITALIA USCIRA' IL 28 GENNAIO 2011, NEGLI STATI UNITI DOVEVA USCIRE IL 25 GIUGNO, MA E' STATO TUTTO POSTICIPATO AL 14 GENNAIO PERCHE' COSI' ESCE PURE IN 3D.
THE GREEN HORNET E' UN SUPEREROE ANTICRIMINE OLD SCHOOL, NATO NEL 1936 COME SERIE RADIOFONICA, E NEL 1966 E' STATO ANCHE UNA SERIE TV PRODOTTA DALLA ABC, CON BRUCE LEE NEI PANNI DELL'ASSISTENTE KATO.
ORA E' IL NUOVO FILM DI MICHEL GONDRY (BRAVO), SCRITTO E INTERPRETATO DA SETH ROGEN (CAPO), CHE INTERPRETERA' IL PROTAGONISTA BRITT REID A.K.A. THE GREEN HORNET, IL CALABRONE VERDE.
QUESTA NOTTE  A LOS ANGELES E' STATA PROIETTATA L'ANTEPRIMA. GUARDA IL TAPPETO VERDE CON CAMERON DIAZ E ALTRE COSE SUL FILM:
NEL CAST, OLTRE A CAMERON DIAZ, CI SONO JAY CHOU, CRISTOPH WALZ E TOM WILKINSON.
TRAILER:
LA SERIE TV 1966-1967 (ASCOLTA LA SIGLA, TI RICORDA QUALCOSA?)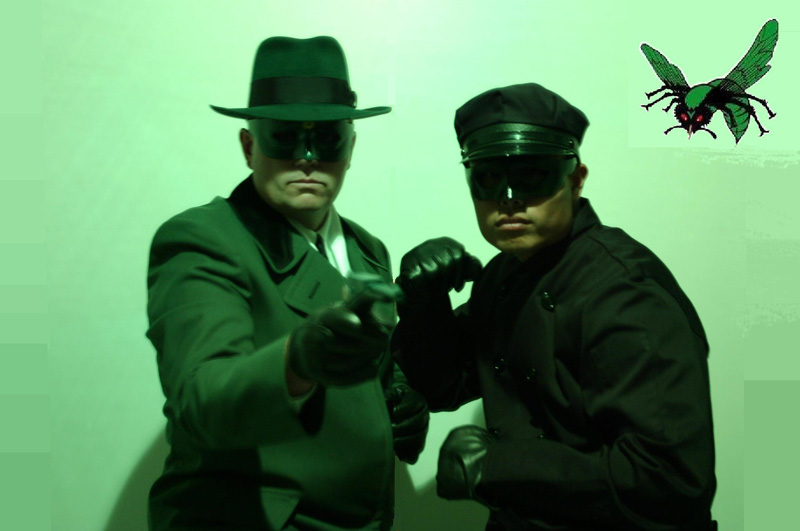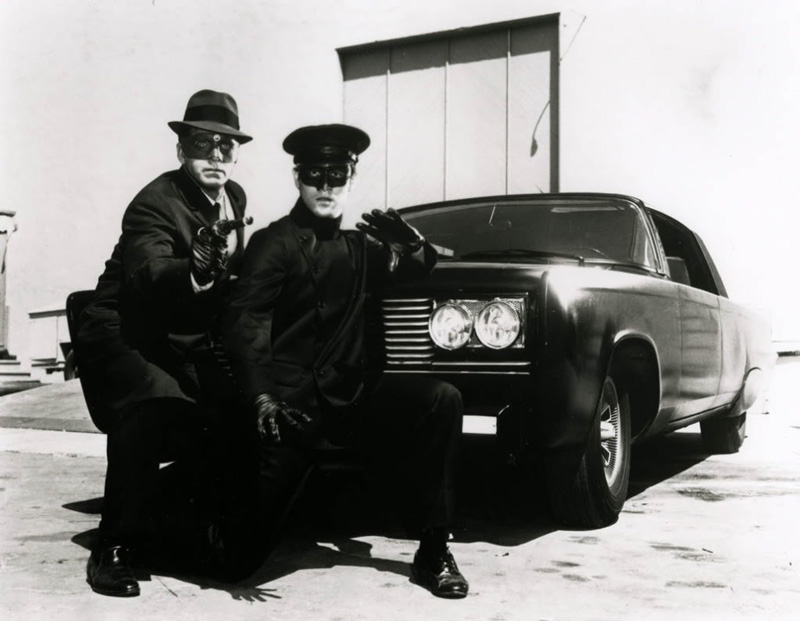 BATMAN CONTRO GREEN HORNET + GREEN HORNET AND KATO, 1967
IL SERIAL CINEMATOGRAFICO, 1940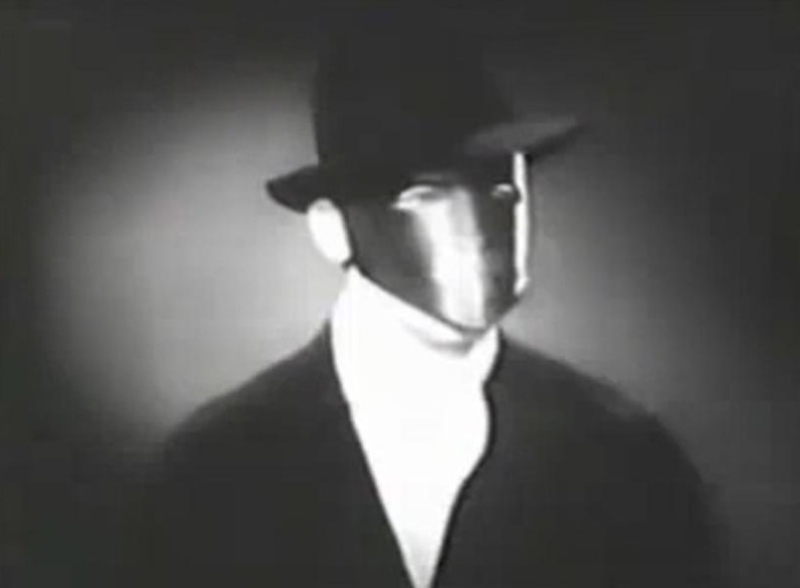 IL FUMETTO, 1936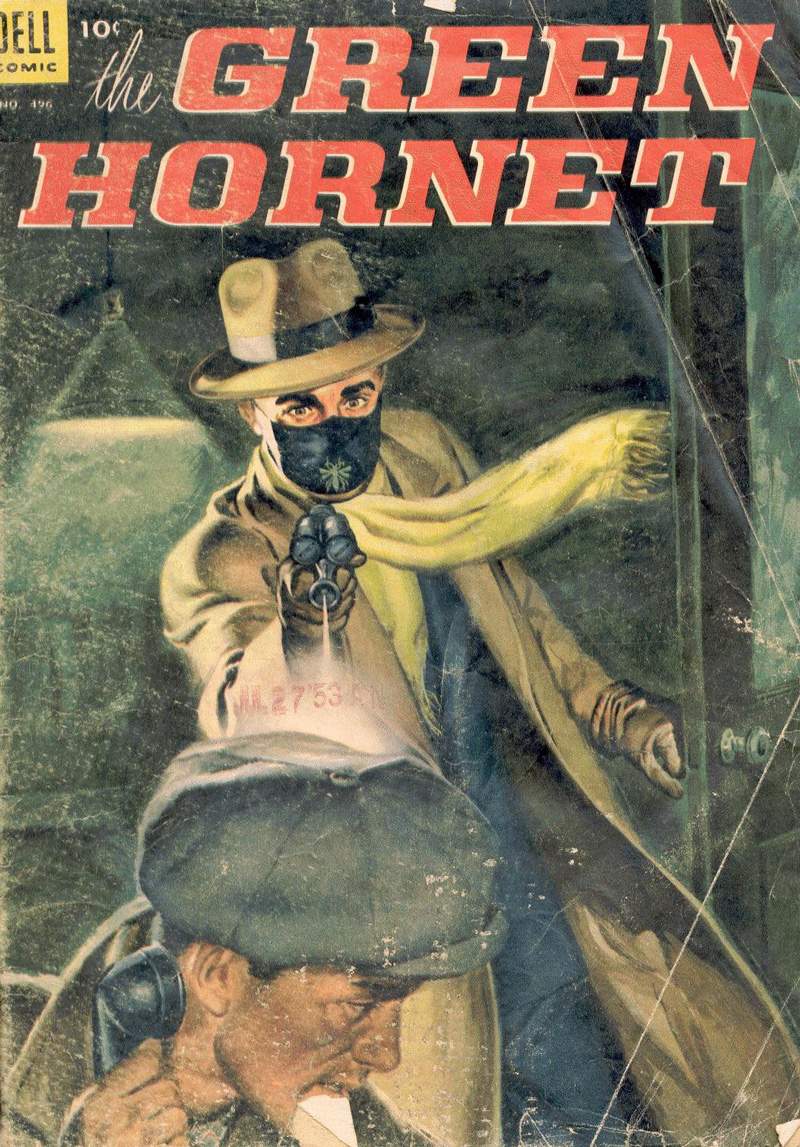 OGNI TANTO PARLIAMO DI CINEMA.