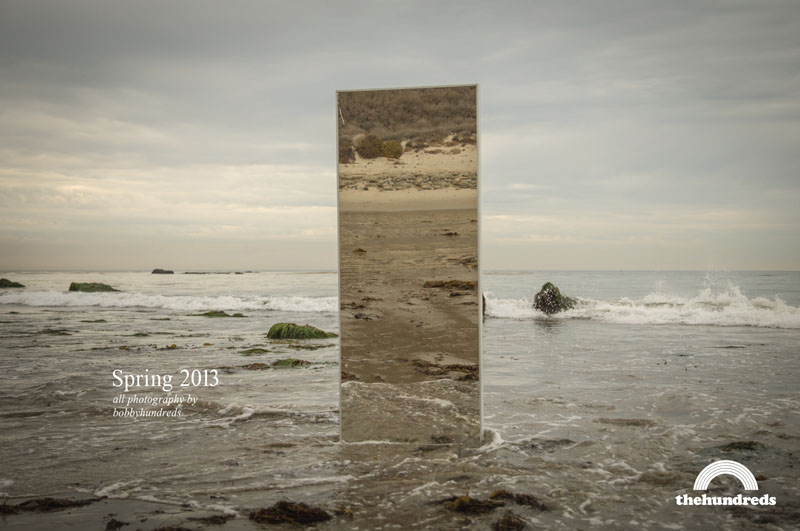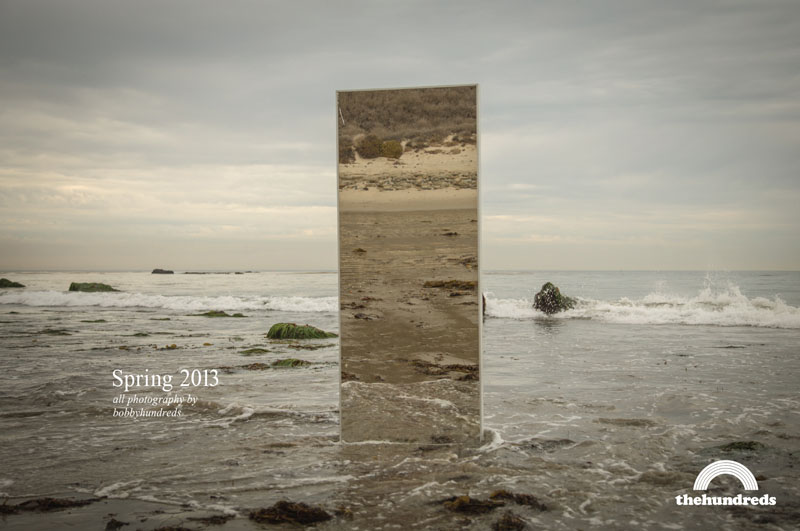 THE HUNDREDS 2013 SPRING / LOOKBOOK
THE HUNDREDS, BRAND STREETWEAR FROM CALI SINCE 2003 HA APPENA REALIZZATO QUESTO LOOKBOOK SPECCHIOSO, DOVE TU VEDI UNA COSA SULLO SFONDO E CONTEMPORANEAMENTE DIETRO NE PUOI VEDERE UN'ALTRA. BRAVI, BELL'IDEA E BELLA ANCHE LA COLLEZIONE PRIMAVERA (FUORI IL 31 GENNAIO).
PRIMA DI SPECCHIARTI NELLE FOTO TI FACCIAMO VEDERE IL BACKSTAGE COSI' CAPISCI MEGLIO COME HANNO FATTO:
IL FOTOGRAFO E' BOBBY HUNDREDS CHE COME PUOI EVINCERE DAL COGNOME E' PURE IL FONDATORE DEL BRAND.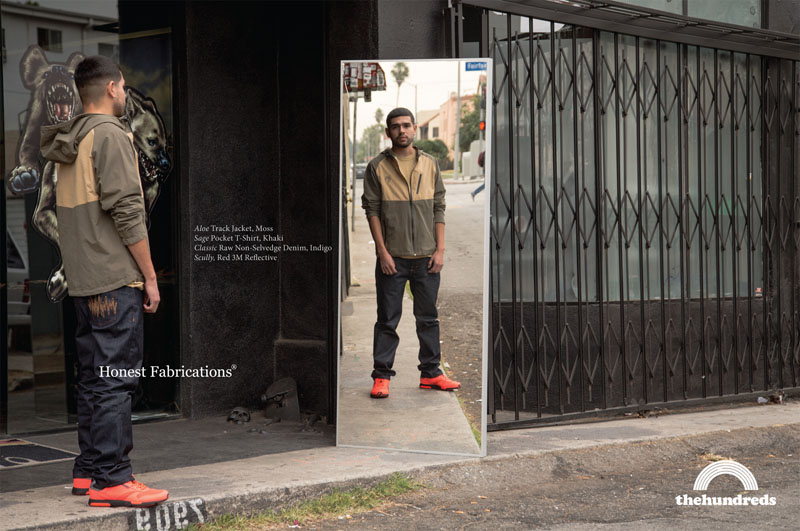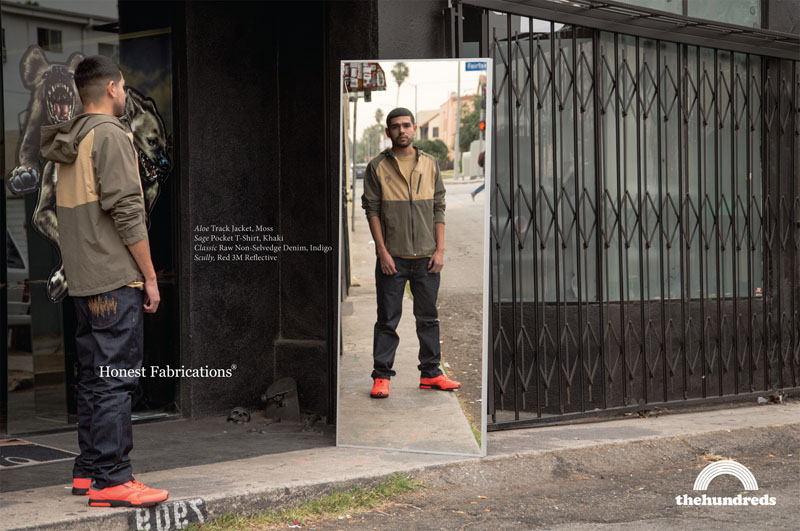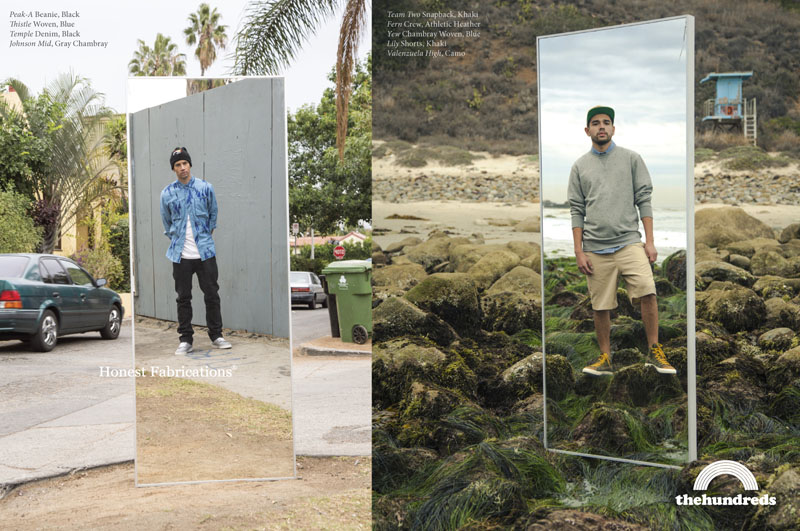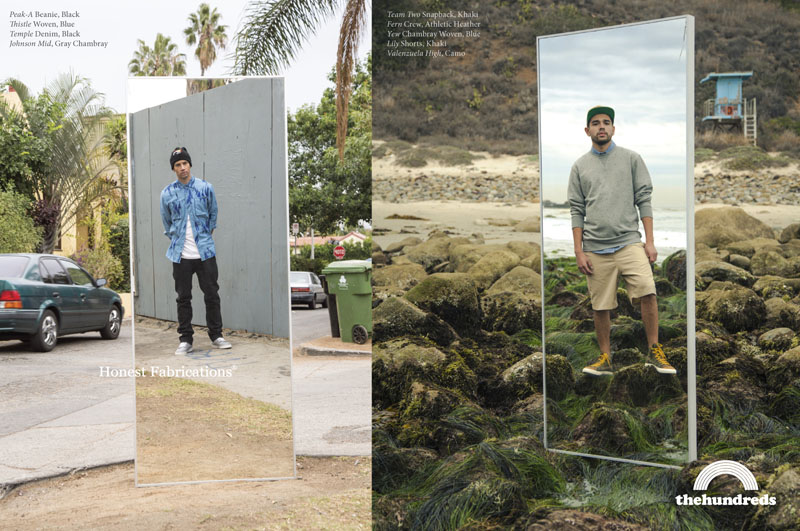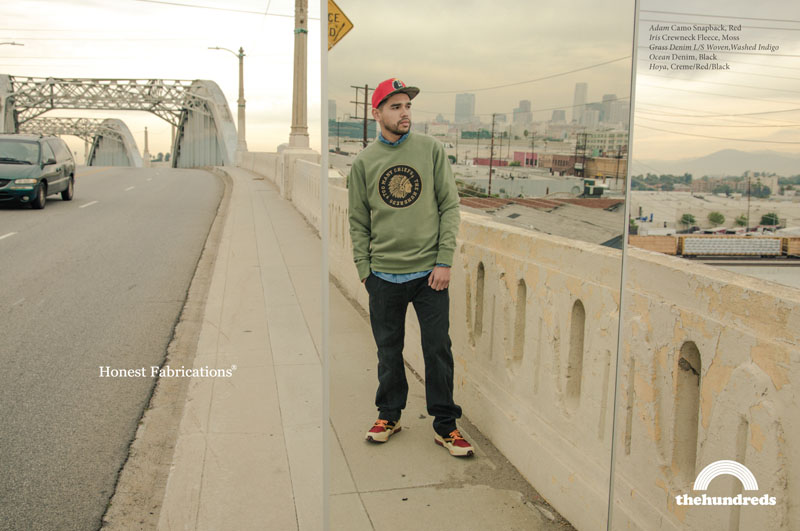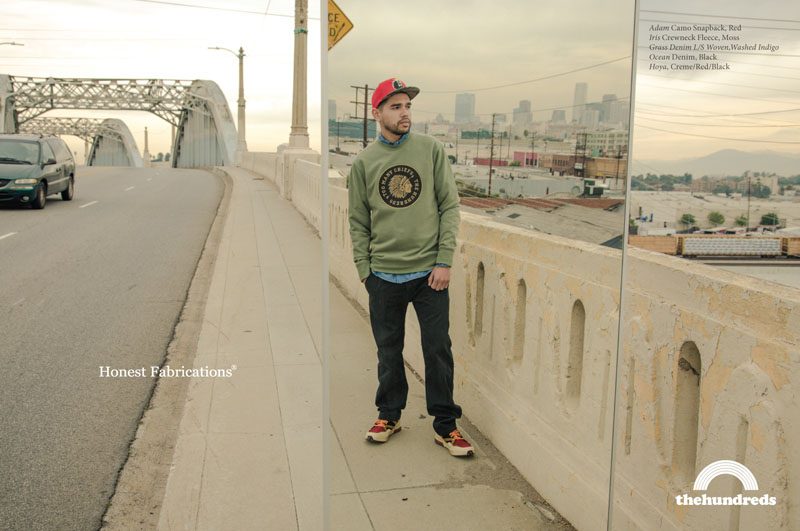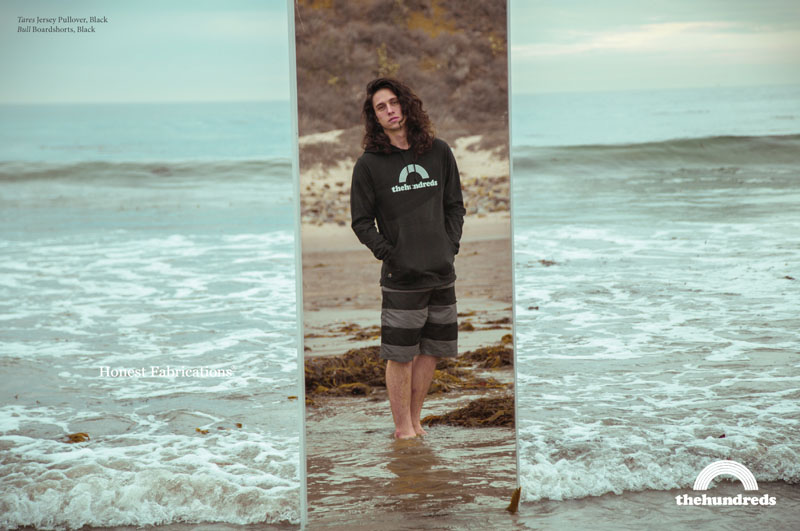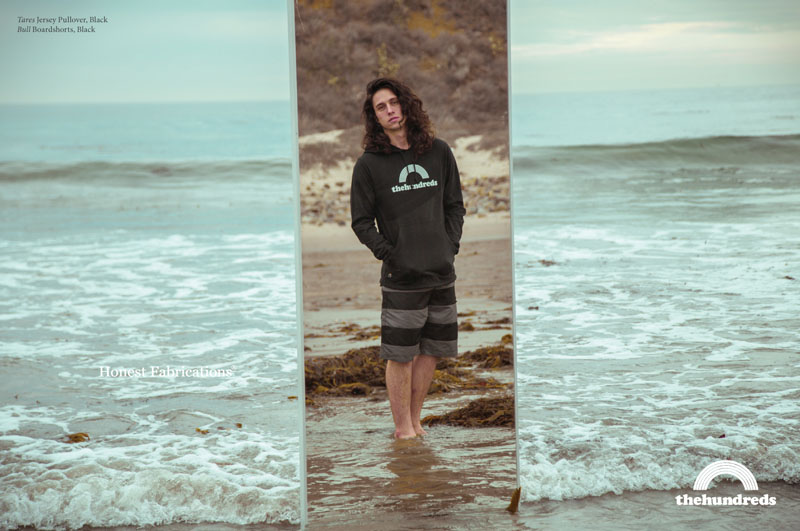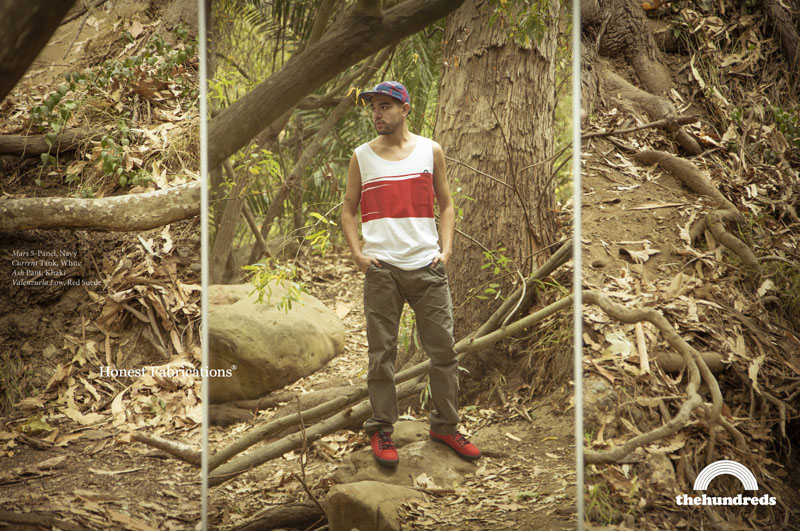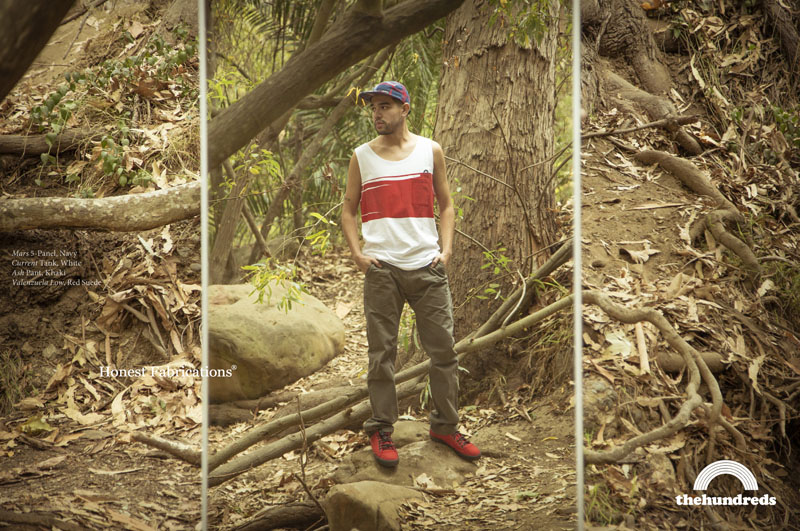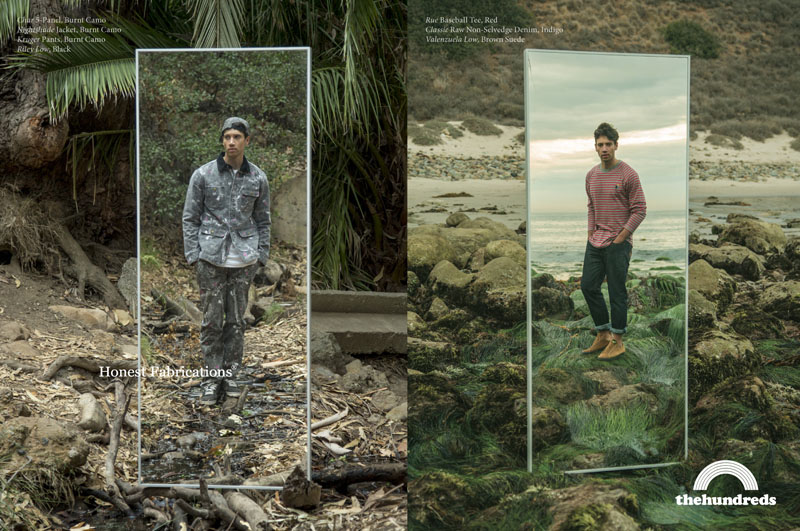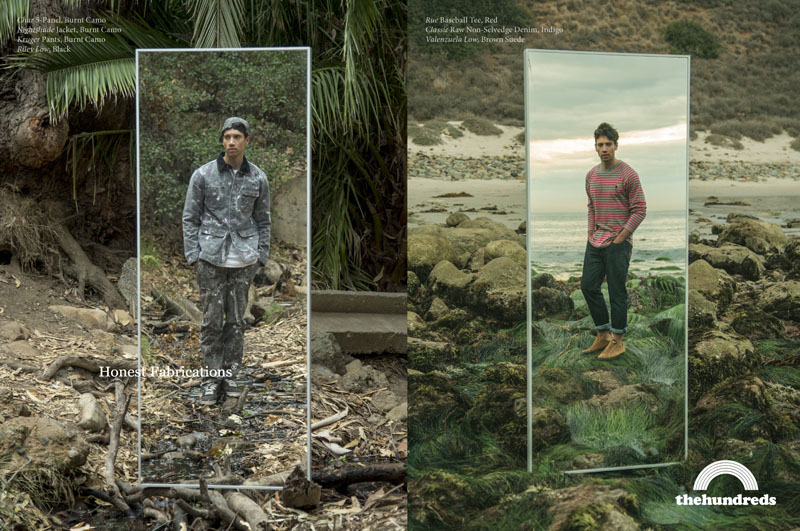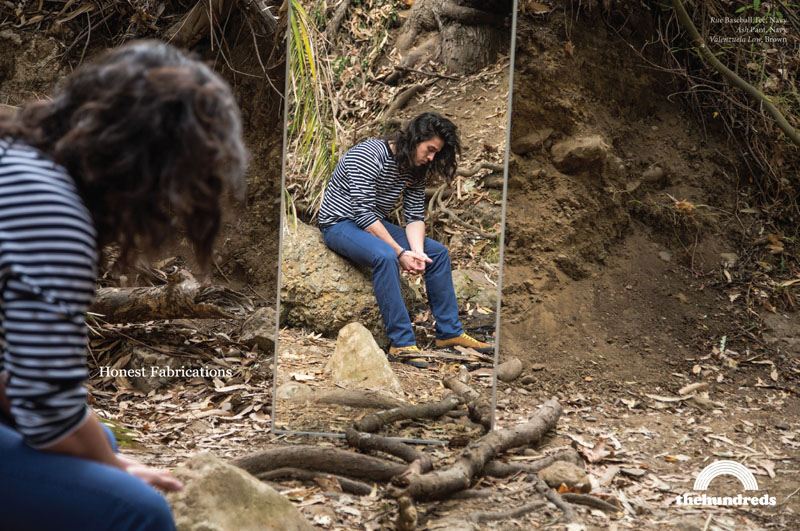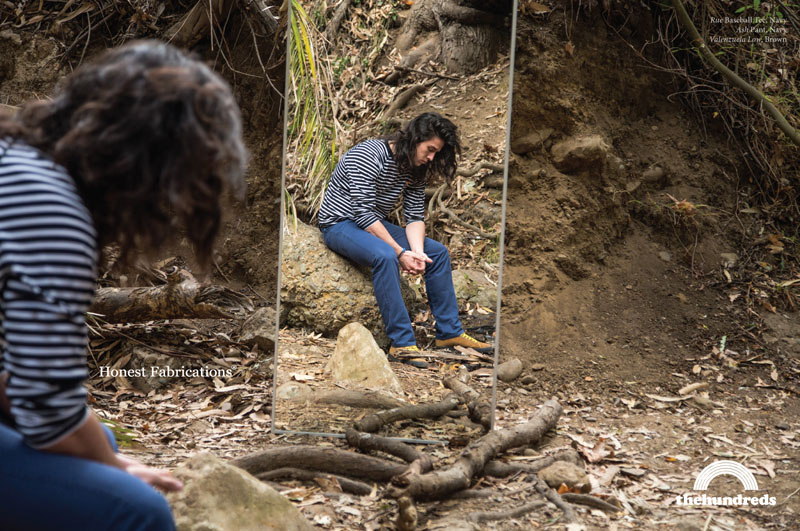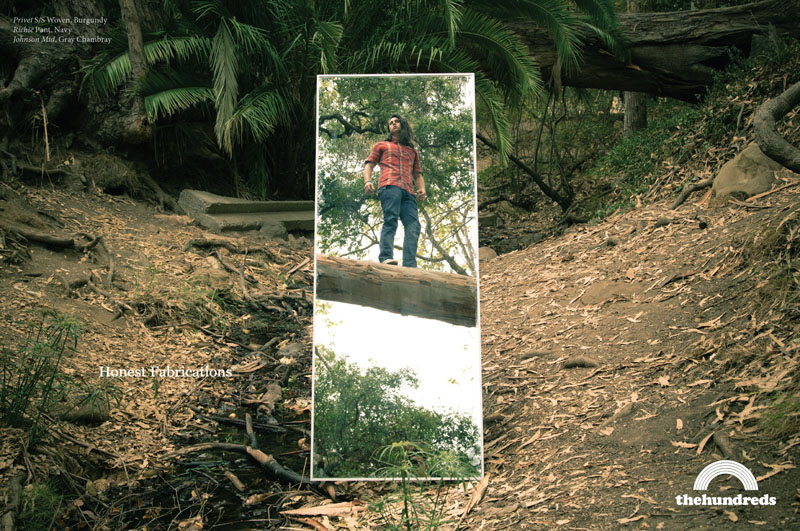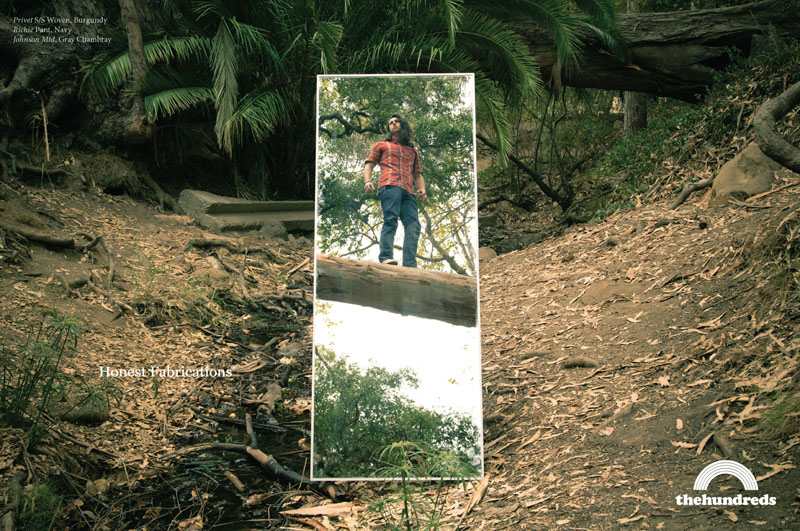 — GUARDA QUALCHE ALTRO LOOKBOOK FROM THE PAST —
DAI CHE L'INVERNO E' FINITO!