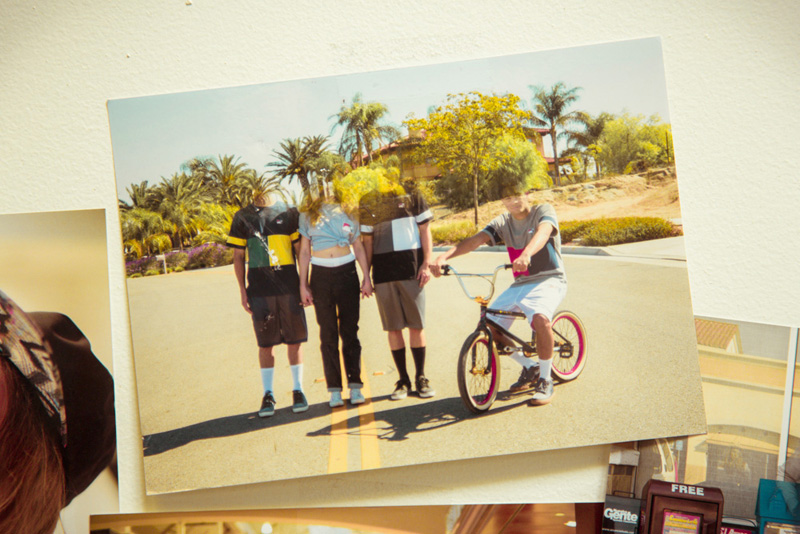 THE HUNDREDS GOES BACK NEL 1990 CON IL LOOKBOOK SPRING 2014
TE L'AVEVAMO ANTICIPATO, POI HANNO TOLTO IL VIDEO, CIOE' L'HANNO MESSO PRIVATO STI PAZZI.
THE HUNDREDS E' FUORI CON IL NUOVO LOOKBOOK, LA COLLEZIONE CI STA, MA LA FIGATA E' LA GROSSA MANCIATA DI FOTO TEMA 1990, TIPO RITORNO AL FUTURO QUANDO LA GENTE SPARIVA NELLE FOTO.
WHERE WERE YOU IN 1990? NOI ALLE ELEMENTARI.
GUARDA MEGLIO LA GALLERY E STAI SINTO SU THEHUNDREDS.COM, LA COLLEZIONE ESCE IL 23 GENNARO. 
VIA HB (E DOVE SE NO?)
CIAO DELOREAN