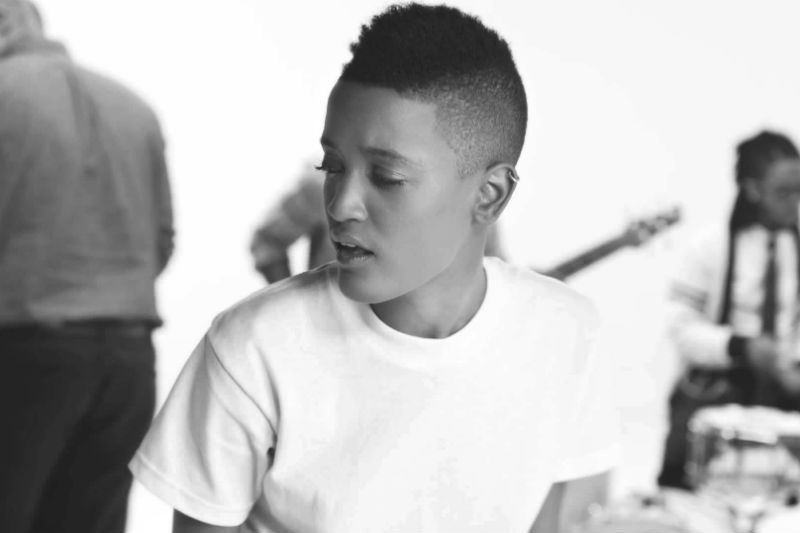 THE INTERNET – GIRL (PROD. BY KAYTRANADA) / RADIO RIP
IL TUO MERCOLEDÌ DEVE INIZIARE DA QUESTO PEZZO, VEDRAI QUANTE COSE CAMBIERANNO.
KAYTRANADA HA SUONATO NEL SUO PROGRAMMA SULLA BBC ONE QUESTO BRANO CHE HA PRODOTTO PER I THE INTERNET CHE TUTTI NOI CONOSCIAMO, ESSENDO IL GRUPPO STRAPPAMUTANDE AFFILIATO ALLA GOLF WANG AKA OFWGKTA.
ASCOLTEREMMO QUEL PARAPARAPARAPARA INIZIALE ALL'INFINITO
OUT SOON
CIAO PARA