THE MIXIE VOL. 21 / DJ TUCO
DJ TUCO E' INGLESE (READING, BITCH) MA ORA VIVE A PRAGA, E' IL BOSS DELLA FRESCHISSIMA LABEL MEANBUCKET E HA UN CURRICULUM CHE NON PUOI CAPIRE. HAI MAI DIVISO IL PALCO COI WU-TANG CLAN E CON BUSTA RHYMES? NO? E ALLORA VEDI CHE NON PUOI CAPIRE. LUI SI', HA SUONATO PURE CON DJ SHADOW, DIPLO, RUSKO ECC. MA NON SE LA MENA.
PERCHE' VIVE A PRAGA? TI STARAI CHIEDENDO. GLIEL'ABBIAMO CHIESTO E NON LO SA NEMMENO LUI, CIOE' CI E' ANDATO, GLI E' PIACIUTA, POI HA CONOSCIUTO UNA RAGAZZA ED E' RIMASTO LI'.
JON E' UN RAGAZZO TRANQUILLISSIMO CHE FA LE SUE COSE. OLTRE A GIRARE IL MONDO COI SUOI VINILI CONDUCE UN PROGRAMMA RADIOFONICO, "THE GET LOW", BUONA MUSICA  E COME GIA' DETTO E' IL CO-BOSS DI MEANBUCKET (ASCOLTA), LABEL CHE ABBIAMO GIA' INCONTRATO NEL NOSTRO PERCORSO CIRCA UN ANNO FA, QUANDO IL NOSTRO FRATELLO CKRONO (CHE CI HA MESSO IN CONTATTO E QUINDI RINGRAZIAMO UFFICIALMENTE) E' USCITO PER LORO CON UN REMIX POTENTISSIMO DI RAINDANCE. IL POST L'AVEVAMO CHIAMATO "LA DANZA DELL'ANGURIA" E TI AVEVAMO DETTO DI TENERE D'OCCHIO TUTTA L'ETICHETTA.
COSI' ABBIAMO FATTO, E ORA E' GIUNTO IL MOMENTO DI ASCOLTARE:
IN QUESTO THE MIXIE VOL. 21 PUOI VEDERE E SENTIRE DJ TUCO SPINGERE UNA SELEZIONE POTENTISSIMA DI ROBA OLD SCHOOL JUKE GHETTO HOUSE, 100% VINILE, 100% STILE. REGISTRATO UN LUNEDI' MATTINA, PERCHE' OGNI MATTINO DJ TUCO SI ALZA E SUONA QUESTA SHIT.
"THERE'S SOME HOES IN THIS HOUSE"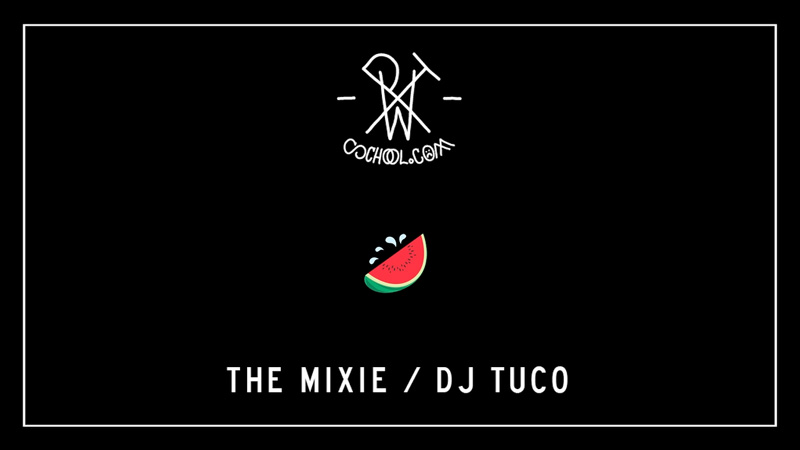 TRACKLIST:
DIAMOND K – GO DOWN
M.A.W – THE HA DANCE (KEN & LOU REMIX)
DJ TECHNICS – KICK IT
FRANK SKI – WHORES IN THIS HOUSE
CZR – SEIZURE
DREW SKY – WHIP THAT PUSSY
CZR – PUT MY MIND AT EASE
DEBO – GET FREAKY
THE LOW END THEORY – FUCK U
DJ MILTON – SHAKE THEM T'S
TRAXMAN – JACK DA BOX
DJ PHATS – THA MOTES
DJ QUAD – DIK
DJ CHIP – COME ON
BOOGIE – CRY BABY
DJ DEEON – FREAKS
DJ GODFATHER – WORK THAT!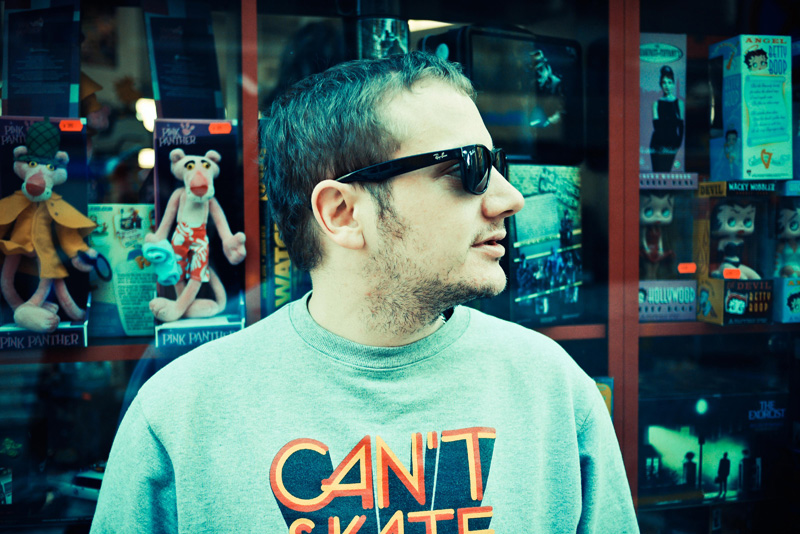 SUPPORT:
FACEBOOK.COM/TUCODJ
TWITTER.COM/DJ_TUCO
SOUNDCLOUD.COM/DJTUCO
MEANBUCKET:
FACEBOOK.COM/MEANBUCKET
SOUNDCLOUD.COM/MEANBUCKET