THE MIXIE VOL. 29 / MITE
SIAMO A VENTINOVE, NON E' ANCORA IL MOMENTO DI TIRARE LE SOMME, MA ORA CHE VEDIAMO IL NUMERO TRENTA LI' VICINO INIZIAMO A PENSARE CHE UN PO' DI STRADA NE ABBIAMO FATTA CON QUESTO PROGETTO (CHISSA' COSA DIREMO QUANDO ARRIVEREMO A 100). IN QUESTI MESI SIAMO ENTRATI NELLE STANZE DI MOLTA GENTE, ABBIAMO GIRATO IL MONDO E CONTINUEREMO A FARLO PERCHE' VIAGGIARE E' UNA COSA CHE CI PIACE, L'UNICO PROBLEMA E' CHE RIMANIAMO SEMPRE TRA QUATTRO MURA AD ASCOLTARE DELLA MUSICA, MA CI ACCONTENTIAMO, PERCHE' OGNI VOLTA E' COME ESSERE LI' CON UNA BIRRETTA A MUOVERE LA TESTA.
OGGI SIAMO AD ATLANTA, PENSAVAMO FOSSE UNA DELLE METE PIU' LONTANE, POI CI E' VENUTO IN MENTE IL THE MIXIE DI LAO, A CITTA' DEL MESSICO (9824KM DA MILANO), PER ORA E' QUELLO CHE BATTE TUTTI. ABBIAMO PROVATO A FARE UNA CLASSIFICA CON GOOGLE MAPS DISTANCE CALCULATOR ED E' VENUTO FUORI CHE DOPOTUTTO ATLANTA SI PIAZZA AL SECONDO POSTO (7672KM), OLE', MENTRE AL TERZO POSTO C'E' MONTREAL (6639KM) CON BOMBAMAN (LUCKYBEARD). SE TUTTO VA BENE IL PROSSIMO THE MIXIE BATTERA' TUTTI, MA NON TI DICIAMO IL NOME PERCHE' DI SOLITO LO SVELIAMO SOLO QUALCHE GIORNO PRIMA DELL'USCITA. INFATTI SE SEI STATO ATTENTO SU FACEBOOK QUALCHE GIORNO FA, VERSO LE OTTO-NOVE DI SERA ABBIAMO PUBBLICATO QUESTA PREVIEW E ALLORA AVRAI CAPITO CHE IL NOME CHE DOVEVI ASPETTARE HA SOLO QUATTRO LETTERE ED E' MITE. TRA L'ALTRO CHE BOMBA QUEL PEZZO DRITTONE.
CMQ, MITE SI CHIAMA ETHAN, FORSE NON TI INTERESSA, MA ORA SAI UNA COSA IN PIU', DIRE COSE IN PIU' E' IL NOSTRO LAVORO DOPOTUTTO. IL TUO LAVORO INVECE E' QUELLO DI ASCOLTARE, GUARDARE, CONDIVIDERE CON I TUOI BFF E IMMAGINARE, COME NOI, DI ESSERE A CASA DI QUESTO RAGAZZO, SUL SUO DIVANO CON ALTRI DUE O TRE AMICI MENTRE GLI HAI APPENA CHIESTO DI METTERE QUALCHE PEZZO PRIMA DI USCIRE. QUELLI SONO I DJ SET MIGLIORI E IL SUO SET CHE PRESENTA IN QUESTO THE MIXIE VOL. 29 E' PROPRIO COSI': TRANQUILLO, MA ALLO STESSO TEMPO CON UN GUSTO CHE SOLO LE MIGLIORI SELEZIONI CASALINGHE SANNO PROPORRE. TRANQUILLO, OK, OK, MA DAL MINUTO 21 IN POI TI ALZI DA QUEL DIVANO E INIZI A BALLARE ALZANDO L'HEINEKEN AL CIELO COME SE NON CI FOSSE UN DOMANI.
UN GROSSO BIG UP A TUTTA LA EMBASSY RECORDS, DI CUI MITE E' CO-FONDATORE (ASCOLTATI TUTTE LE RELEASE) NE SENTIRAI DI NUOVO PARLARE, FO SHO, PERCHE' UN THE MIXIE E' PER SEMPRE E SE CE NE FAI UNO AVRAI LA NOSTRA AMICIZIA FOREVER.
FORZA ATALANTA (SQUADRA DI CALCIO ITALIANA CON IL NOME SIMILE AD ATLANTA E PER QUESTO FA RIDERE, COME SIAMO SIMPY, CIAO).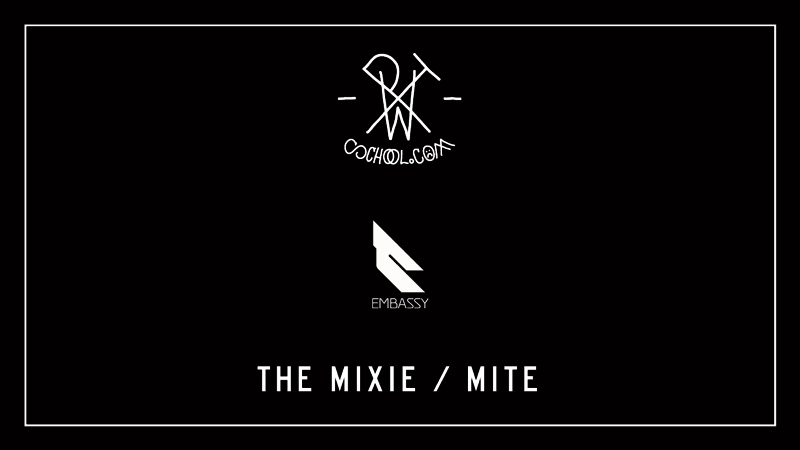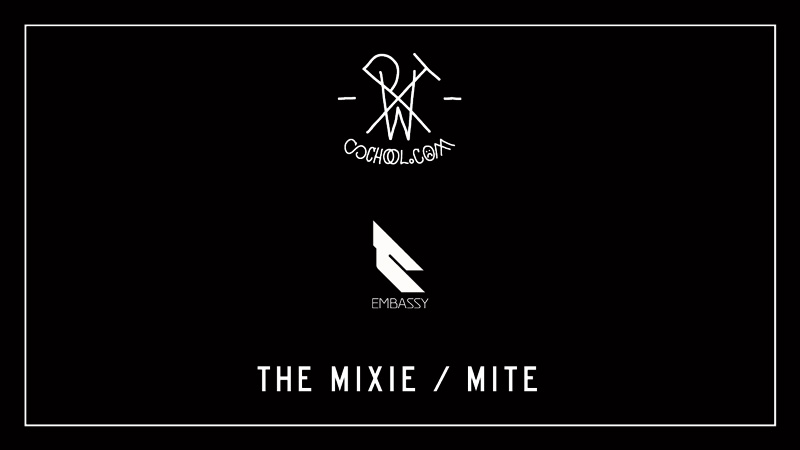 ]*>
 TRADUZIONE: VICKY MILLER
WE'RE AT 29; IT'S NOT TIME FOR REFLECTION JUST YET, BUT NOW THAT THE BIG THREE-OH IS ON THE HORIZON, WE'RE BEGINNING TO THINK THAT WE'VE COME QUITE A LONG WAY WITH THIS PROJECT (JUST IMAGINE HOW WE'LL BE HARPING ON WHEN WE REACH 100). WE'VE PEEKED INSIDE THE ROOMS OF SO MANY PEOPLE, WE'VE GONE ROUND THE WORLD AND WE'RE GOING TO KEEP ON DOING JUST THAT BECAUSE WE ENJOY TRAVELLING, THE ONLY PROBLEM IS THAT WE'RE ALWAYS STUCK WITHIN FOUR WALLS LISTENING TO MUSIC, BUT WE DON'T COMPLAIN BECAUSE IT'S JUST ABOUT BEING THERE WITH A BEER AND BOBBING YOUR HEAD.
TODAY WE'RE IN ATLANTA AND FOR A MINUTE WE THOUGHT THIS WAS THE FURTHEST WE'D EVER BEEN BUT THEN WE REMEMBERED WHEN LAO DID THE MIXIE FROM MEXICO CITY (9824KM). THAT STILL TRUMPS EVERYTHING ELSE. THEN WE RANKED THEM ALL WITH GOOGLE MAPS DISTANCE CALCULATOR AND THAT REVEALED THAT ATLANTA IS IN SECOND PLACE (7672KM) AFTER ALL, WHILE MONTREAL (6639KM) COMES A CLOSE THIRD WITH BOMBAMAN (LUCKYBEARD). IF ALL GOES ACCORDING TO PLAN, THE NEXT MIXIE WILL BLOW ALL THE OTHERS OUT OF THE WATER, BUT WE CAN'T NAME NAMES BECAUSE AS YOU KNOW WE ONLY DO THAT A FEW DAYS BEFORE THE MIXIE COMES OUT. IN FACT, IF YOU WERE PAYING ATTENTION TO FACEBOOK A FEW EVENINGS AGO, WE PUBLISHED A PREVIEW AND YOU'LL HAVE SEEN THAT THE NAME YOU'VE BEEN WAITING FOR ONLY HAS FOUR LETTERS… IT'S MITE. AND BY THE WAY, ISN'T THAT TRACK THE BOMB?
ANYWAY, MITE'S REAL NAME IS ETHAN, PERHAPS YOU DON'T CARE, BUT NOW YOU KNOW, WE'RE HERE TO TELL YOU THINGS, TELLING YOU THINGS IS OUR JOB AFTER ALL. YOUR JOB, ON THE OTHER HAND, IS TO LISTEN, WATCH, SHARE WITH YOUR BFFS AND IMAGINE, LIKE US, THAT YOU'RE AT THIS GUY'S HOUSE, ON HIS SOFA WITH ANOTHER TWO OR THREE FRIENDS AND YOU'VE JUST ASKED HIM TO PLAY A COUPLE OF TRACKS BEFORE YOU GO OUT. THOSE ARE ALWAYS THE BEST SETS AND THE SET THAT MITE DOES FOR THIS MIXIE VOL. 29 IS PRECISELY THAT: CHILLED, BUT AT THE SAME TIME WITH THAT JE NE SAIS QUOI THAT ONLY THE BEST HOMEMADE SELECTIONS CAN OFFER. CHILLED, SURE, BUT FROM MINUTE 21 ONWARDS YOU'LL BE UP OFF THAT SOFA, DANCING AND WAVING YOUR HEINEKEN IN THE AIR LIKE THERE'S NO TOMORROW.
A BIG UP TO EVERYBODY AT EMBASSY RECORDS (RELEASES), WHERE MITE IS A CO-FOUNDER. YOU'LL BE HEARING OF THEM AGAIN FO SHO, BECAUSE THE MIXIE IS FOREVER AND IF YOU DO ONE WE'LL BE FRIENDS FOREVER.
GO ATALANTA! (THAT'S AN ITALIAN FOOTBALL TEAM WITH A NAME THAT SOUNDS LIKE ATLANTA. AREN'T WE FUNNY. CIAO.)
TRACKLIST:
THEFFT – NO WANT THAT (FORTHCOMING EMBASSY RECORDINGS)
MITE + BROODLINGS – 303 TRICK
MAK – ABOUT YOU (EMBASSY RECORDINGS)
MITE  – STUCK IN THE FLOOR
PUSHERMAN – THE PEOPLE (AUDIO DOUGHNUTS)
RED RACKEM – CHIRPSIN (RAMP RECORDINGS)
GRENIER – UNCERTAIN (TECTONIC)
J. TIJN – THE ANTI MIXDOWN (TURBO)
MAYA JANE COLES – NOT LISTENING
HXDB + REILLY STEEL – SAY ANYTHING
DISTAL – THROWING SHADE
ENOE – KAORI
DREXCIYA – LARDOSSEN FUNK (CLONE)
HYDRAULIX – FROM THE BOTTOM (FRITE NITE)
KIDNUT – LUVIN'U (KID KUT'S FIDGET MIX) (WELL ROUNDED)
PANGAEA – HEX (HESSLE AUDIO)
TERROR DANJAH – FRUIT PUNCH
SPOOKY – CODE 9 (HOT MOM USA)
SPOOKY – CODE 9 (STAR EYES RMX)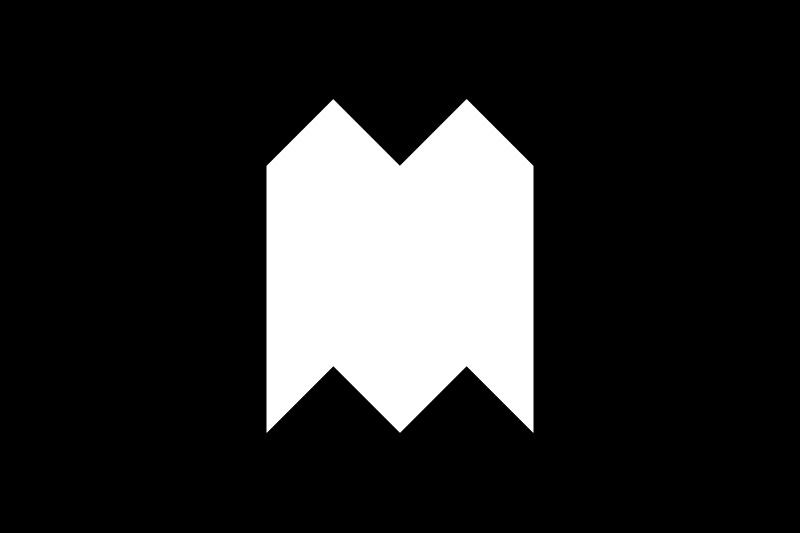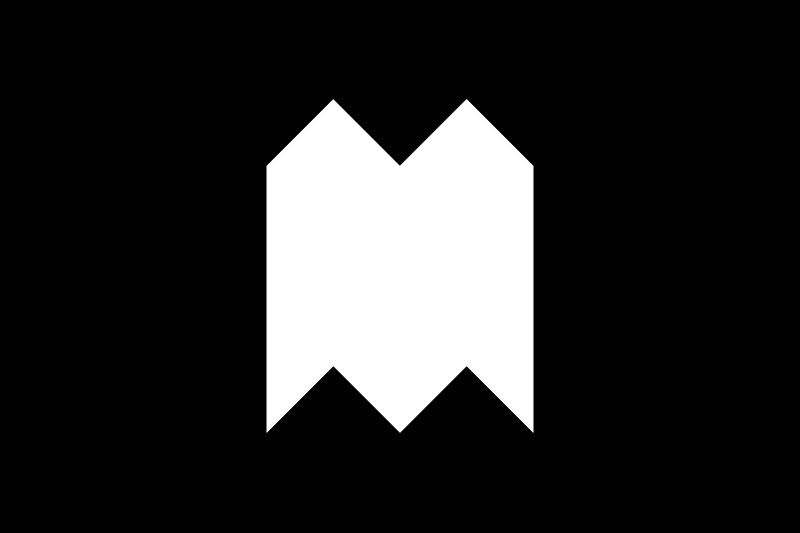 SOUNDCLOUD.COM/MITE
EMBASSYRECORDINGS.COM