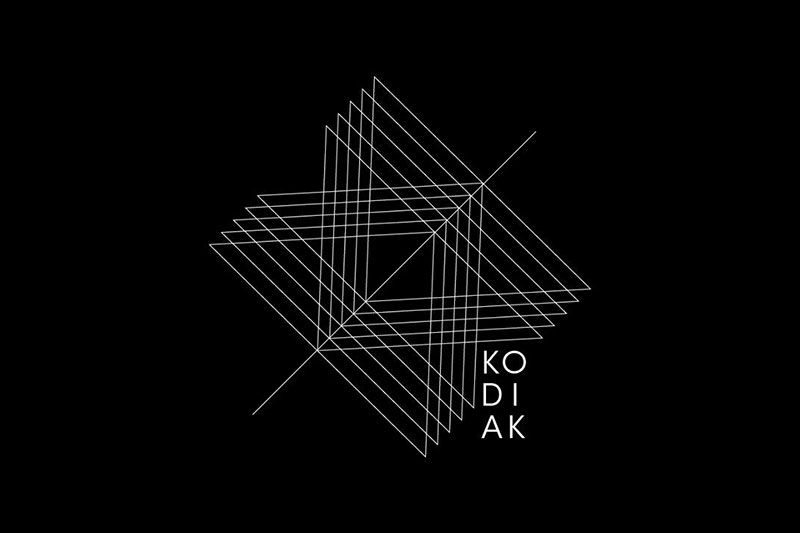 THE MIXIE VOL. 36 / KODIAK
TRADUZIONE BY: VICKY MILLER
IT'S BEEN A WHILE SINCE WE LAST MENTIONED "THE MIXIE" HERE ON PTWSCHOOL, BUT WE KNEW EVEN THEN IT WOULDN'T BE THE LAST TIME.
WE LEFT OFF AT NUMBER 35, WITH KINGTHING AT THE DECKS, A PRODUCER FROM CHESTER WHO ALSO LEFT HIS MARK ON AYARCANA'S RELEASE WHICH CAME OUT AS A FREE DOWNLOAD VIA THE PTWSCHOOL SITE AS USUAL.
FOR THIS THE MIXIE NUMBER 36, WE'VE REVAMPED THE LAYOUT AND TURNED THE CAMERA ONTO KODIAK, A LONDON DUO THAT'S RELEASED ON NUMBERS, UTTU, HOT HOUSE AND BPITCH.
THE FACES BEHIND KODIAK ARE MARK AND JAMIE, WHO YOU CAN SEE IN THE VIDEO, AND LIKE ALL GOOD HOUSEMATES THEY SHARE THEIR WORK LOAD: SPENDING ALL THEIR TIME PRODUCING AND PLAYING OUT.
 THEY CAME STRAIGHT THROUGH OUR HEADPHONES IN 2012 WITH 'SPREO SPUPERBUS', A 12" RELEASED ON NUMBERS WITH TWO REMIXES, EACH BETTER THAN THE OTHER (GIRL UNIT AND ACTRESS).
 THEN IN 2013, THEY BROUGHT OUT 'DRAGON DROP' ON ONE OF OUR FAVOURITE LABELS, UTTU RUN BY DJ HAUS (REMEMBER HIM AT SABATO ELETTRONICO?), WHICH INCLUDED A REMIX BY ELIPHINO FOR GOOD MEASURE.
 THIS IS KODIAK FOR THE MIXIE WITH THEIR FUTURISTIC VERSION OF THAT CLASSIC UK BASS & GARAGE TRADITION; THE TRACKLIST BELOW WILL EXPLAIN WHAT WE'VE BEEN TRYING TO SAY WITH WORDS.
 TRACKLIST
 LOGOS – COLD MISSION
MSSINGNO – SKEEZERS
NGUZUNGUZU – BREAK IN
JACKIE DAGGER FT. ORIGINALL – U NUH READY
VISSACOOR – SPECTRAL EVIDENCE
TINK – VERSACE REMIX
ACRE – PHYSICALLY
LOGOS – SEAWOLF
LLESCA – SHARKS (NEANA REMIX)
IMAABS – PUMPS (MIKEQ REMIX)
DIVOLI S'VERE – WORK (SUMMER CLEANUP RIP)
FELONEEZY – WHERE U FROM
JESS & CRABBE – BIG BOOYA (KODIAK REMIX)
MYKKI BLANCO – CRISP CLEAN
DJ RASHAD – ROLLIN'
PRINTGOCCO – LIGHTS
TREMORELA – MEZAMENOJUKE
AND WE'VE ALREADY GOT A NAME FOR THE MIXIE NUMBER 37: HE LIVES IN LOS ANGELES, RECENTLY TOURED IN EUROPE AND PLAYED AT THIS BOILER ROOM
CIAO JAMIE