THE MIXIE VOL.4 – CKRONO
SE ABITI A FIRENZE E NE CAPISCI QUALCOSA DI MUSICA DI SICURO SARAI FINITO SOTTO LA SUA CONSOLLE.
LUI E' CKRONO: RAGAZZO ITALO-GIAPPONESE IN FORZA  NELLA SCUDERIA DELLA BASS SQUAD. SI E' VISTO PUBBLICARE UN SUO REMIX NELLA COMPILATION "THE FALL OF MOOMBAHTON" DALLA MAESTOSA MAD DECENT DI DIPLO E SWITCH,
CIAO PROPRIO.
SI E' MESSO A NOSTRA DISPOSIZIONE PER REALIZZARE  THE MIXIE VOL. 4 E QUELLO CHE NE ESCE FUORI E' UN SET CARICO CHE SA DI DANCEFLOOR INTASATE, SALTI E DRINK BUTTATI ADDOSSO.
GIRA FINO ALLA FINE LA MANOVELLA DEL VOLUME, E' PRIMAVERA, MUOVI IL CULO.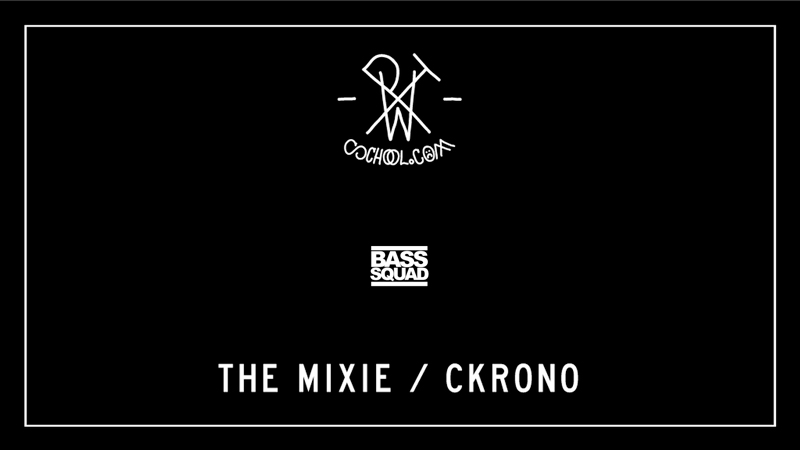 TRACKLIST:
CURRO FUENTES – SANTA MARTA (SONORA MIX)
MALENTE & AZZIDO DA BASS – HUNTING (TOM PIPER VS. NEKI STRANAC MOOMBAHTON MIX)
BENGA – NIGHT (SABO MOOMBAHTON EDIT)
MUNCHI – PERO QUE LO QUE MUJER
DESIGNER DRUGS & JUSTIN PEARSON VS. FUKKK OFFF – FUCK YOU (NEKI STRANAC EDIT)
DIDI-ÈR – KICK DA WOBBHOLE (CKRONO'S DE PUTA WOBBLE MOOMBAHCORE RMX)
EMALKAY – WHEN I LOOK AT YOU (HEARTBREAK'S I LOVE MOOMBAHCORE REMIX)
ERBA – POLICE IN HELICOPTER (NUMA CREW REFIX) (CKRONO MOOMBAHCORE EDIT)
SABO – ZULU FUNK
SAMIM – HEATER (CKRONO MOOMBAHTON EDIT)
L'8 APRILE CKRONO PRENDE LA BORSA DEI DISCHI E VIENE A MILANO A SUONARE, RIMANI SINTONIZZATO PER TUTTE LE INFO DEL CASO.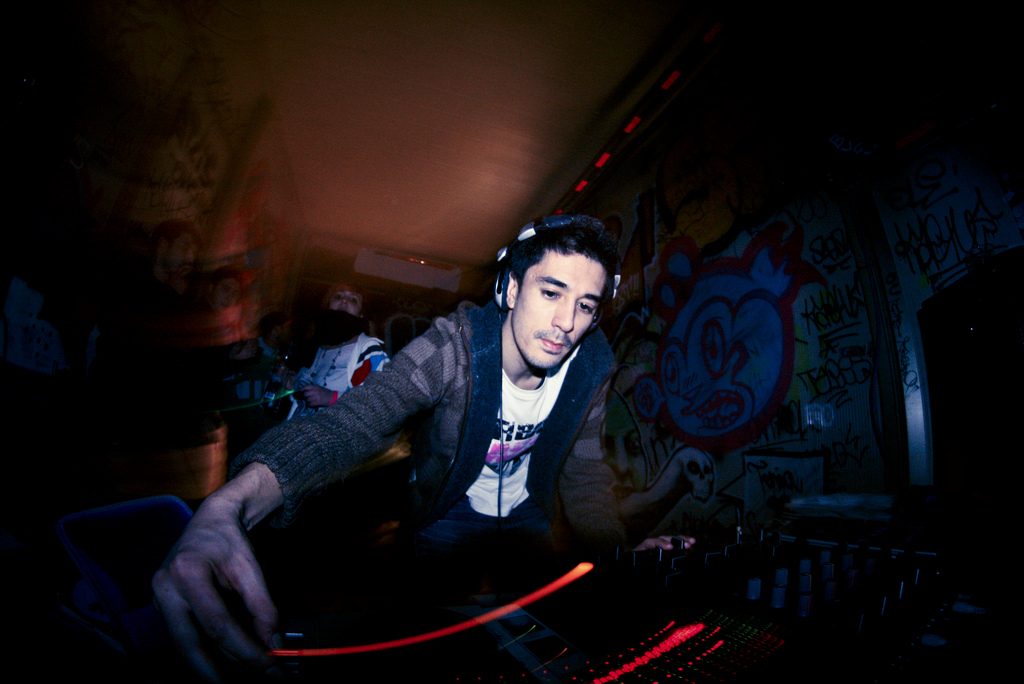 PICTURE BY CANDICANDI