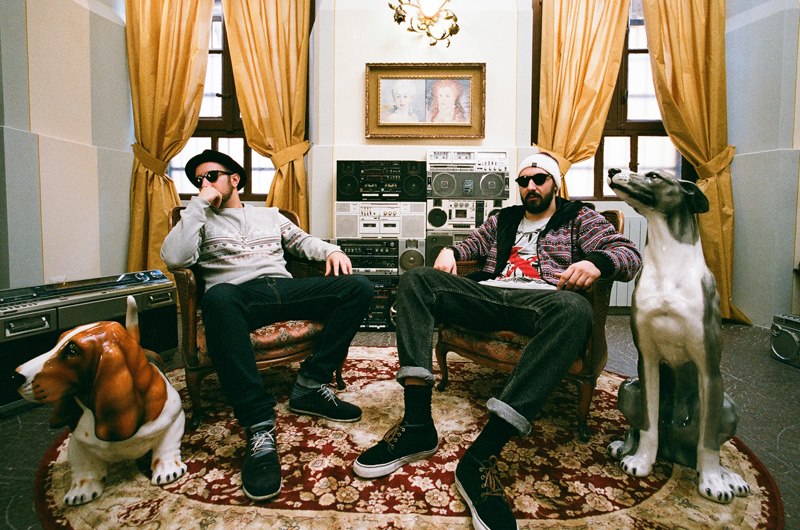 THE NIGHT SKINNY & TAYONE X LE VENERDI' MIXTAPE #93
E' VENERDI' CAZZO. FINALMENTE. ABBIAMO SENTITO IERI NIGHTSKINNY (W/ GHEMON) DA IUTER E POI AL BURRITO POSER (W/ ENSI E 2P). NON SAZI, MA SOPRATTUTTO PER TE CHE MAGARI NON C'ERI E ORA ROSICHI, TI DICIAMO CHE E' USCITO PER I MIXTAPE DEL VENERDI' (SORRY W. MA PER NOI MIXTAPE SARA' SEMPRE UNA PAROLA MASCHILE) DI VICE IL MIXTAPE BEAT FILLER. UN B2B THE NIGHTSKINNY & TAYONE. E' TUTTA GENTE CHE NON HA BISOGNO DI PRESENTAZIONI, INTRODUZIONI, E POI E' VENERDI', SE STAI LEGGENDO QUI SEI SICURAMENTE DI FRETTA, TOO FAST. 
E ALLORA CIAO, SCARICATELO, AGGIORNA IL TUO IPOD ED ESCI.
3-2-1 FUORI TUTTI:
ARTWORK BY GDS.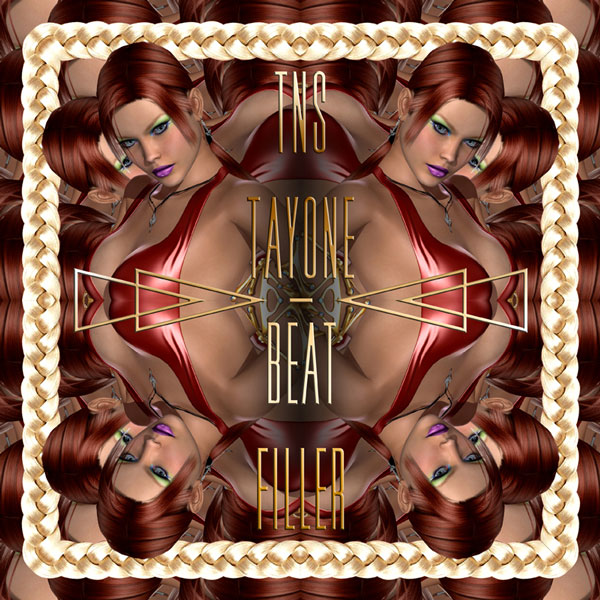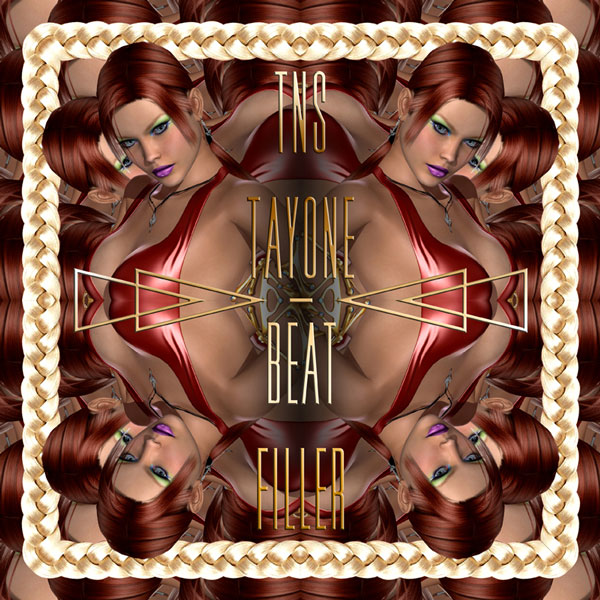 ALTRE INFO:  VICE.COM/IT/LE-VENERDI-MIXTAPE-VOL-93-TNS-TAYONE
CIAO LAMBORGHINI & MERCY