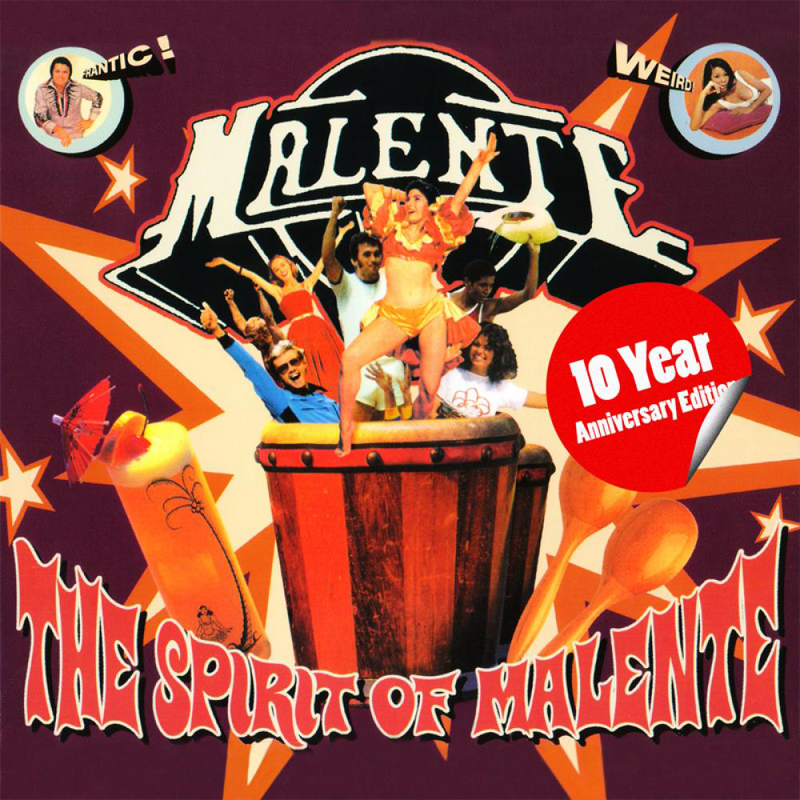 THE SPIRIT OF MALENTE
TI PIACE INGARELLARE COL BOOSTER AL SEMAFORO EH? OPPURE SEI ECOCOMPATIBILE E INGARELLI CON LA BICI? DISCOBELLE TI FA INGARELLARE COI REMIX.
MALENTE HA POMPATO L'EDIZIONE 10 ANNI GRAN RISERVA DEL SUO PRIMO ALBUM 'THE SPIRIT OF MALENTE' E SE VUOI TI SCARICHI LE TRACCE E I FILE PER IL REMIX E PARTECIPI AL CONTEST. QUANTI CONTEST IN QUESTI GIORNI.
PUOI MANDARE FINO AL 15 OTTOBRE, APPENA PRIMA DEL COMPLEANNO DI LIMONE, A REMIX@MALENTE.DJ IL TUO REMIX.
SE VINCI COMPLIMENTI A TE.
NO DAI SE VINCI TI MANDANO UN PO' DI COSE, SU DISCOBELLE SONO VAGHI, NON DICONO BENE. PROBABILMENTE PUBBLICA IL TUO REMIX INSIEME AI SUOI UFFICIALI, MA NON GARANTIAMO. MAGARI TI REGALANO UNO SPREMIAGRUMI.
UNO SPREMIAGRUMI DI PHILIPPE STARCK, CHE FUNZIONA BENISSIMO.
I FILE LI SCARICHI QUA:
'I SELL MARIHUANA' – REMIX FILES – EDIT
'IF I WAS YOU' – REMIX FILES – EDIT
'MASH UP THE TOWN' – REMIX FILES – EDIT