TOKYO FAST AND FURIOUS / SLO-MODE
VELOCE.
A TOKYO TUTTO VA VELOCE. LE MACCHINE VANNO VELOCE. LE PERSONE VANNO VELOCE, PERSINO I VECCHI VANNO VELOCE. CHI SI FERMA DORME IN PIEDI, CON LA SCHIENA CONTRO UN PANNELLO PUBBLICITARIO CHE NESSUNO NOTA, PERCHE' TUTTI VANNO TROPPO VELOCE.
TOKYO E' UN MEGAFLUSSO. ALEX LEE IN QUESTO VIDEO PROVA A FERMARNE LO SCORRERE ISOLANDO MOMENTI IN SLOW MOTION. COSI' SI' CHE VANNO PIANO.
LA COLONNA SONORA E' FLYING LOTUS FEAT. THOM YORKE, AND THE WORLD LAUGHS WITH YOU.
VAI PIANO RENZO.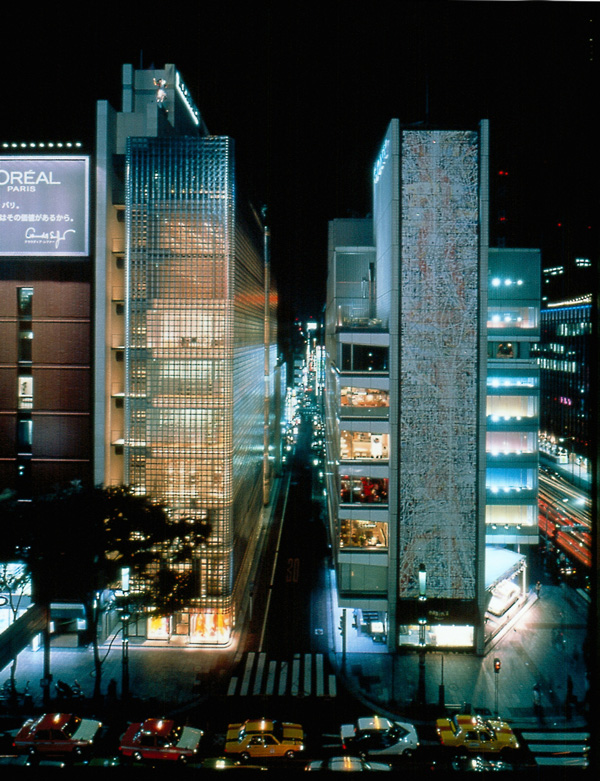 IN QUESTA FOTO: IL PALAZZO DI HERMES DI RENZO PIANO.
A TOKYO SOLO I PALAZZI RESTANO FERMI ZIO.
VIA: HB.