GUARDA IL TRAILER DI "DOPE" IL FILM CON ASAP ROCKY
SIAMO IN CLIMA SUNDANCE FESTIVAL E TRA I FILM CHE VERRANNO PRESENTATI AL FAMOSISSIMO FESTIVAL DEL CINEMA INDIPENDENTE C'È ANCHE QUELLO DI RICK FAMUYIWA.
DAL TRAILER MEGA VELOCE NON SI CAPISCE MOLTO MA LA DESCRIZIONE SU IMDB CI AIUTA A CAPIRE MEGLIO.
"A COMING OF AGE COMEDY/DRAMA FOR THE POST HIP HOP GENERATION. MALCOLM IS A GEEK, CAREFULLY SURVIVING LIFE IN THE BOTTOMS, A TOUGH NEIGHBORHOOD IN INGLEWOOD, CA FILLED GANGSTERS AND DRUGS DEALERS, WHILE JUGGLING HIS SENIOR YEAR OF COLLEGE APPLICATIONS, INTERVIEWS AND THE SAT. HIS DREAM IS TO ATTEND HARVARD. A CHANCE INVITATION TO A BIG UNDERGROUND PARTY LEADS MALCOLM AND HIS FRIENDS INTO A, ONLY IN LOS ANGELES, GRITTY ADVENTURE FILED WITH OFFBEAT CHARACTERS AND BAD CHOICES. IF MALCOLM CAN PERSEVERE, HE'LL GO FROM BEING A GEEK, TO BEING DOPE, TO ULTIMATELY BEING HIMSELF."
LE UNICHE COSE BELLE CHE SI INTUISCONO DAL TRAILER SONO INVECE ZOE KRAVITZ (NATA PERCHÈ LENNY KRAVIZ E LISA BONNET HANNO FATTO SESSO NON PROTETTO)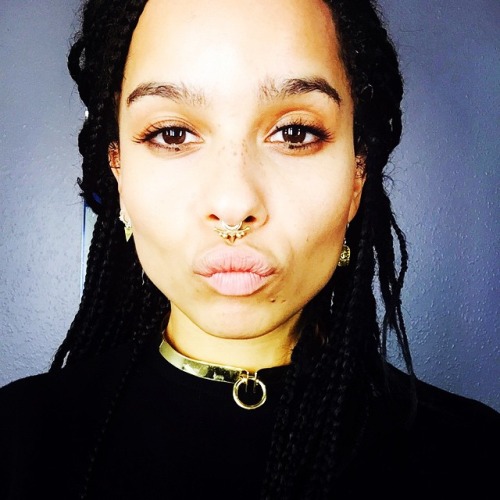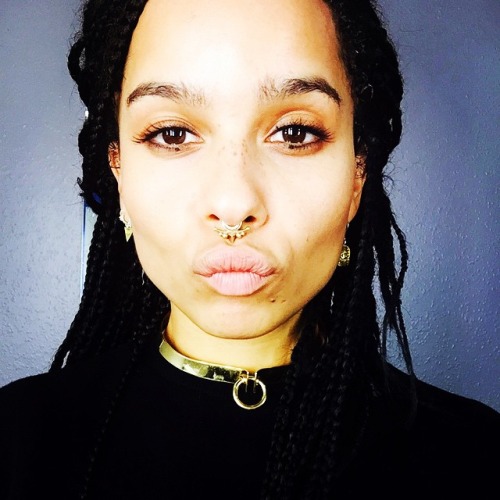 E KIERSEY CLEMONS CHE NON SAPPIAMO DA CHI SIA NATA, MA CI BASTA CHE SIA NATA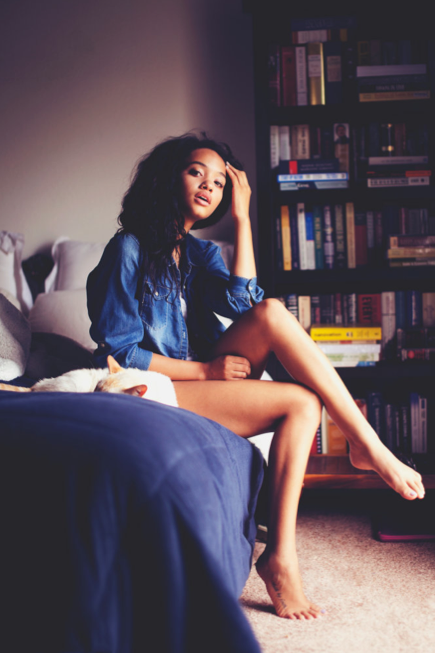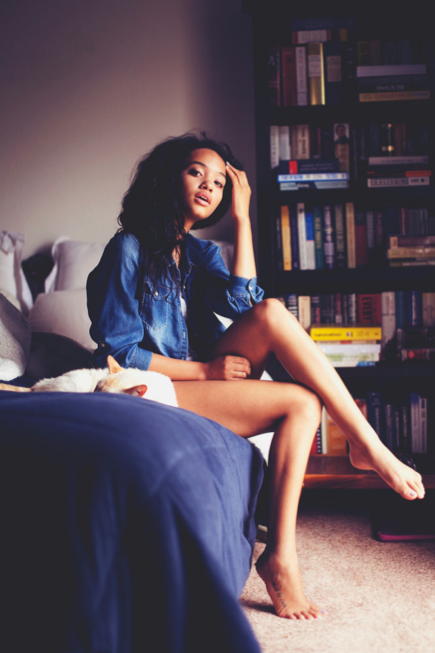 PREPARATEVI A VEDERE MILLE BRAND E, OLTRE AD ASAP ROCCIA, ANCHE CASEY VEGGIES, TYGA, VINCE SNAPLES, ARIEL PINK E ADDIRITTURA PHARREL WILLIAMS.
CIAO CINEFILI