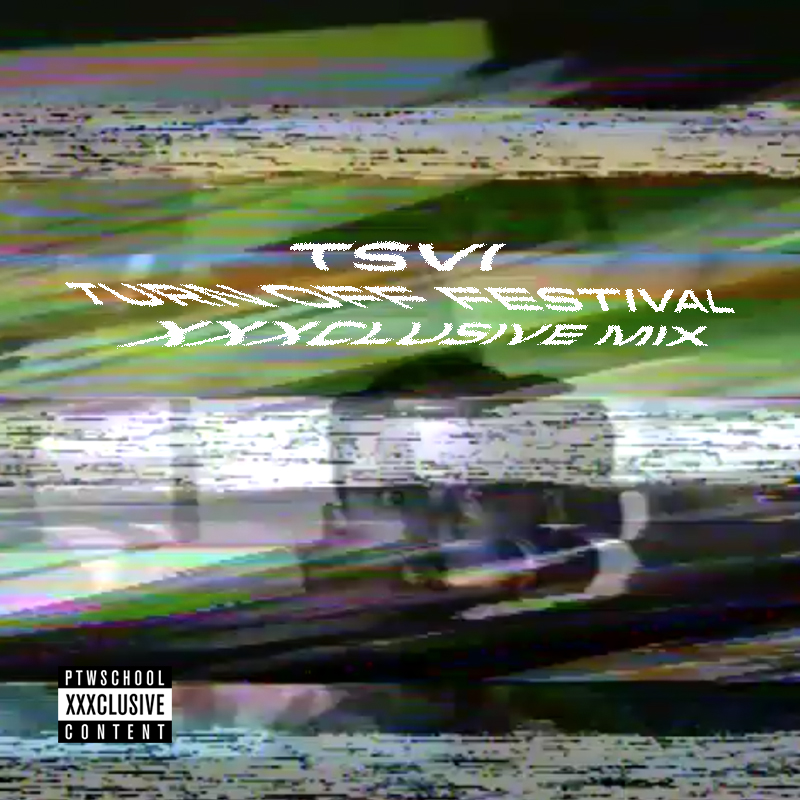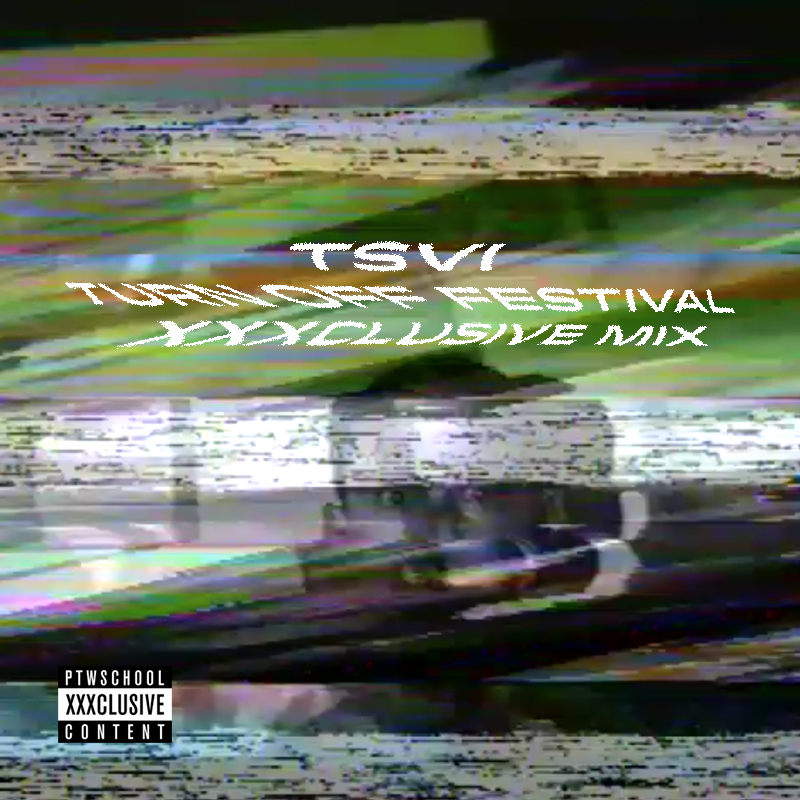 TSVI X TURN OFF FESTIVAL / XXXCLUSIVE MIX
PER PREPARARCI ALLA GRANDE AL TURN OFF FESTIVAL, CHE SETTIMANA PROSSIMA PROVERA' A RADDRIZZARE LA TORRE DI PISA A COLPI DI DJ SET E LIVE, ABBIAMO AVUTO LA POSSIBILITA' DI CHIEDERE A TSVI ( 25 ANNI, TOSCANO, RESIDENTE A LONDRA) DI REGALARCI UNA MEZZORA DI MUSICA.
LUI HA RISPOSTO CON GRINTA MESCOLANDO CON SEMPLICITA' LA JERSEY DI FRENCH FRIES CON LA BASS 3.0 DI MUMDANCE SENZA DIMENTICARE DI AUTO PROMUOVERSI METTENDO IN TRACKLIST TANTE SUE PRODUZIONI.
IN ATTESA DI GUSTARCI PER INTERO LA SUA RELEASE SU B-YRSLF DIVISION TI INVITIAMO A PREMERE PLAY SUL MIXATO DI QUESTA GIOVANE LEVA CHE SI STA FACENDO NOTARE RENDENDOCI ORGOGLIONI.
TRACKLIST:
INTRO
TRAP DOOR – LUV THANG
CIRQA – STOP CALLIN
FRENCH FRIES – BUG NOTICE
SUDANIM – ABONDANCE
TSVI – MALFUNCTION
KRUEGER – HYPOCRITE
TRAP DOOR & SIMON DIVINE – BONES
SPURZ – GROWTH STRUCTURE
MUMDANCE – THE SPRAWL (GALTIER REFIX)
WALLWORK/RZR – DON'T PANIC
TSVI – SOMETHING
TSVI – I MARRIED THE WOMAN OF MY DREAMS
UN ETERNO BIG UP A TSVI CHE INSIEME A WALLWORK & RZR E BANGALORE SONO TRA LE PERFORMANCE CHE NON VEDIAMO L'ORA DI VEDERE AL TURN OFF FESTIVAL IL 13 SETTEMBRE A PISA. TI RICORDIAMO CHE QUESTI GIOVANOTTI DIVIDERANNO IL PALCO ANCHE CON: MOUNT KIMBIE, CLAP CLAP, TOM TRAGO, LUCY, AVATISM & CLOCKWORK, ROMARE E TANTISSIMI ALTRI.
CIAO TORRE PENDENTE