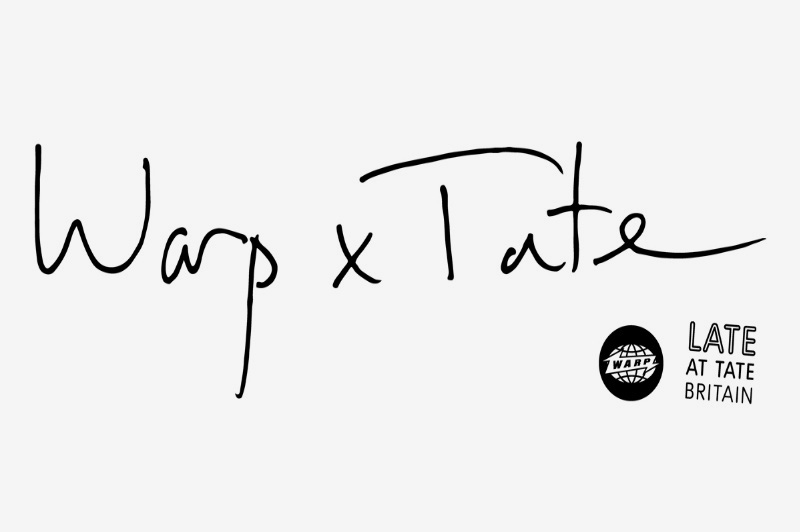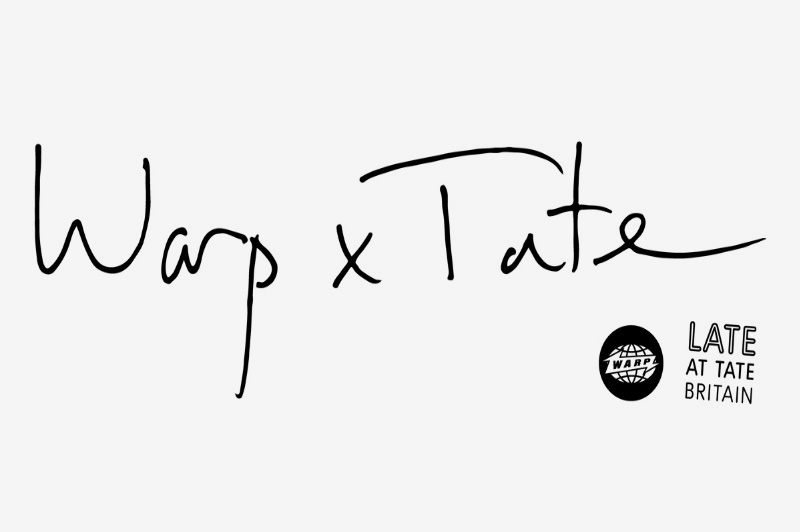 HUDMO, RUSTIE E ONEOHTRIX POINT NEVER X TATE GALLERY
PARTE IL 6 DICEMBRE ALLA TATE GALLERY DI LONDRA UN'INSTALLAZIONE ISPIRATA AL "THE HISTORY OF THE WORLD" DI JEREMY DELLER SONORIZZATA DALLA WARP E NELLO SPECIFICO DA HUDSON MOHAWKE, RUSTIE, ONEOHTHIRX POINT NEVER E PATTEN.
CI SONO I VIDEO CHE TI SPIEGANO QUESTO PROGETTO CON LE MUSICHE ORIGINALI DEI 4 ARTISTI.
CI PENSA PRIMA RUSTIE CON RAVE, CELEBRANDO LA DANCE CON NEON E VECCHIETTI.
POI TOCCA A HUDMO E LA SUA SUMMER OF LOVE, L'ESTATE CHE SEGNO' LA VITA DELLA CULTURA RAVE IN UK.
E L'ELOGIO ALLA MALATTIA DELLA VITA VIRTUALE DI ONEOHTRIX POINT NEVER
C'E' ANCHE PATTEN IN QUESTA MANIFESTAZIONE CHE MISCHIA ARTE E MUSICA, MA IL VIDEO VATTELO A VEDERE SUL SITO DI DAZED DIGITAL, DA DOVE ABBIAMO PRESO LA NOTIZIA.
L'INGRESSO E' GRATUITO, SCRIVI IL TUO NOME QUA, SE CI VAI FACCI SAPERE COM'E'.
CIAO MUSEO DEL 900