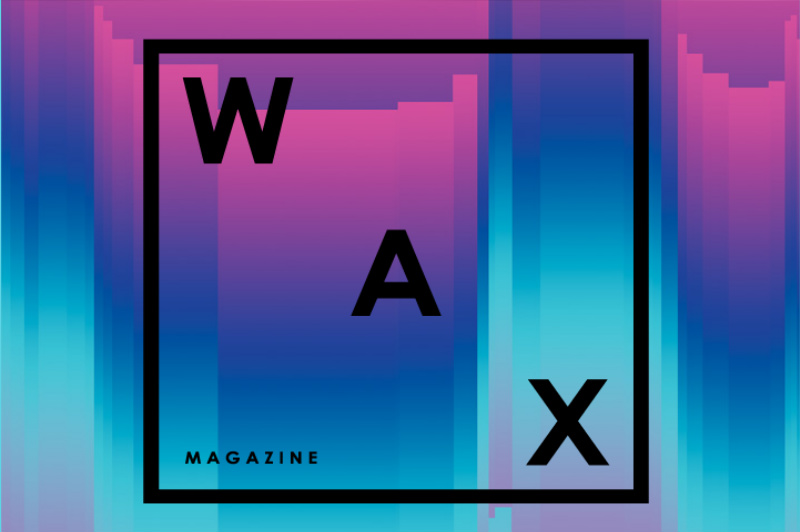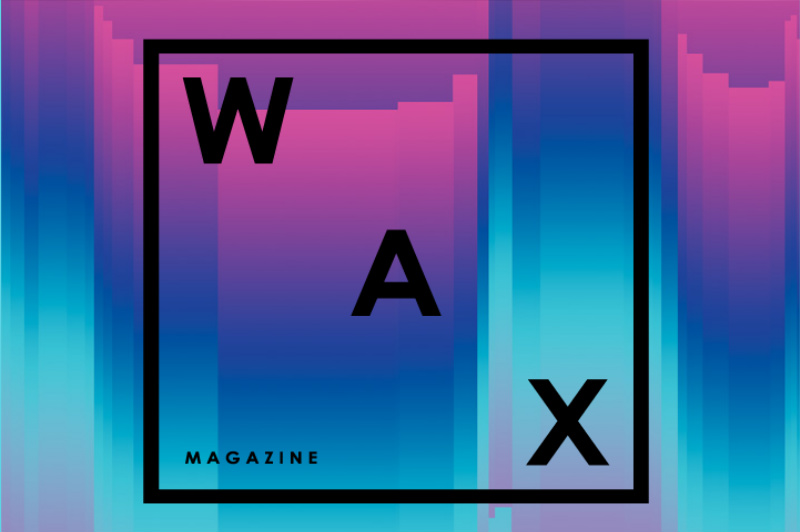 WAX ISSUES #4: FLUX
E' USCITO IL NUOVO NUMERO DI WAX ED E' TUTTO COLORATO.
MA COME? NON TI RICORDI DI WAX MAGAZINE? TE NE AVEVAMO PARLATO IN OCCASIONE DELL'USCITA DEL PRIMO NUMERO E TI AVEVAMO CONSIGLIATO DI SEGUIRLO PERCHE' E' FATTO A NYC DA DEGLI HIPSTER DI NYC E SOPRATTUTTO E' IL MAGAZINE PER GLI "URBAN SURFERS"
PERCHE' GLI HIPSTER SONO I NUOVI SURFERS
BOH
CMQ CI SONO DELLE INTERVISTE, BELLE FOTO, BELLE PAROLE IMPAGINATE IN MODO BELLO
QUINDI E' UN BEL PRODOTTO DA TENERE A CASA E FAR BELLA FIGURA QUANDO I TUOI AMICI LA USANO COME BASE PER FARSI I JOINT.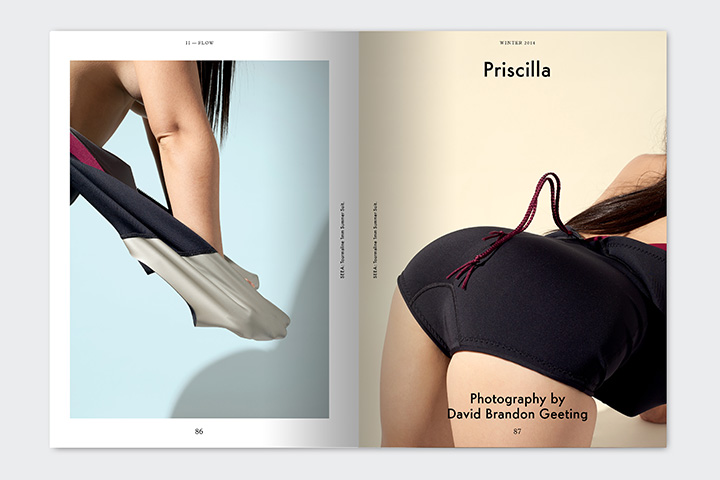 QUI UNA SPIEGAZIONE CON UN SENSO A QUELLO CHE FANNO:
"WAX IS A BI-ANNUAL PRINT PUBLICATION EXPLORING THE INTERSECTION OF ART, CULTURE AND SURFING IN AND AROUND NEW YORK CITY. WE BELIEVE THAT BEAUTY AND MEANING CAN BE FOUND ON SIDEWALKS, BOARDWALKS, SKYSCRAPERS AND BEACHES ALIKE. WE'RE INTERESTED IN EXPLORING THE RICH HISTORY OF NEW YORK SURFING, ITS BEACHES AND RESIDENTS AND IN FINDING A PATHWAY OF CULTURAL CREATIVITY ON AND OFF THE BREAK. WAX SHARES THE STORIES OF AREA SURFERS WHO ARE ALSO ARTISTS, DESIGNERS, AUTHORS AND AUTEURS. EACH ISSUE IS ORGANIZED AROUND A UNIQUE THEME, DEBUTING WITH ISSUE #1: DIALOGUES IN SPRING 2012."
DENTRO QUESTO NUMERO CI TROVI: WAYNE LYNCH, MATTHEW BRANNON, LISA SPELLMAN, SCHUYLER MCFERRAN, JOHN LEHR, DEREK HYND, LETHA WILSON AND ASGER CARLSEN FOTOGRAFATO DA ADAM KREMER.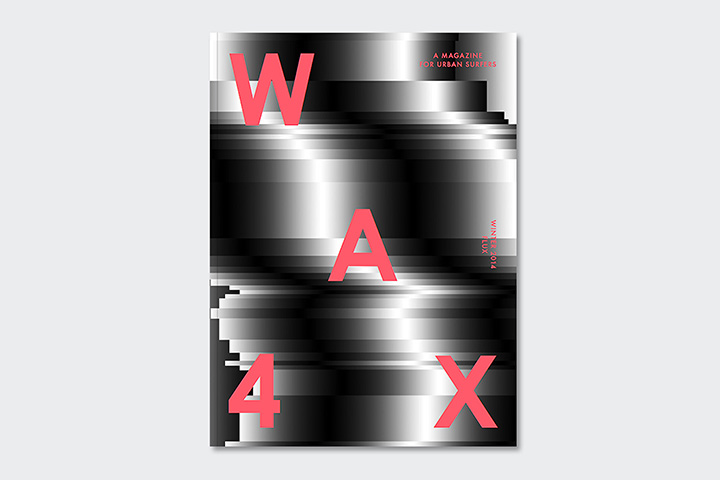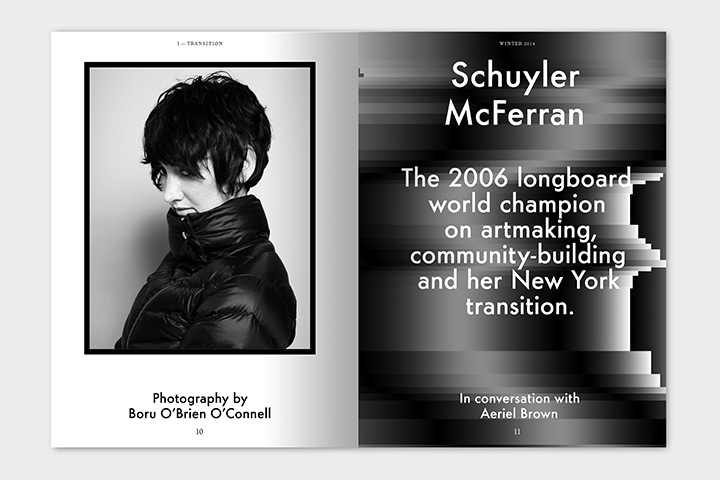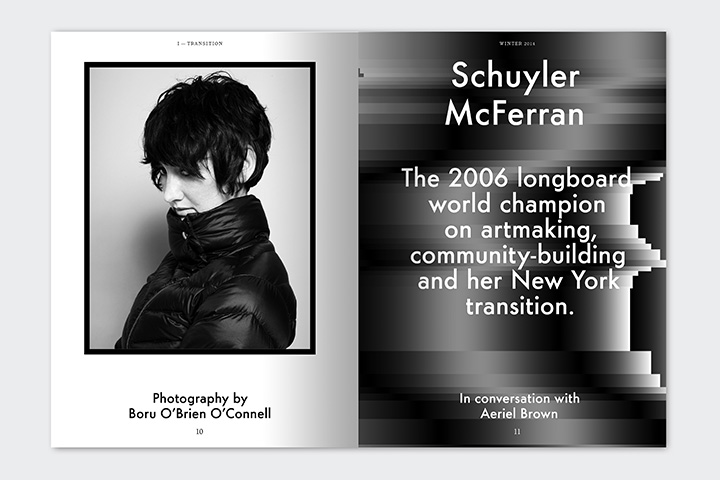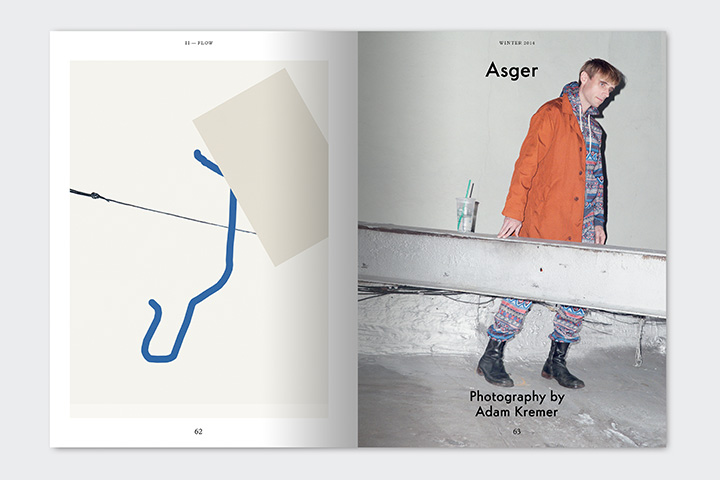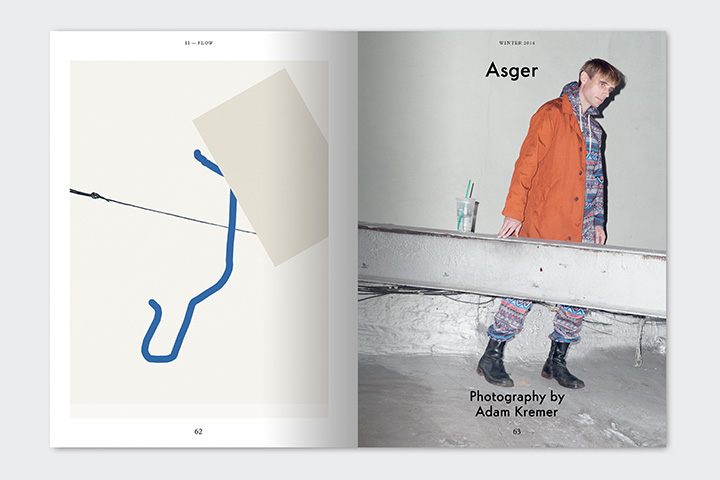 TI COMPRI TUTTO SULLO STORE, PURE GLI ALTRI 3 NUMERI, METTI CHE DEVI RIEMPIRE L'ULTIMO SCAFFALE DELLA EXPEDIT
CIAO SOFISTI URBANI