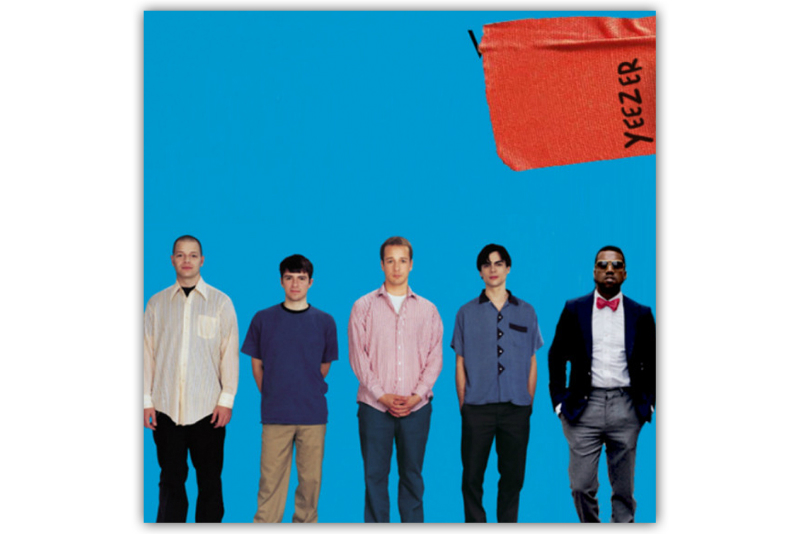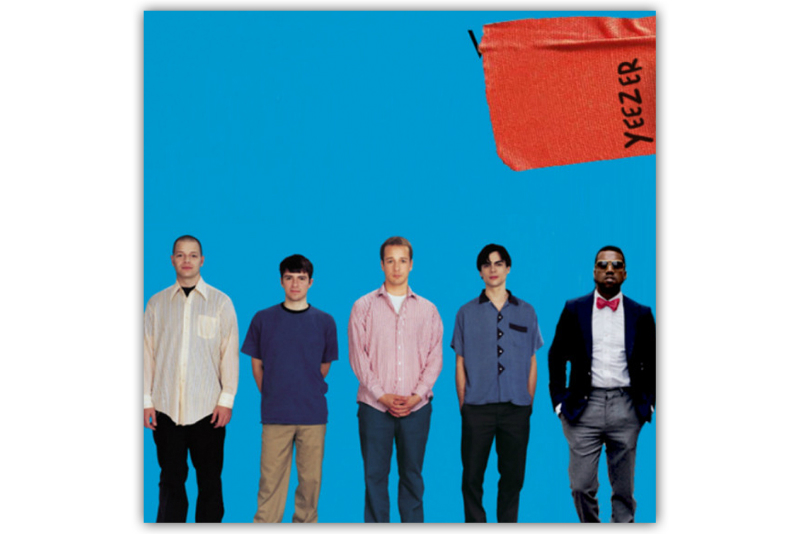 YEEZER, IL MASH UP ALBUM DI KANYE WEST CON I WEEZER.
GRAZIE INTERNET ANCORA UNA VOLTA, MA ANCHE GRAZIE ALEX HODOWANEC, STUDENTE DELL'OHIO STATE UNIVERSITY CHE HA AVUTO QUEST'IDEA. IL CONCETTO È SEMPLICE: UN PEZZO DI KANYE SOPRA UN PEZZO DEI WEEZER, LO SI CAPISCE PURE DAI TITOLI UTLIZZATI. PER ESEMPIO "TRHOUGH THE WIRE" DIVENTA "TRHOUGH THE HILLS" VISTO CHE È STATA MASHUPPATA CON "BEVERLY HILLS"
TUTTO FREE DOWNLOAD.
CI SONO STATI TANTI ALTRI ESEMPIO BRILLANTI DI MASH UP TRA RAPPER E NON RAPPER; TIPO QUELLO DI DRAKE CON JAMES BLAKE, O QUELLO DI NOTORIOUS BIG CON FKA TWIGS, ANCHE SE QUELLO CHE SI AVVICINA PIÙ A QUESTO QUA SOPRA (E IL MASH UP ALBUM PIÙ BELLO MAI ASCOLTATO) RIMANE QUELLO DEI WU TANG CLAN CON I FUGAZI AKA WUGAZI.
CIAO MISCHIATI