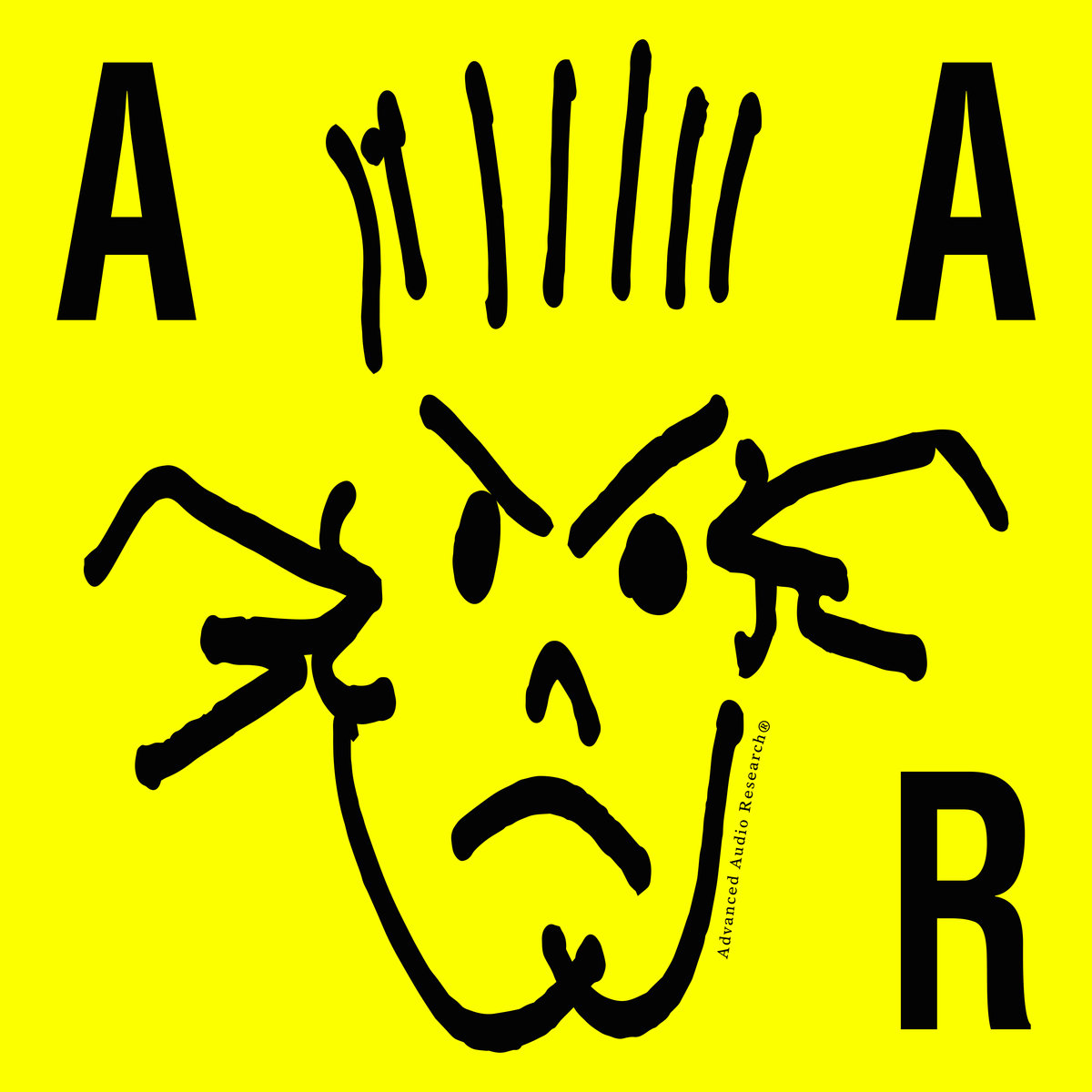 AAR – FIRST GRADE
AAR è il suono nella testa di Giorgio Di Salvo, designer, producer e dj Milanese. The First Grade LP esce il 28 Settembre su Haunter Records.
AAR è l'acronimo di Advanced Audio Research, suoni e musica del futuro riprodotti da device invisibili installati sotto-pelle. Un trip di pura fantascienza ispirato dalla prima traccia fuori ora in anteprima: A-03.
AAR – First Grade è  solo il primo capitolo della ricerca sonora di Giorgio Di Salvo per Haunter Records, tra strumentazioni analogiche di ogni tempo e provenienza, algoritmi e variabili casuali applicati a pattern ritmici generati matematicamente. Il risultato è un'eruzione maniacale di breakcore, footwork e jungle: un caos apparente che nasconde una cura minuziosa da parte del producer milanese. Il vinile esce il 28 Settembre in edizione limitata, 100 copie, ognuna con una copertina diversa stampata a mano.
Tracklist:
A-01
A-02
A-03
A-04 (feat. Somec)
B-01 (feat. Heith)
B-02
B-03
Pre-order:
haunterrecords.bandcamp.com
Recorded, Mixed and Produced by Giorgio Di Salvo.
Track A-04 produced in collaboration with Somec.
Track B-01 produced in collaboration with Heith.
Additional mixing by Luca Pace at Eden Garden Studio.
Mastered By Rashad Becker at D&M.