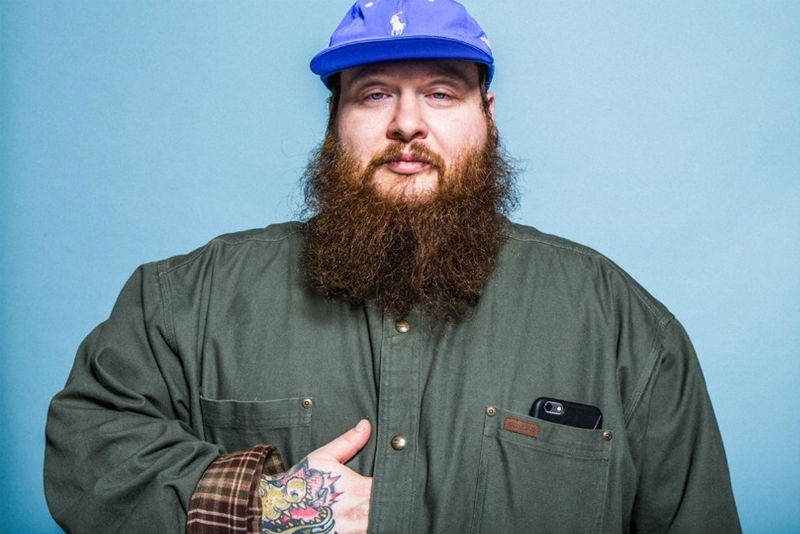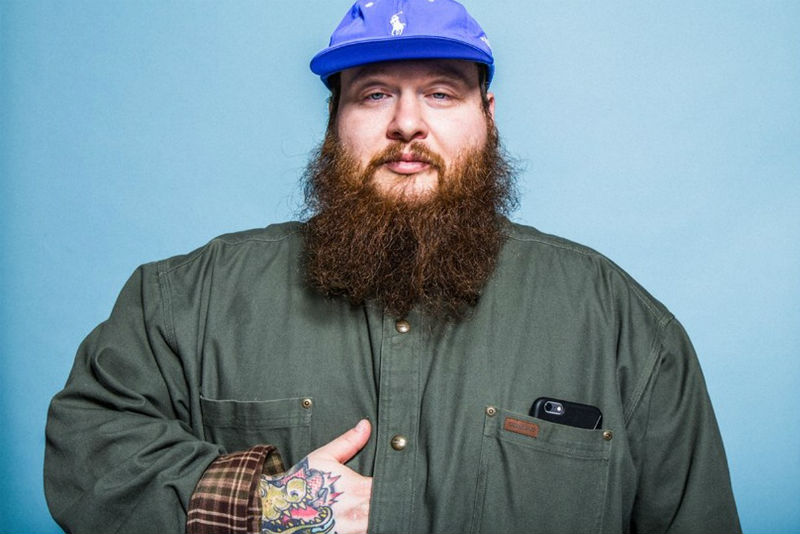 ACTION BRONSON HA UNA NUOVA TRACCIA FUORI: "DESCENDANT OF THE STARS"
ACTION BRONSON ORMAI È ANCHE UNA STAR DELLA TELEVISIONE OLTRE CHE UN PESO MASSIMO NEL RAP GAME. DOPO LA SERIE SUL CIBO "FUCK THAT'S DELICIOUS" (PRIMA SU MUNCHIES, ADESSO SU VICELAND) HA INIZIATO ANCHE UN NUOVO PROGRAMMA "TRAVELING THE STARS: ACTION BRONSON AND FRIENDS WATCH ANCIENT ALIENS", DOVE SI SIEDE SU DI UN DIVANO CON UN SACCO DI AMICI (EARL SWEATSHIRT, TYLER, THE CREATOR, SCHOOLBOY Q GLI ULTIMI OSPITI) SI STONANO DI BRUTTO E PARLANO DI GRANDI MISTERI O SI INTERROGANO SU GRANDI DOMANDE ANCORA SENZA RISPOSTA CHE ATTANAGLIANO LA MENTE DEGLI UOMINI.
QUESTO PEZZO È LA SIGLA DI QUEL PROGRAMMA ED È PRODOTTA DA THE ALCHEMIST.
QUI SOTTO TI METTIAMO UN EPISODIO A CASO DELLA SERIE COSÌ TI RENDI CONTO DELL'ALTO VALORE INTELLETTUALE DEL FORMAT E DI COME HAI SPRECATO ANNI AD ANDARE A SCUOLA MENTRE SAREBBE BASTATO VEDERE ACTION BRONSON E PIERO ANGELA.
CHE BELLO ACTION E PIERO ANGELA INSIEME, SPERIAMO IN UNA COLLABO.
CIAO SUPER QUARK