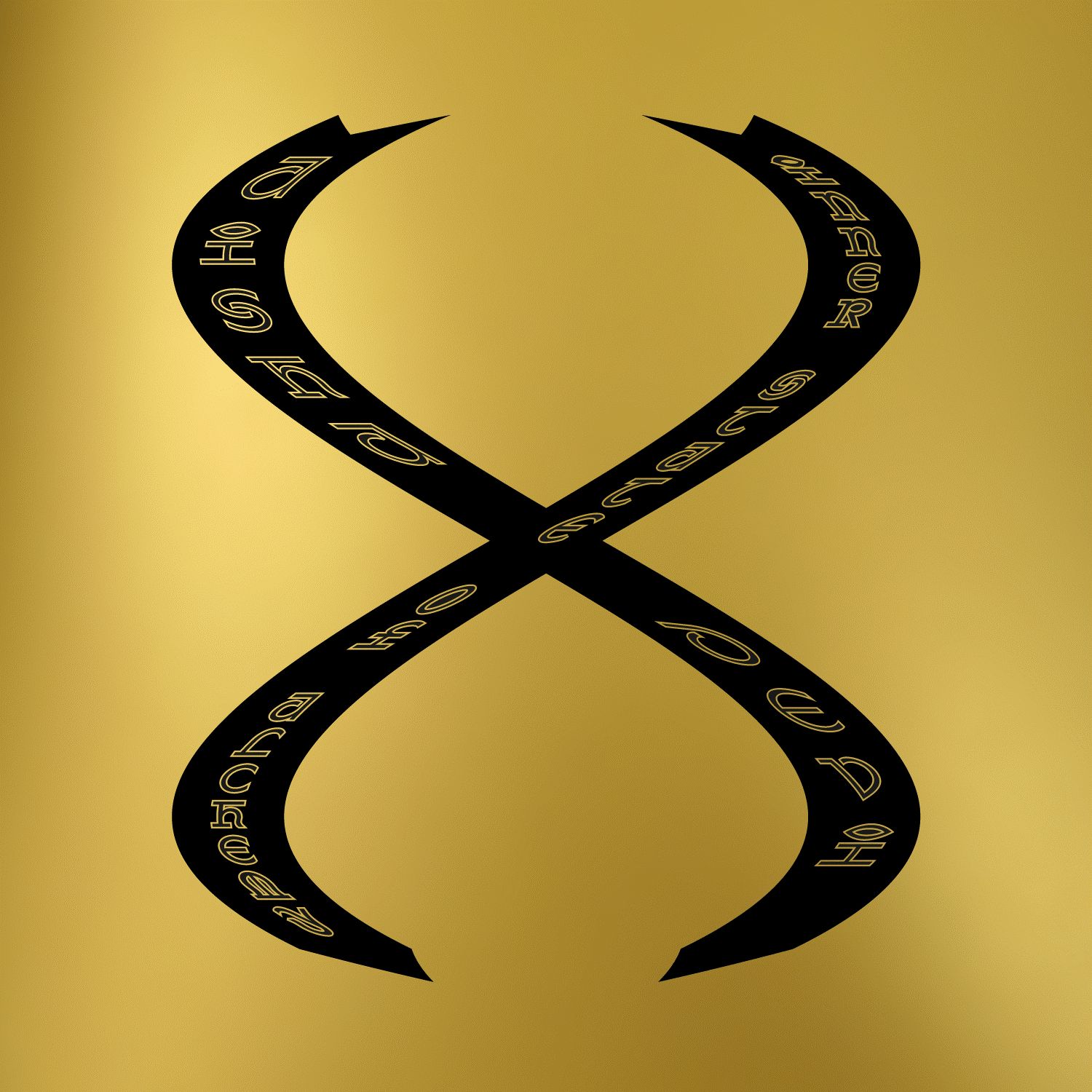 AÏSHA DEVI – INNER STATE OF ALCHEMY
La musica del weekend. Questo nuovo pezzo di Aïsha Devi ti accompagnerà fino a lunedì.
Inner State of Alchemy è il primo estratto di DNA Feelings, in uscita l'11 Maggio su Hound Stooth Records. Aïsha Devi la conosciamo bene, viene dalla Svizzera, ma ha origini asiatiche. È esperta di canto ipnotico e performance suggestive ed è curatrice di Danse Noire. Speriamo di rivederla nuovamente a Milano.
Buon ascolto e buon weekend.
"Two serpents of frequencies circling and elevating, healing atomic and energetic form"
soundcloud.com/aisha-devi
soundcloud.com/houndstoothlbl
soundcloud.com/ptwschool-xxx