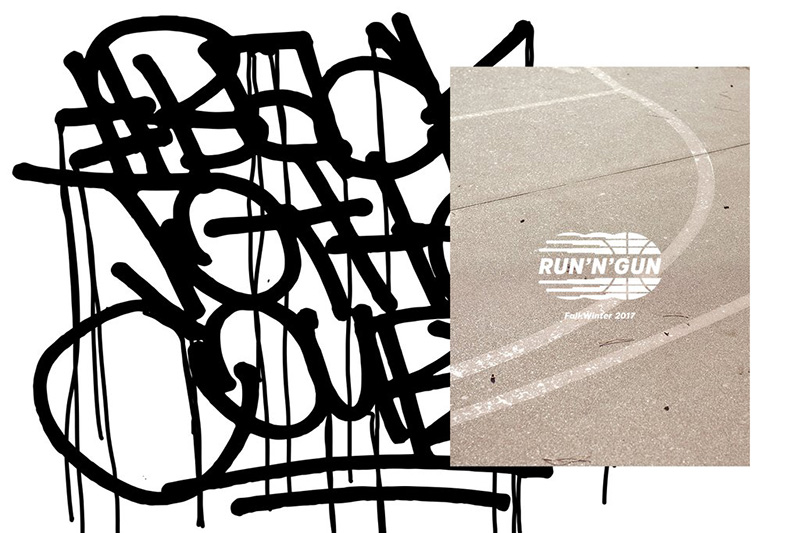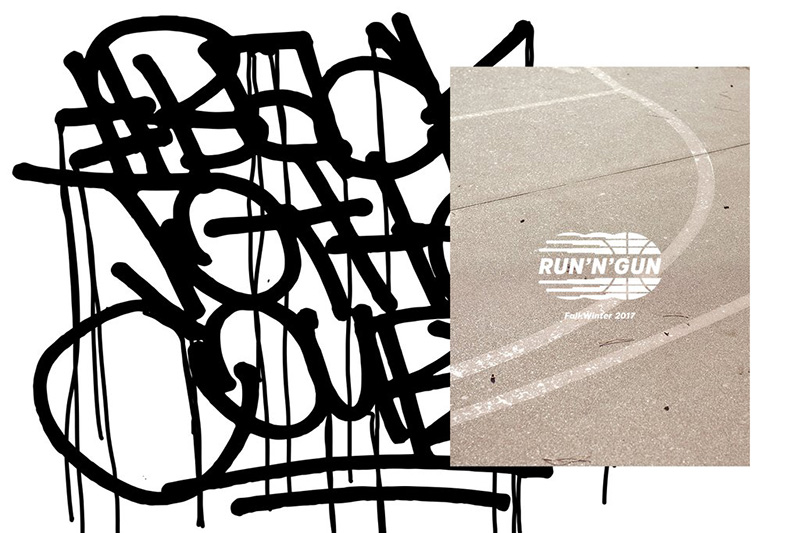 BACK TO THE COURT, IL PRIMO EDITORIALE DI RUN'N'GUN
A settembre c'è chi torna a scuola, chi in ufficio e chi al playground.
"Back To The Court" e' il primissimo lookbook del brand made in verona Run'N'Gun, che ti abbiamo fatto già vedere qui.
Se non hai ancora fatto il cambio armadio è il momento di farlo, ma ricordati di lasciare un po' di spazio per qualche capo della collezione autunnale di RNG.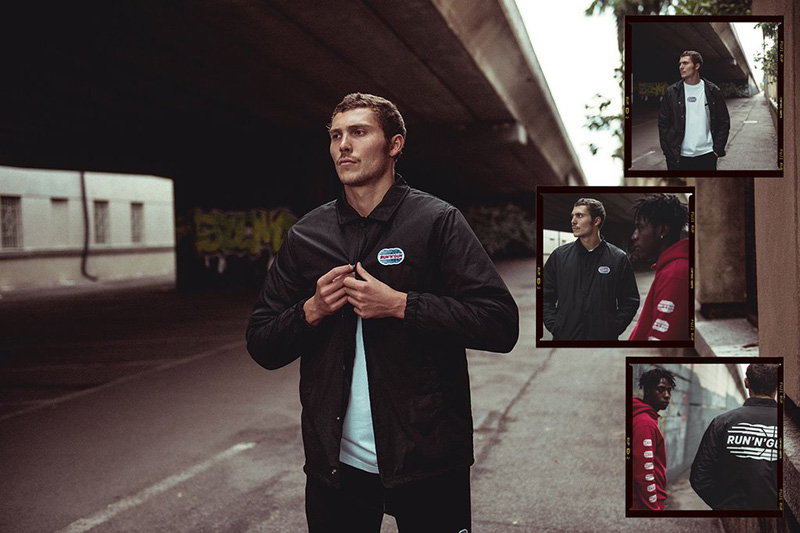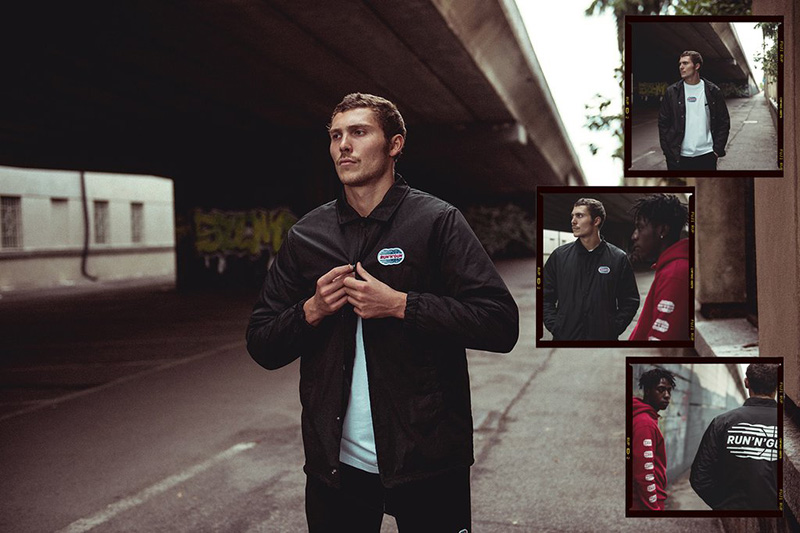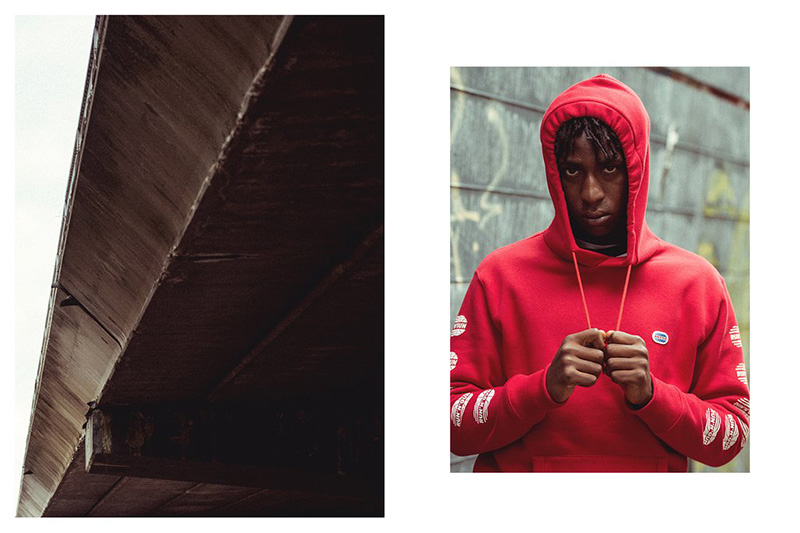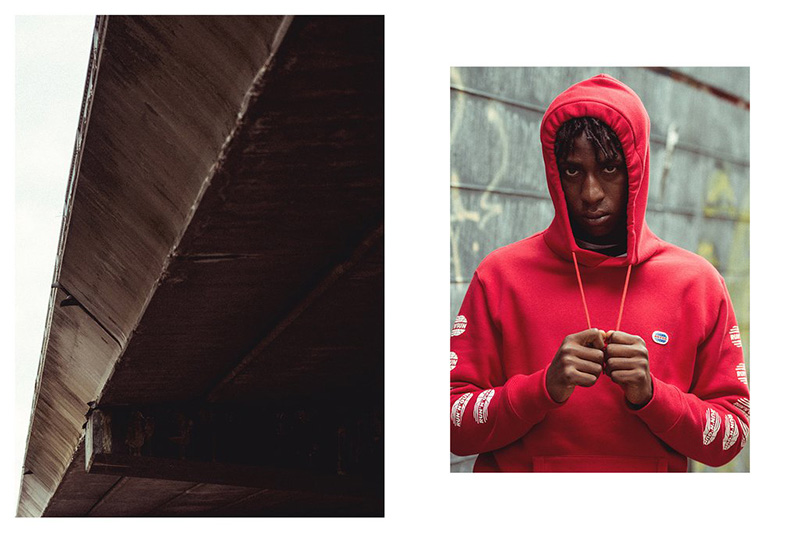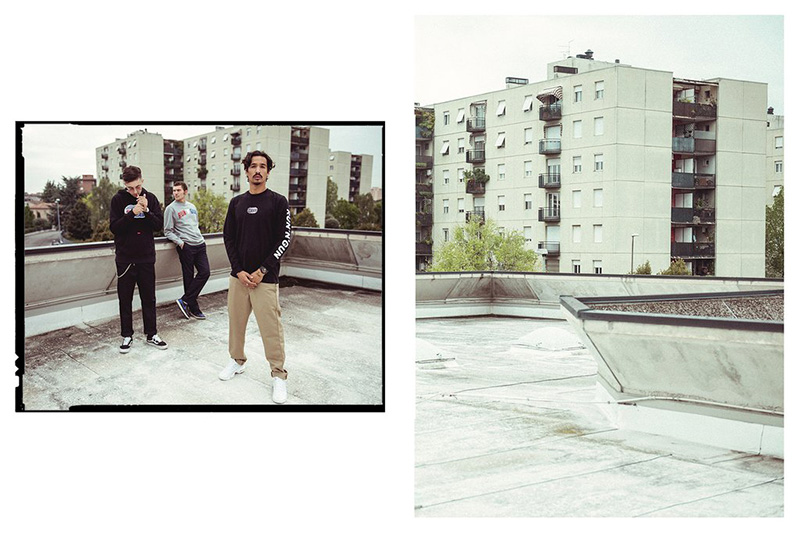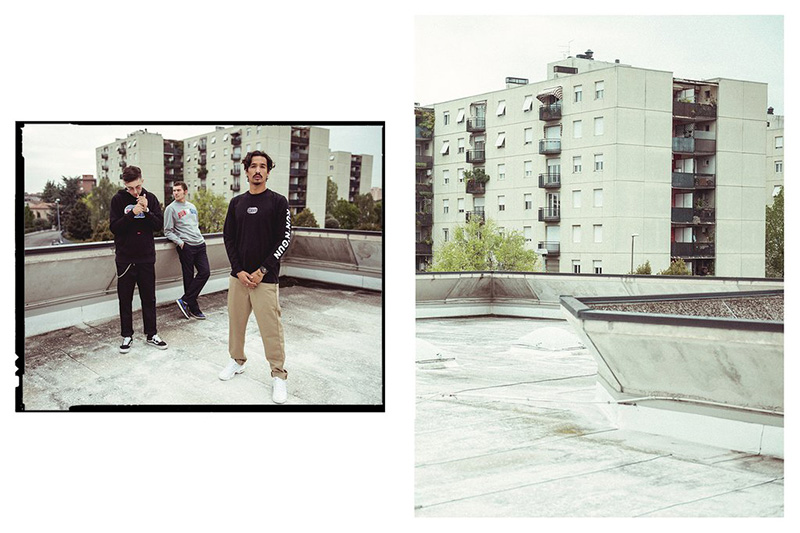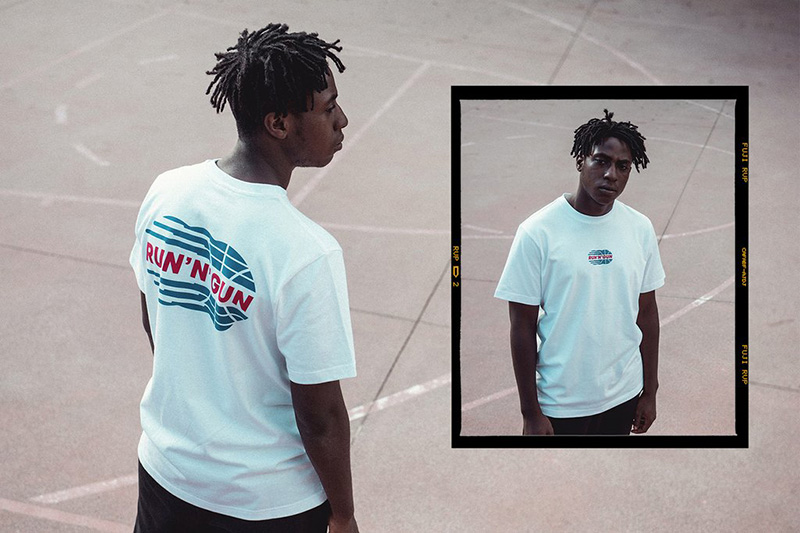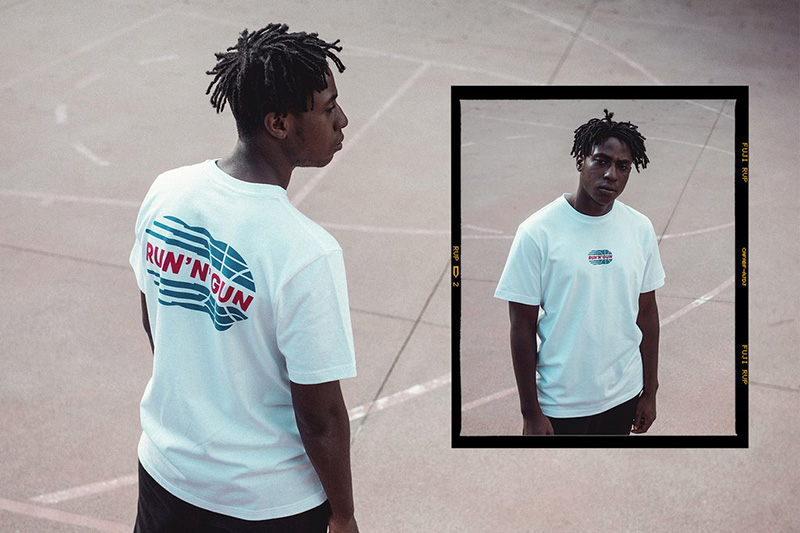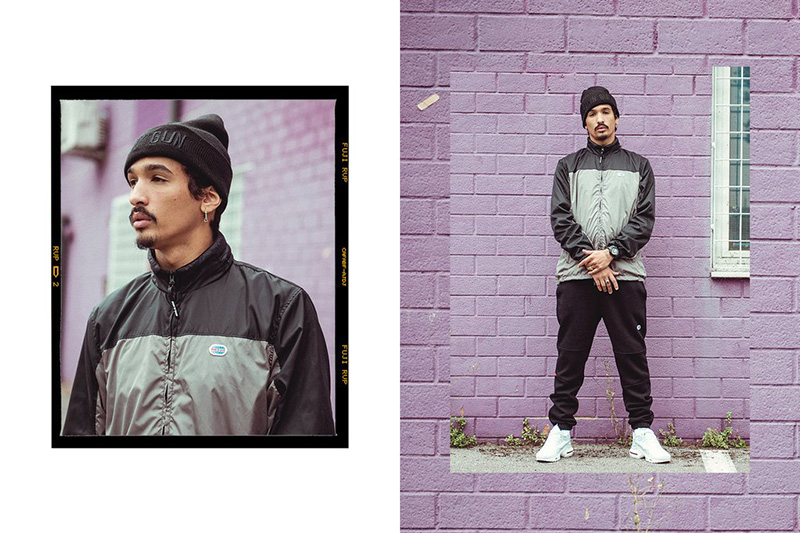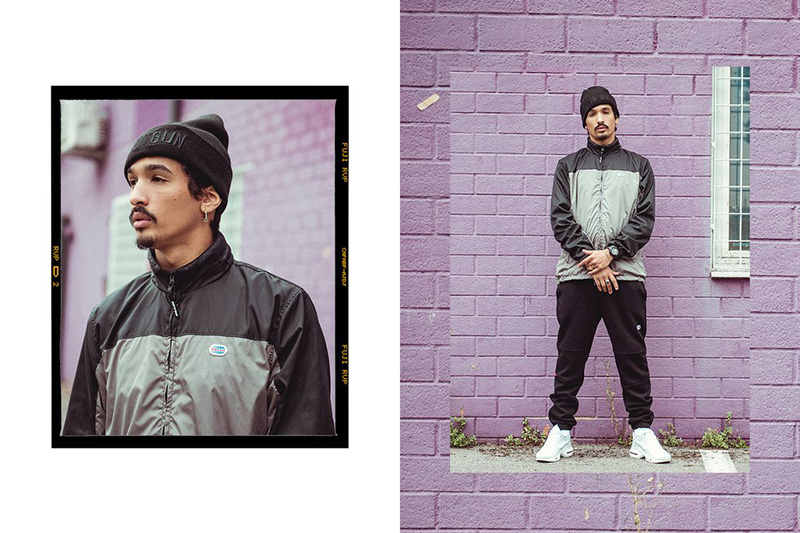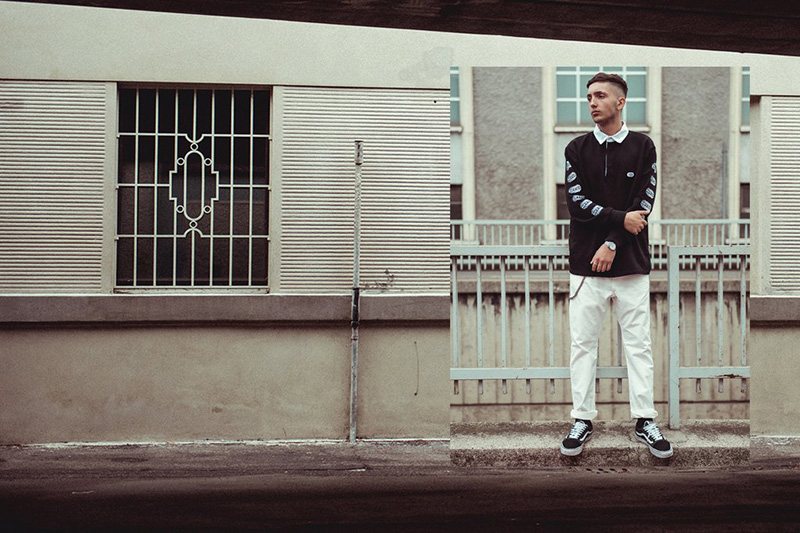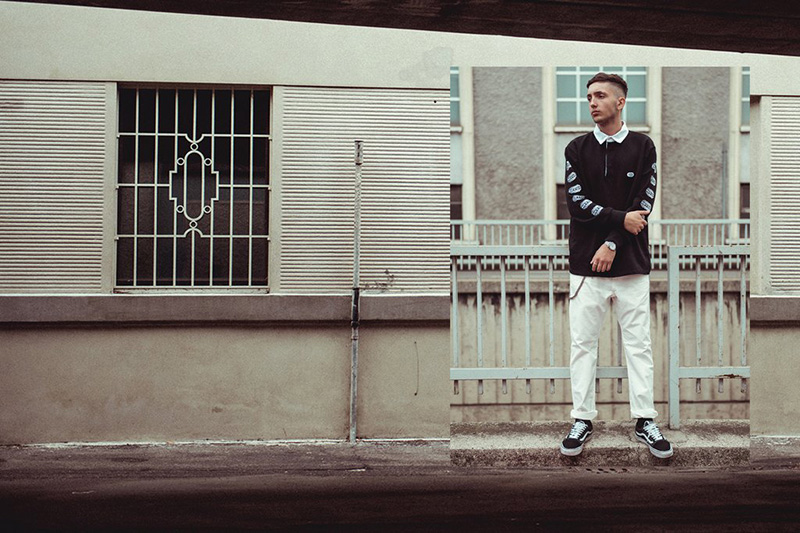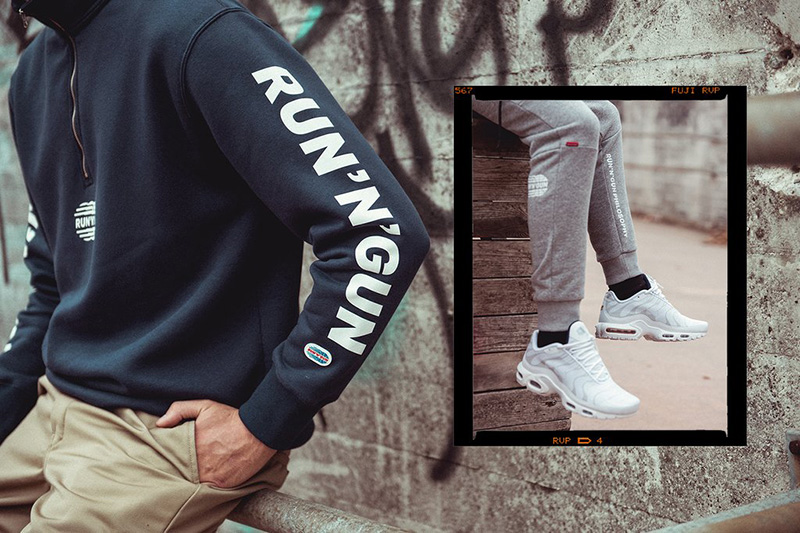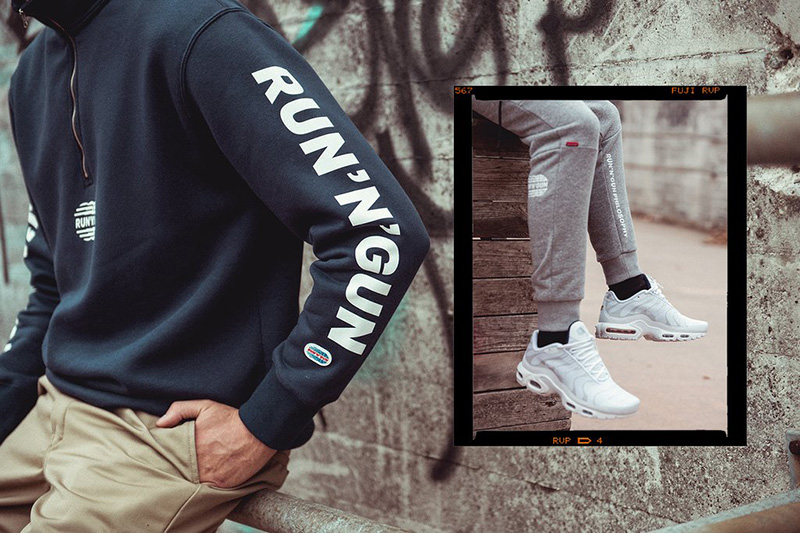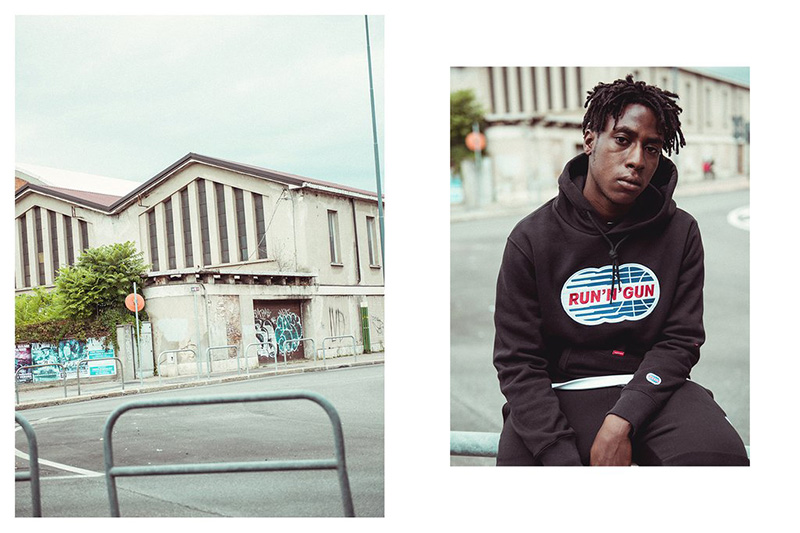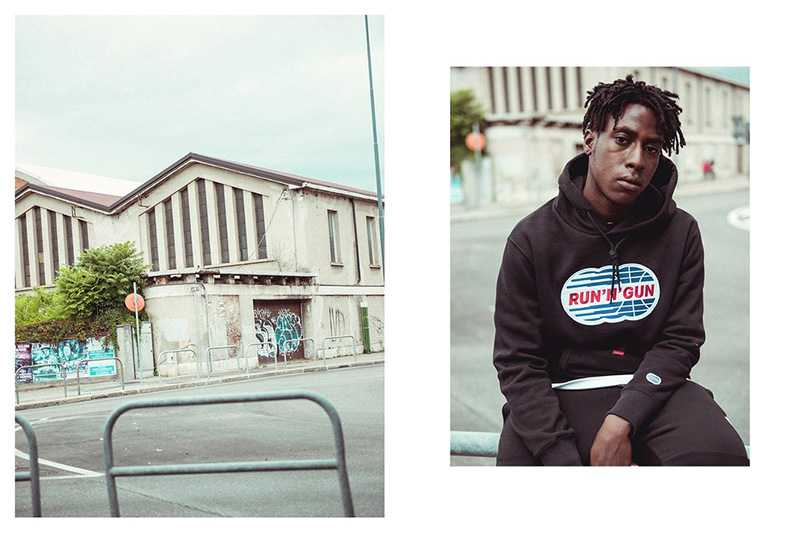 ]*>CIAO CORRI E TIRA