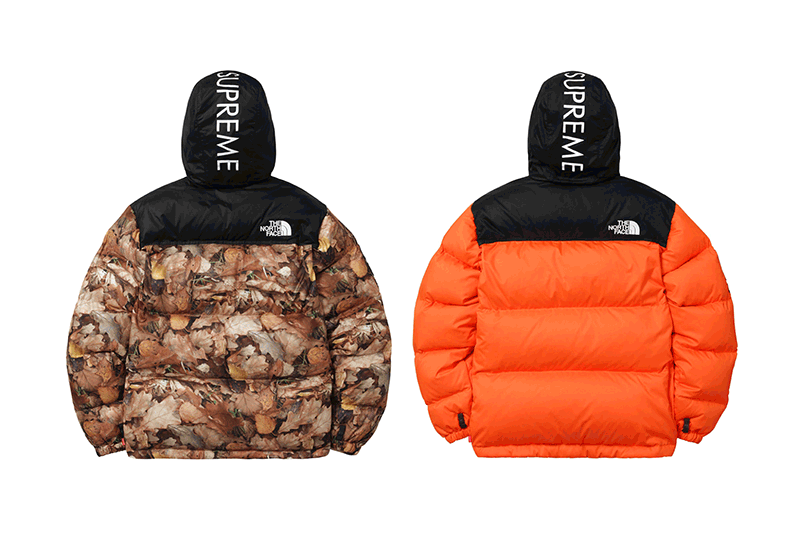 LA COLLABO DI SUPREME X THE NORTH FACE FALL/WINTER 2016 ESCE IL 17 NOVEMBRE
SUPREME X THE NORTH FACE TI GASA UN SACCO SOLO A GUARDARE LE IMMAGINI, LO SAPPIAMO BENE. ANCHE PER QUESTO INVERNO TORNANO A COLLABORARE PER UNA NUOVA COLLEZIONE FALL/WINTER 2016 STAVOLTA CON PIU' CAPI, QUESTI I LORO NOMI IN CODICE: GIACCA NUPTSE (CLASSICONE), GIACCA MOUNTAIN LIGHT, PANTALONI NUPTSE, SCARPE/PANTAFOLE NUPTSE, ZAINO POCONO, BORSONE E MARSUPIO ROO II LUMBAR.
SAI COSA VUOL DIRE NUPTSE?
CI SONO ANCHE DUE COLORAZIONI TOP COME L'ARANCIONE (ORANGE IS THE NEW BLACK ) E IL PATTERN "FOGLIE AUTUNNALI", COME QUELLE CHE FOTOGRAFI E METTI SU INSTAGRAM #AUTUNNO #AUTUMN #FOGLIE #FAFREDDO #ILOVEMYBLOG #PTWSCHOOL.
I CAPI NUPTSE SONO WATER RESISTENT MENTRE LA GIACCA MOUNTAIN LIGHT È WATER PROOF E CON RIVESTIMENTO IN PILE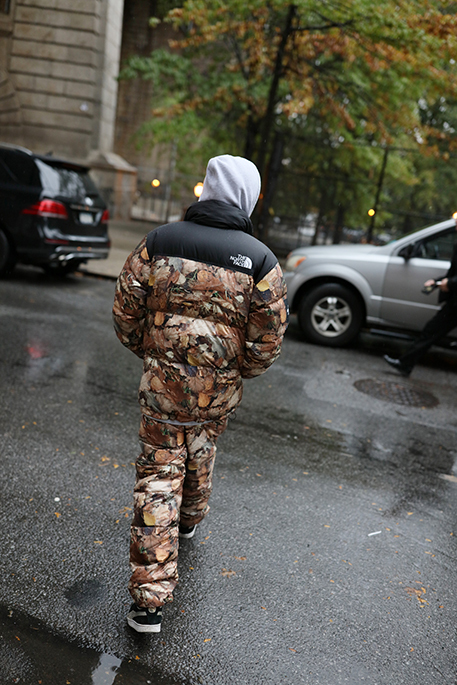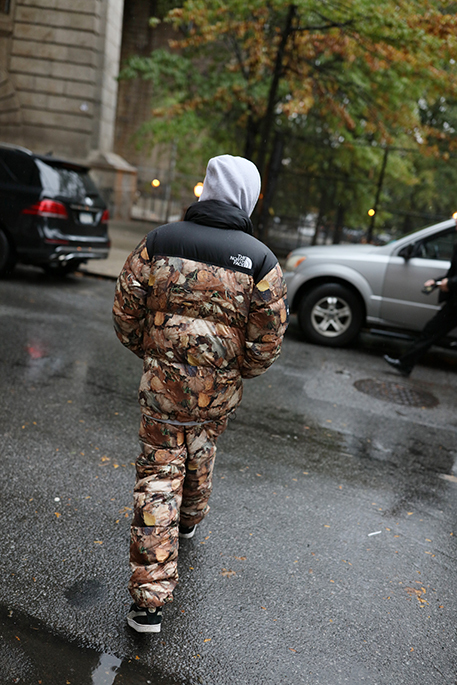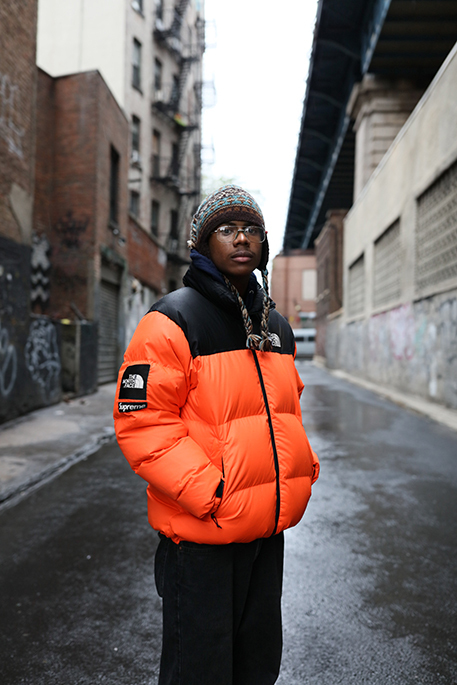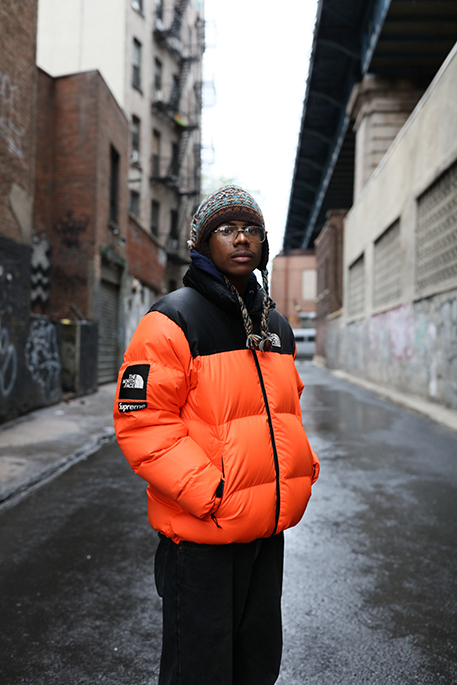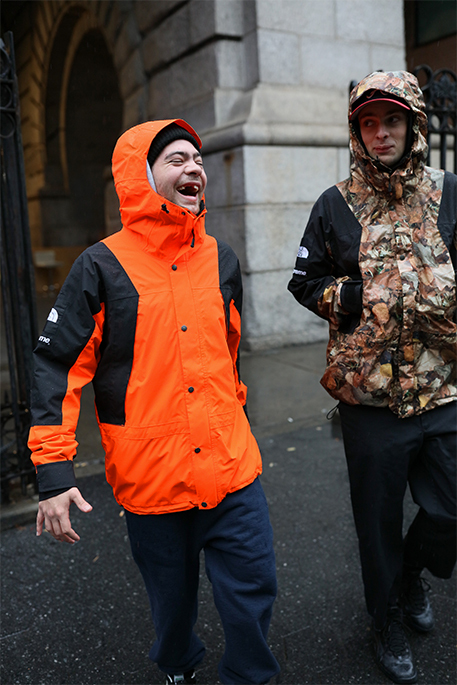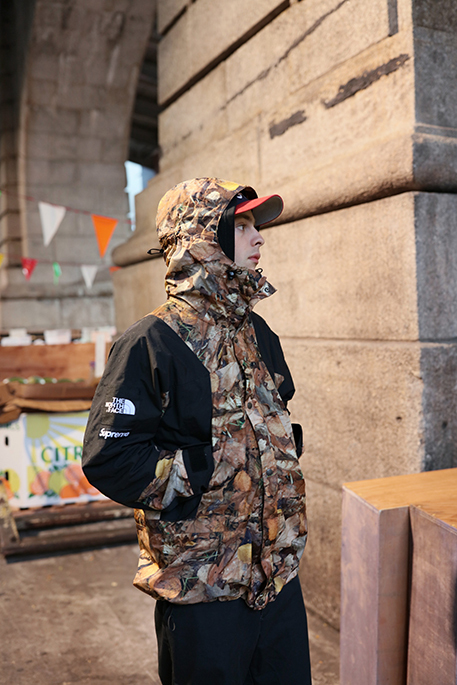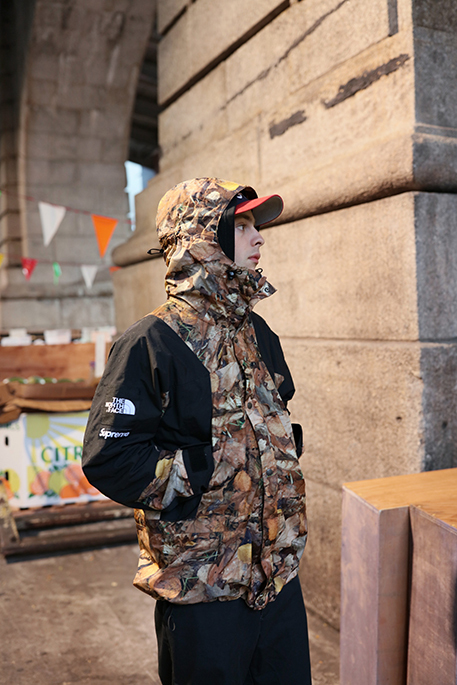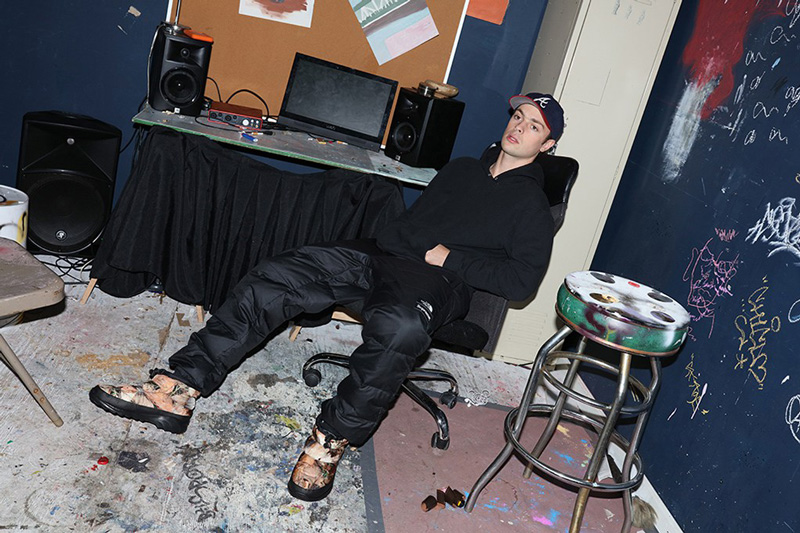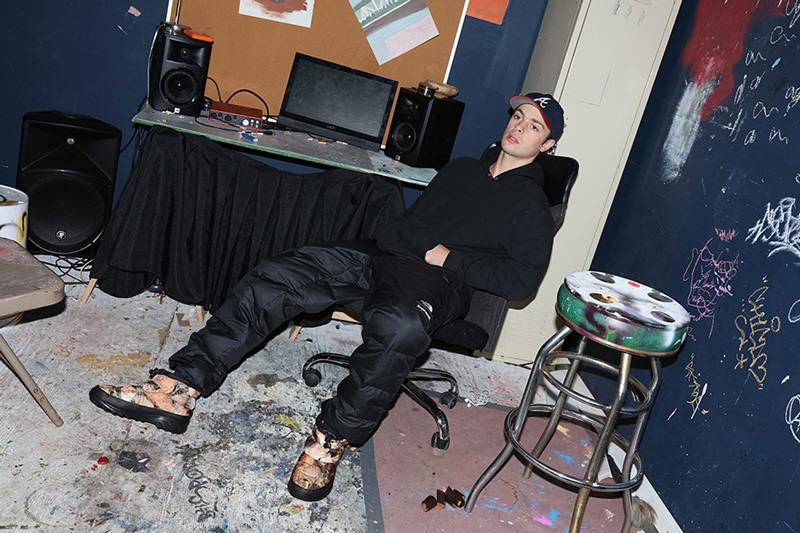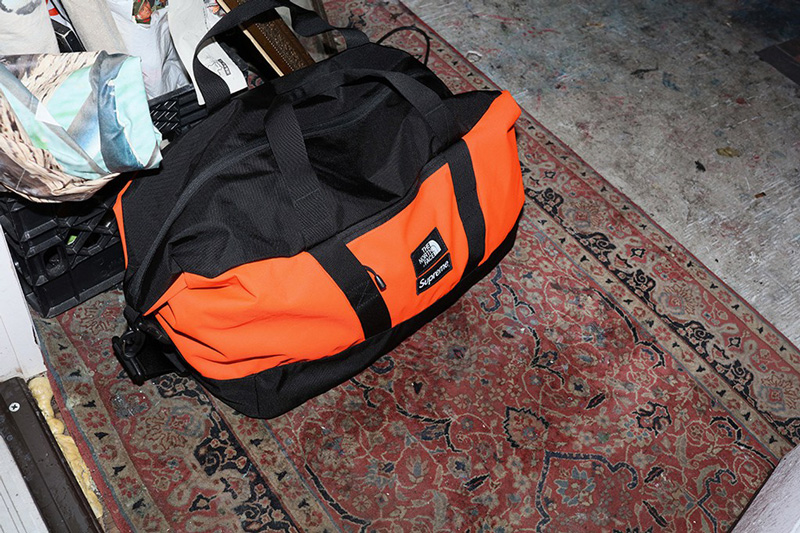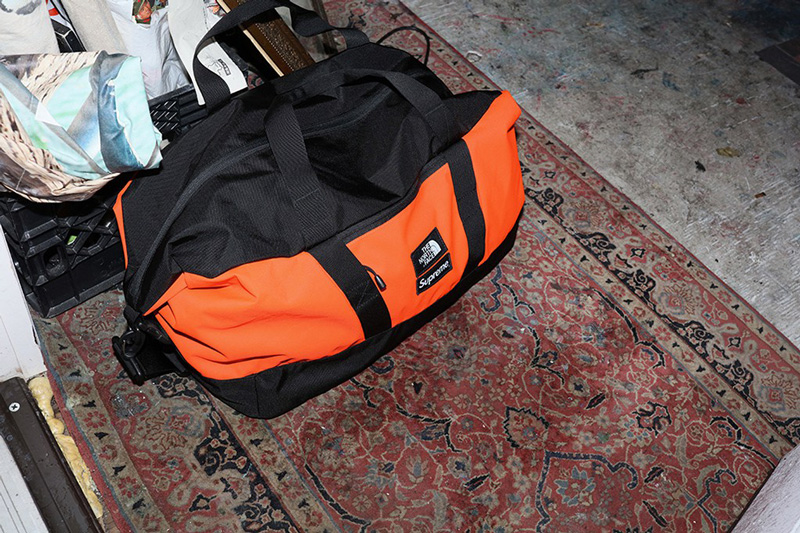 TI METTIAMO ANCHE I PREZZI COSI' TI FAI UN'IDEA:
Giacca Nuptse: $368
Giacca Mountain Light: $338
Pantaloni Nuptse: $218
Scarpe Nuptse: $128
Zaino Pocono: $148
Borsone Apex Duffel: $128
Marsupio Roo II Lumbar : $78
 SE PRENDI IL COMPLETO NUPTSE, STAI CERTO CHE LO AMERAI PIU' DEL TUO PIUMONE E POTRAI PURE DORMIRCI ALL'APERTO COME UN SACCO A PELO.
QUI VEDI TUTTO IL RESTO, PEZZO DOPO PEZZO
TROVI TUTTO DAL 17 NOVEMBRE NEGLI STORE SUPREME E ONLINE.
CIAO SOLD OUT