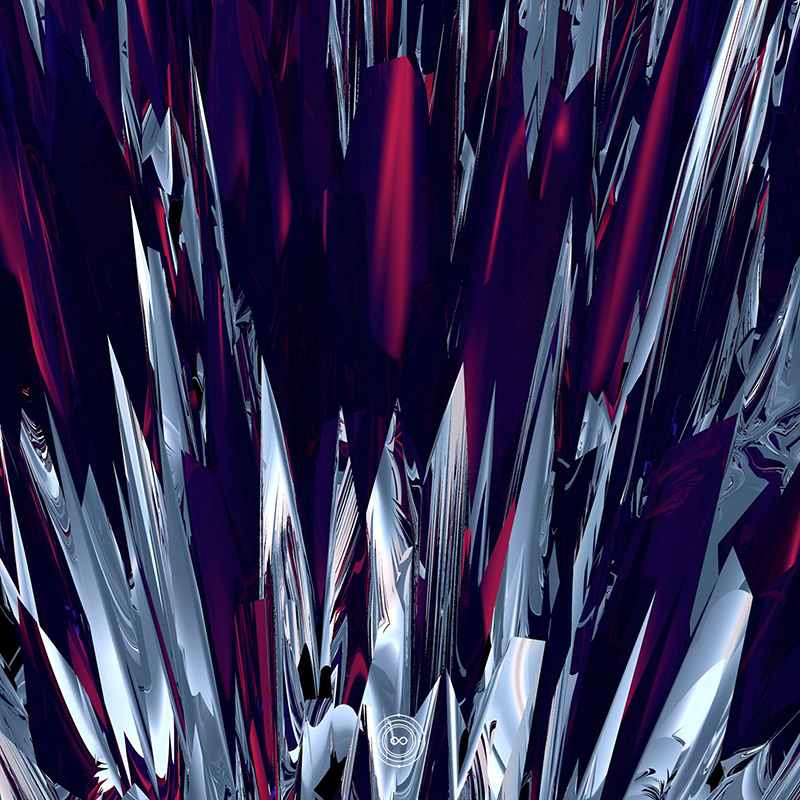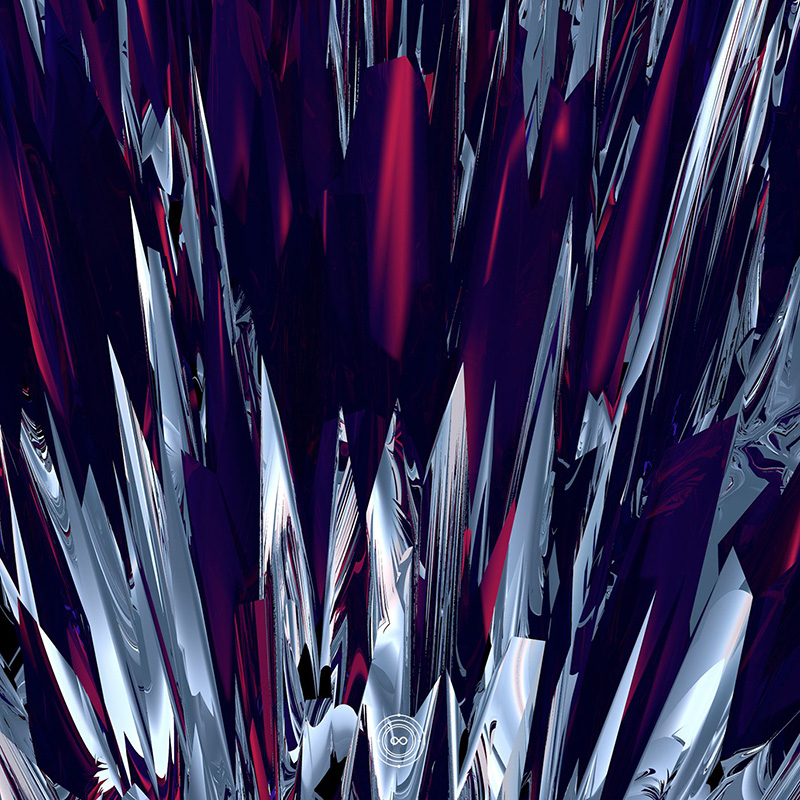 DISTAL È FUORI CON REEBOK BLOOD & HOSTAGE TRACK (INFINITE MACHINE)
DISTAL HA APPENA FATTO USCIRE DUE TRACCE, DUE HIT, DUE BOMBE DA SUONARE AD ALTISSIMO VOLUME FINCHE' NON TREMANO LE PARETI.
IL SINGOLO, PUBBLICATO DA INFINITE MACHINE (MONTREAL / MEXICO CITY), E' UFFICIALMENTE "REEBOK BLOOD", MENTRE "HOSTAGE TRACK" E' LA B-SIDE. LIVELLO ALTISSIMO CHE PREANNUNCIA LA DIREZIONE CHE STA PRENDENDO UNO DEI NOSTRI PRODUCER PREFERITI. KICK DISTORTI, LOOP IPNOTICI, ATMOSFERE FUTURISTICHE E CITAZIONI RAVE. "HOSTAGE TRACK" NE E' L'ESEMPIO PRINCIPALE.
ASCOLTA TUTTO E ASPETTA IL DROP UFFICIALE IL 28 OTTOBRE.
ABBIAMO FATTO DUE CHIACCHIERE VELOCI CON DISTAL VIA MAIL, ECCO UNO SCAMBIO DI BATTUTE SU UNA CURIOSITA' CHE AVEVAMO E CHE MAGARI HAI ANCHE TU (ENGLISH ONLY, SCUSA)
PTWSCHOOL:
"Why this track is named "Reebok Blonde"? Does the apparel label has something to do with it?"
DISTAL:
"The song made me visualize a pair of old Reeboks (probably because of its heavy 80's motif in the breakdown) and then the ending sounded like someone getting hacked apart by the guitar riff. Seemed like an "end-boss" scenario of an 80's sci fi adventure or something."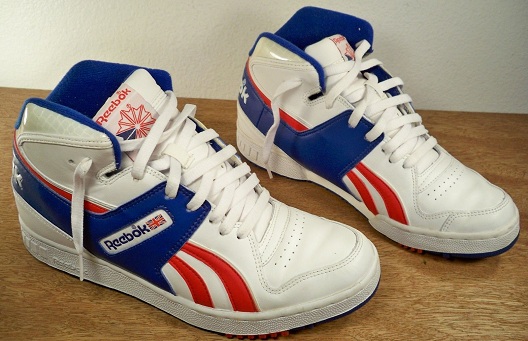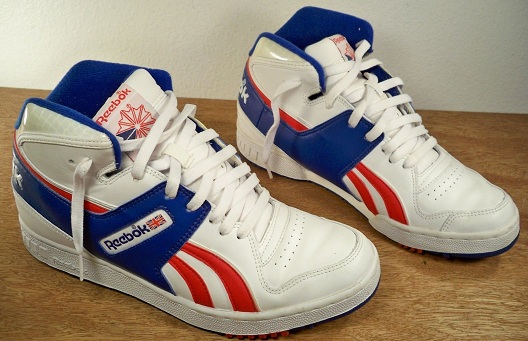 PRE-ORDINA O SE CI LEGGI DAL FUTURO ORDINA SU BOOMKAT.
SEGUI INFINITE MACHINE SU SOUNDCLOUD: SOUNDCLOUD.COM/INFINITE-MACHINE
SEGUI DISTAL SU SOUNDCLOUD: SOUNDCLOUD.COM/DISTALDUB
CIAO RAVE
BONUS TRACK: DISTAL – THE MIXIE VOL. 34 (2013)