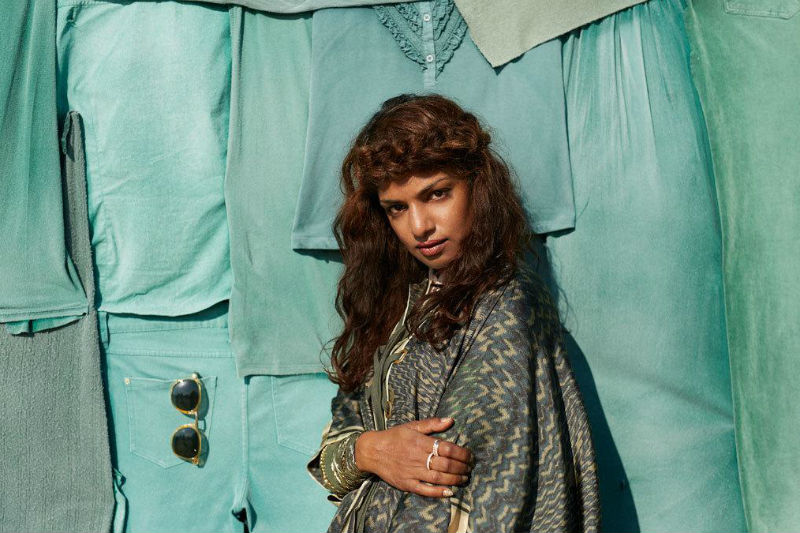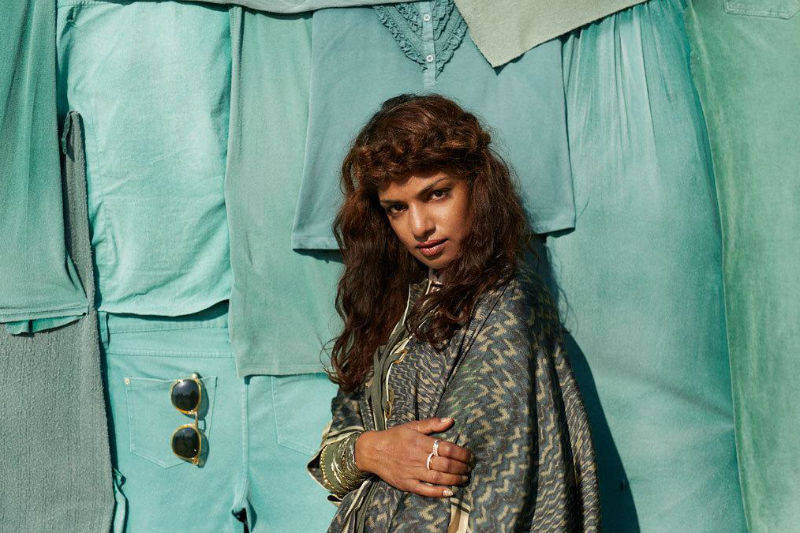 M.I.A. FA USCIRE DUE PEZZI NUOVI E IN UNO CAMPIONA IL RE LEONE.
CHE M.I.A. È UNA RIBELLE LO SAI BENISSIMO, INFATTI OLTRE AD AVER DISSATO CON MEZZO MONDO STA CAMBIANDO ANCHE TUTTE LE SUE POLITICHE NEL FAR USCIRE LA SUA MUSICA. HA APPENA LANCIATO DUE TRACCE NUOVE "OLA" E  "FOREIGN FRIEND" E COME PUOI LEGGERE SU SOUNDCLOUD LA DEDICA È ANCHE RIFERITA A TE CHE LA SUPPORTI "OLA, TO ALL MY FLYPIRATES AND DJS – THIS IS AN ANNOUNCEMENT !!!! LIVE FROM THE MEXICAN BORDER OLA !!!!" DAL SUO INSTAGRAM DICEVA CHE ERA IN FREEDOWNLOAD MA PER ORA NO (BHO) PROVA PIÙ TARDI.
LO SENTI IL RE LEONE ALL'INIZIO?
VISTO CHE CI SIAMO TI FACCIAMO UN RIASSUNTO SU M.I.A: 
QUI TROVI IL SUO DISS CON IL PARIS SAINT-GERMAIN CHE NON SAPPIAMO BENE COME SIA ANDATO A FINIRE: PER UN PERIODO IL VIDEO INCRIMINATO ERA STATO RIMOSSO DAL SUO CANALE YOUTUBE MA È RIAPPARSO UN MESE FA ESATTO, SE TE LO SEI PERSO RIGUARDALO QUA.
CIAO BAD GIRLS