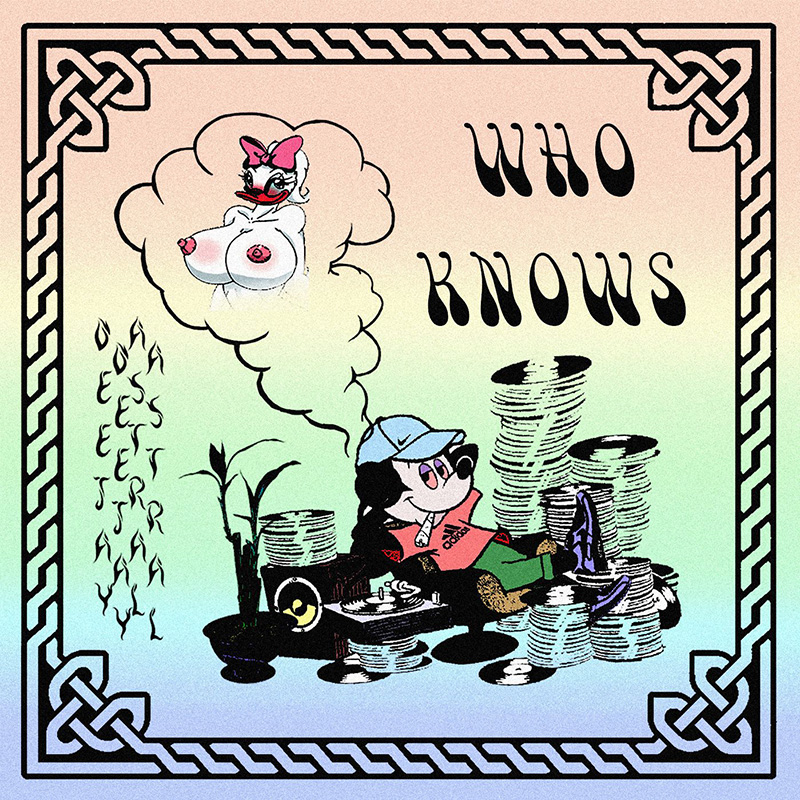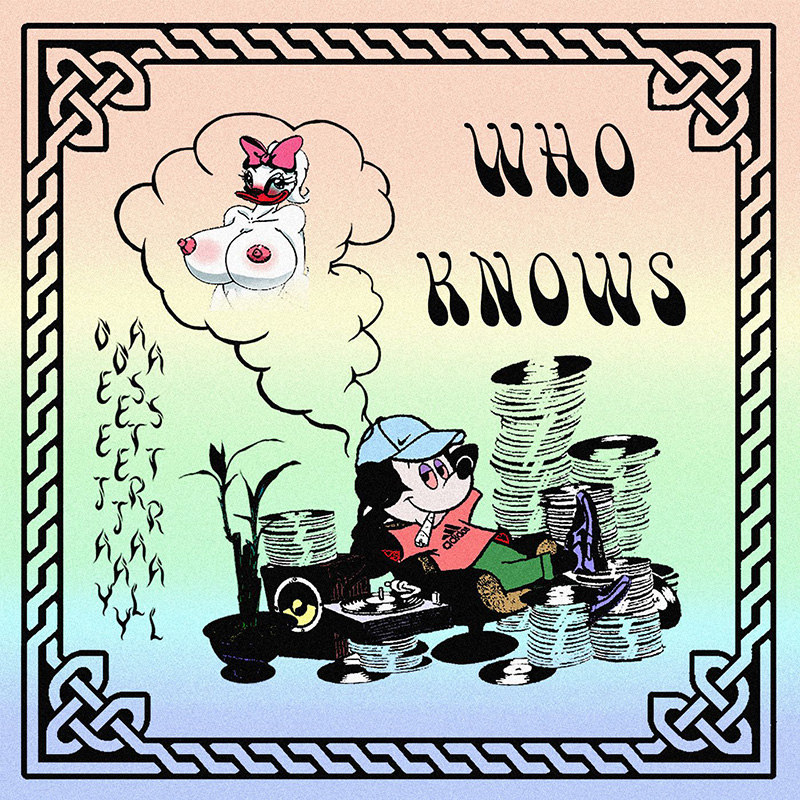 DUE NUOVE TRACCE DI DEEJAY ASTRAL
FRESCHEZZE ESTIVE DA ASCOLTARE SULL'AMACA CON UN MOJITO IN MANO PRIMA DEL TRAMONTO.
DEEJAY ASTRAL E' DA UN PO' IL NUOVO NICKNAME DI PALACE (UNKNOWN TO THE UNKNOWN) CHE CI E' VENUTO A TROVARE L'ANNO SCORSO A MILANO. QUESTI SONO SUOI DUE NUOVI PEZZI, SAD CHIRPSE E 2NYT, USCITI PER WHO KNOWS, CHE SE ABBIAMO CAPITO BENE E' LA SUA LABEL. 
ABBIAMO CAPITO BENE?
CIAO PALAZZI ASTRALI