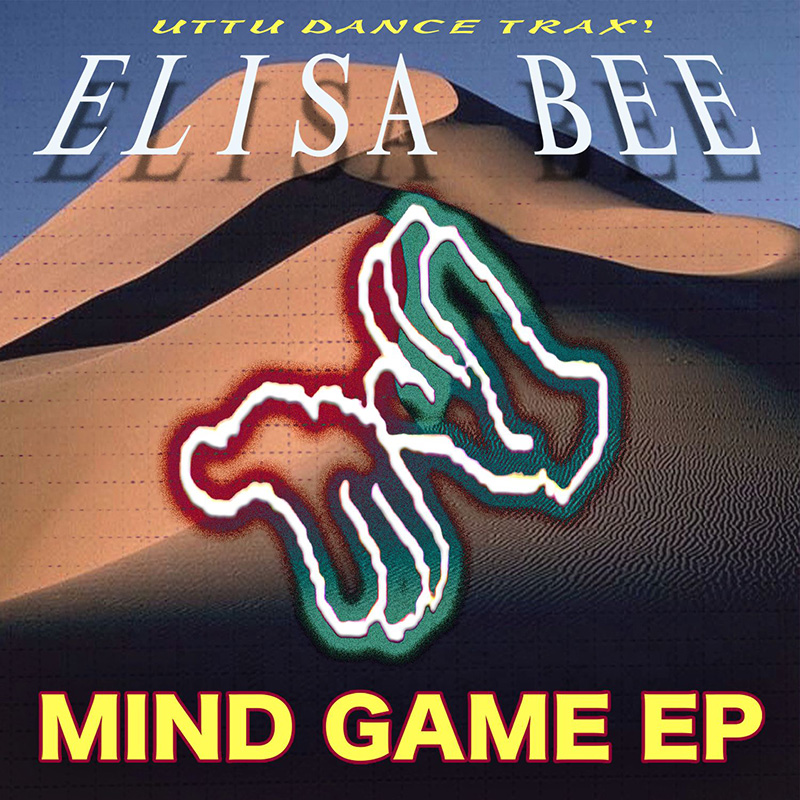 ELISA BEE – MIND GAME EP X UNKNOWN TO THE UNKNOWN, OUT 22ND SEPT. 2017
Forse ne hai già sentito parlare in giro ed è dal rientro delle vacanze che non vedi l'ora di ascoltare questa release di Elisa Bee, dj e producer italiana, su una delle nostre etichette hauz preferite: Unknown To The Unknown.
Mind game ep è in pre-order su Beatport  dall'8 settembre – qui il link per il download, qui la sua playlist – mentre uscira' in tutti i negozi di dischi digitali il 22 settembre, cioe' venerdi', giusto in tempo per scaricarti i pezzi, importarli sui tuoi device e suonarli a tutto volume in loop per tutto il weekend.
nel frattempo dj haus ha caricato sul canale youtube alcune tracce in anteprima ha caricato le tracce su soundcloud.
updated
senti come suona
In tutto sono 6 tracce da ascoltare subito #sullafiducia: influenze house e techno spaziali,  viaggi interiori nello spirito e nel cosmo. Queste le parole di tutta la UTTU Krew:
"Ultra-magical techno dj tool kutz, guarantee of super deep freek-out tech madness".
Segui Elisa Bee: soundcloud.Com/xelisabeex
Metti like a Elisa Bee: facebook.Com/xelisabeex
Ciao Marcello.