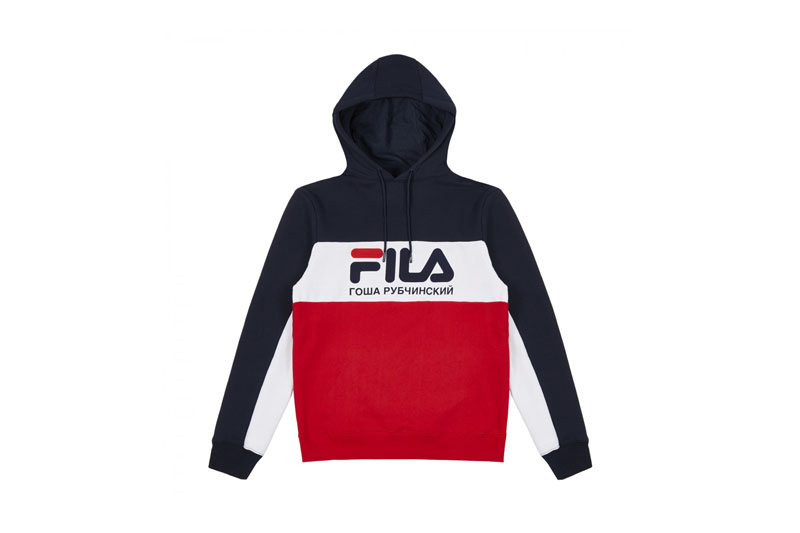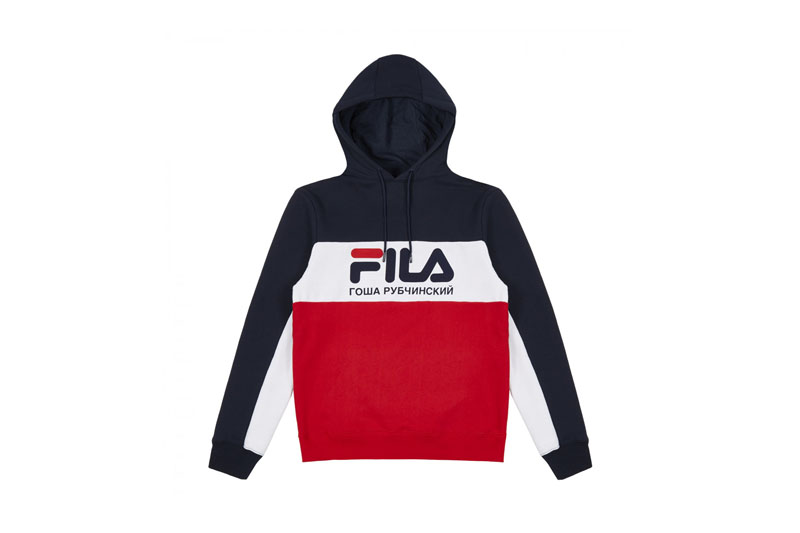 GOSHA RUBCHINSKIY RIFÀ I FELPONI DI FILA, KAPPA E SERGIO TACCHINI
GOSHA STA CONTRIBUENDO NOTEVOLMENTE A RIPORTARE IN AUGE CERTI BRAND STORICI ITALIANI MOLTO IMPORTANTI PER LO STREETWEAR, E SIAMO SICURI CHE DOPODOMANI STARAI GIA' CERCANDO LE FELPE DI SERGIO CHE AVEVI NASCOSTO NELL'ARMADIO.
SU DAZED DICE COSI':
"For me it's very Italy and very Gosha. It's about Europe now. This is the time when people need to collaborate and connect with each other, because we have the internet – everyone knows what's happening around the world so it's stupid to be isolated. Let's try to find words and ways to speak and live with each other. This is the main message."
QUI VEDI TUTTI I PEZZI CHE ESCONO SU DSM IL 1 DICEMBRE. OCCHIO AL SOLD OUT.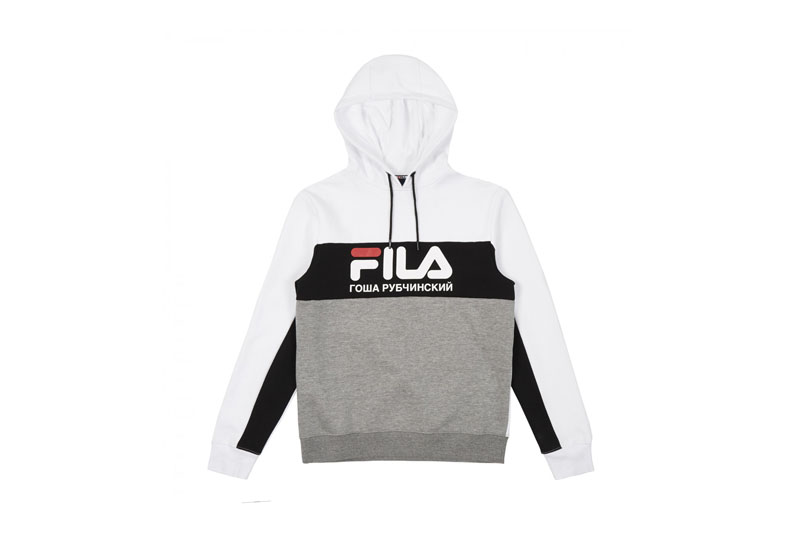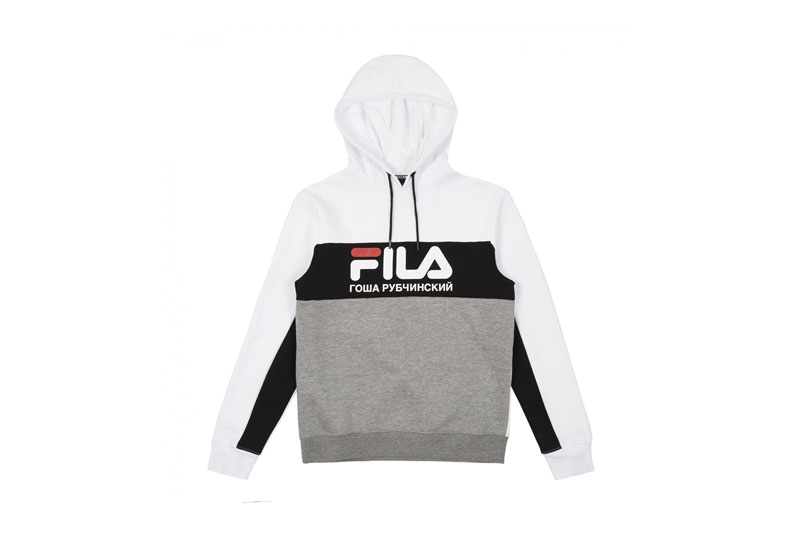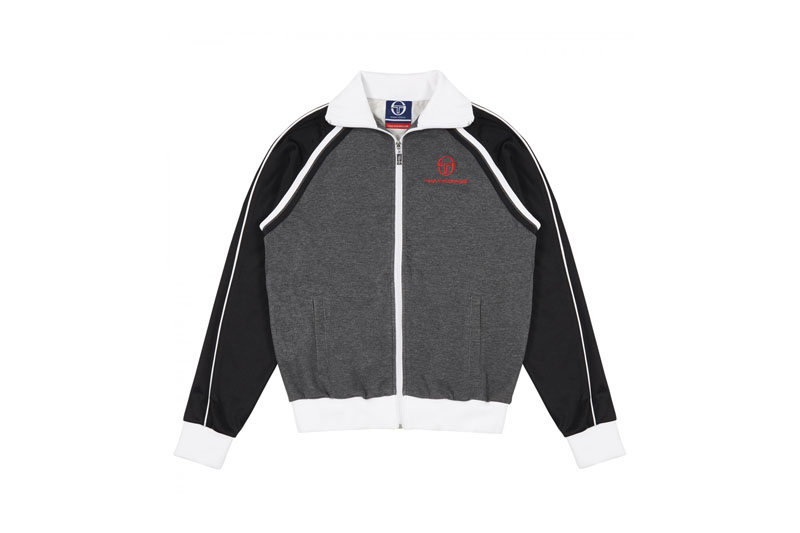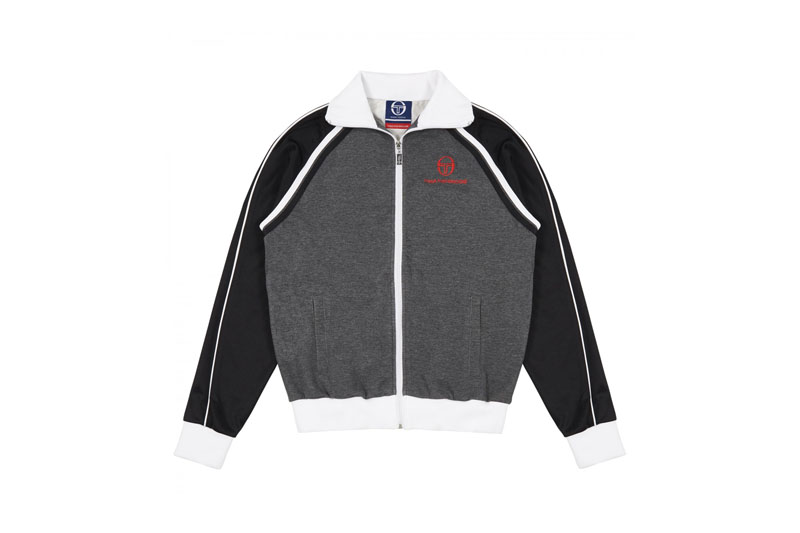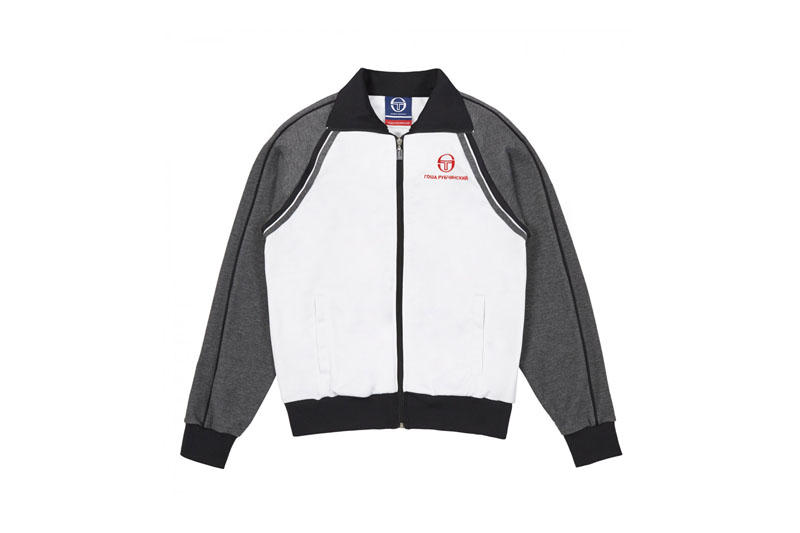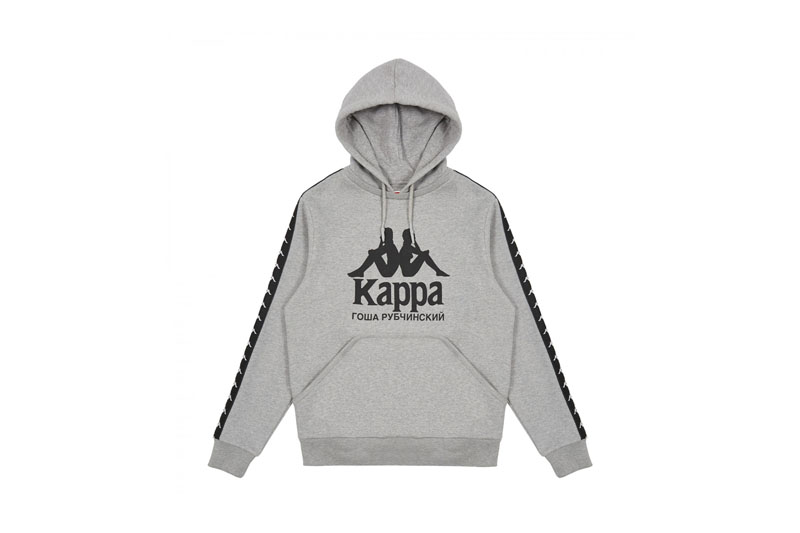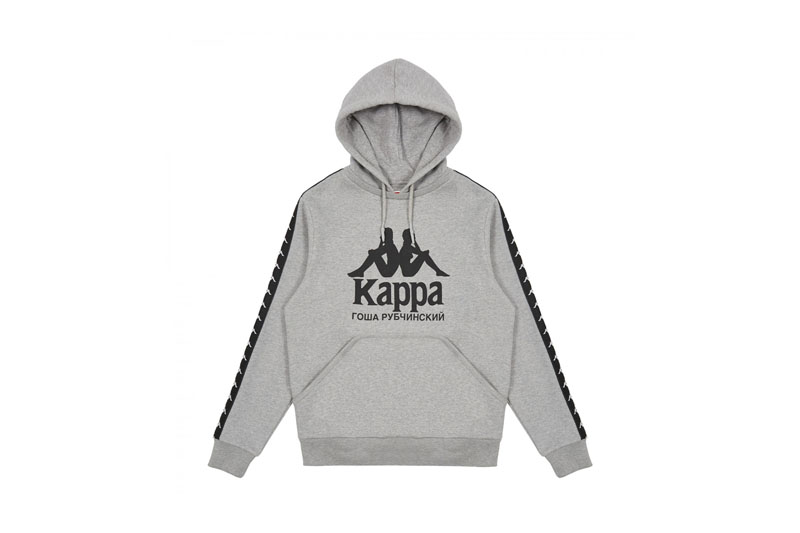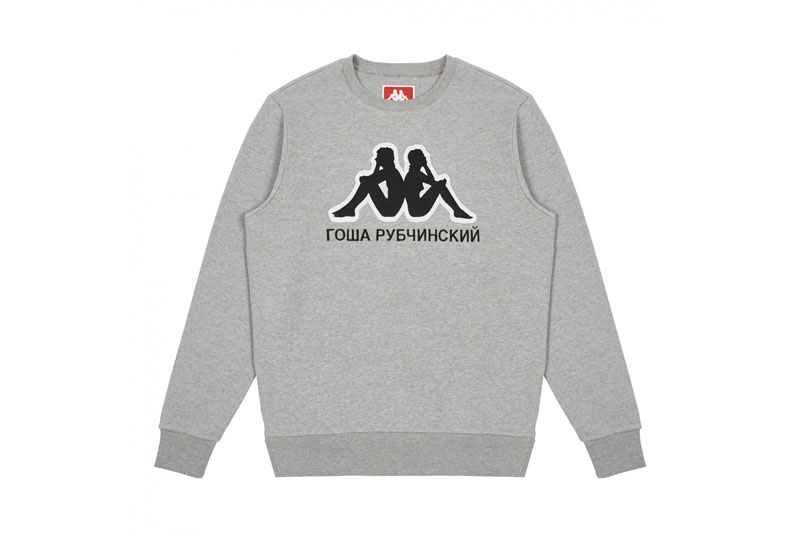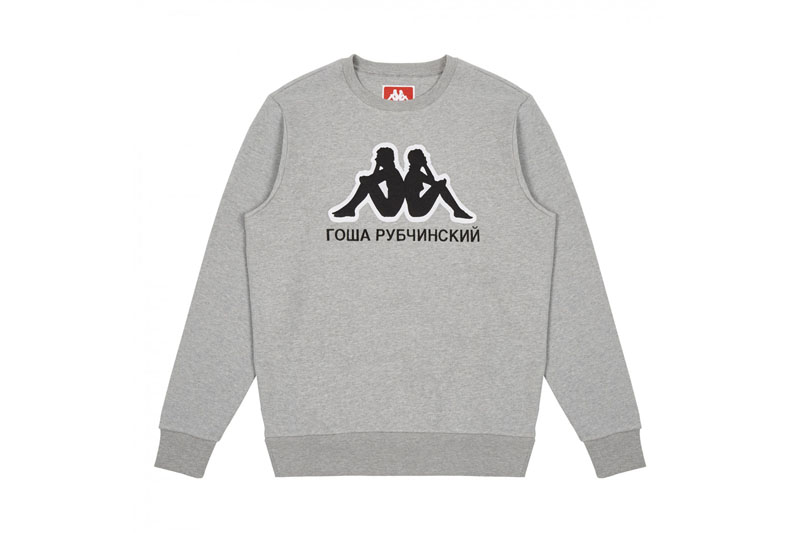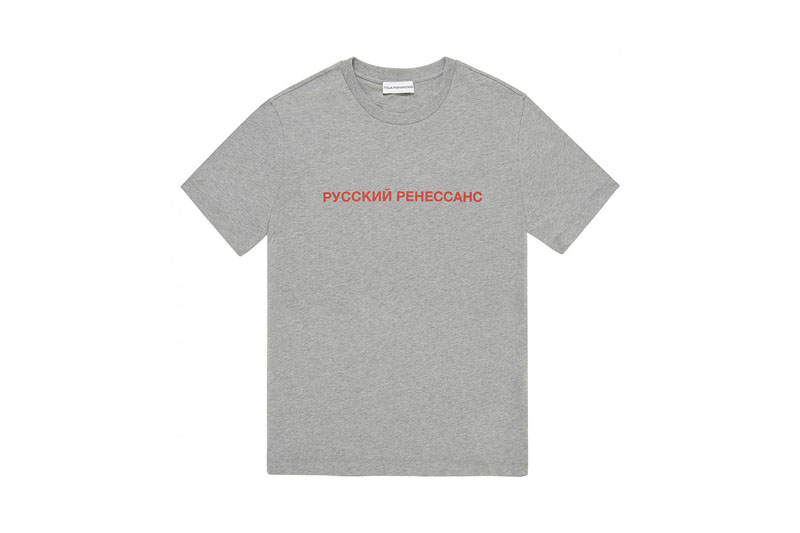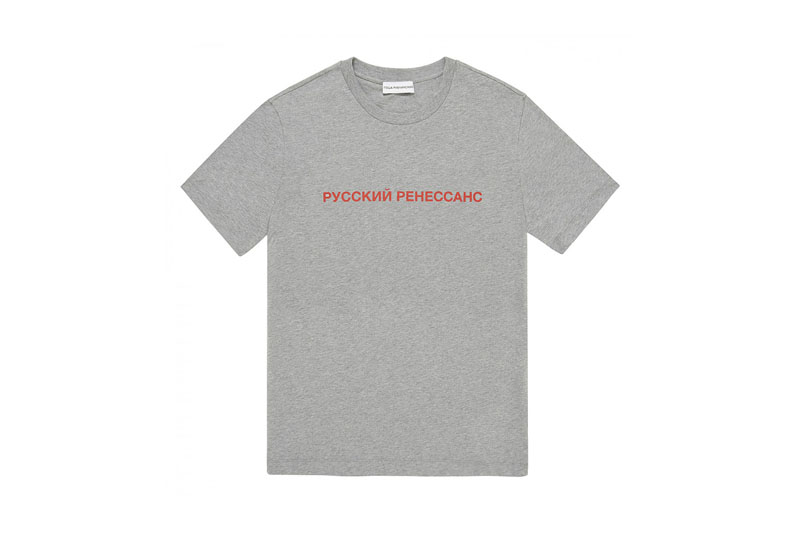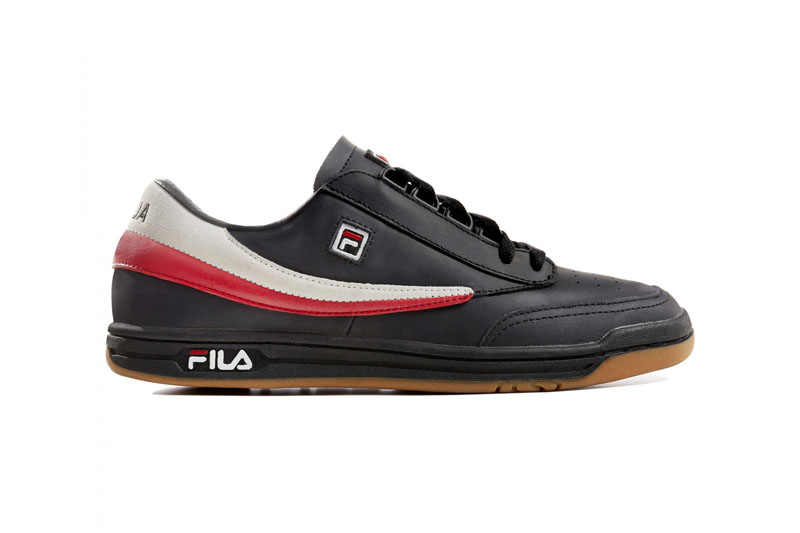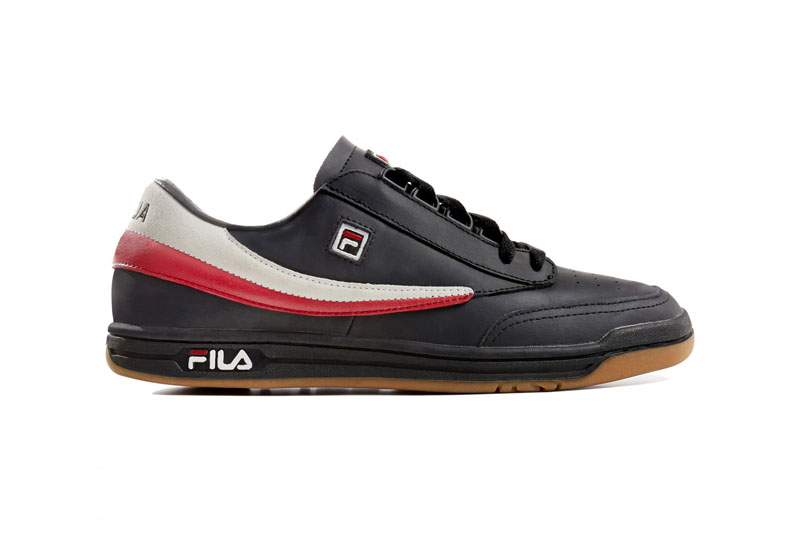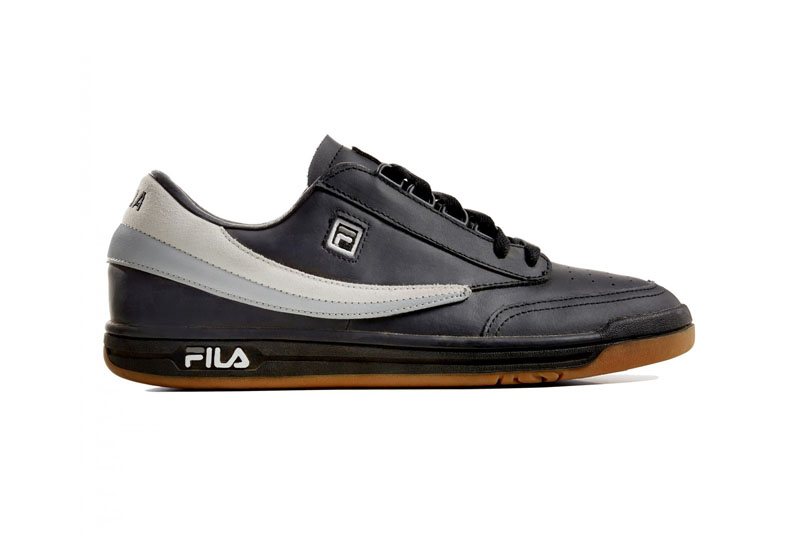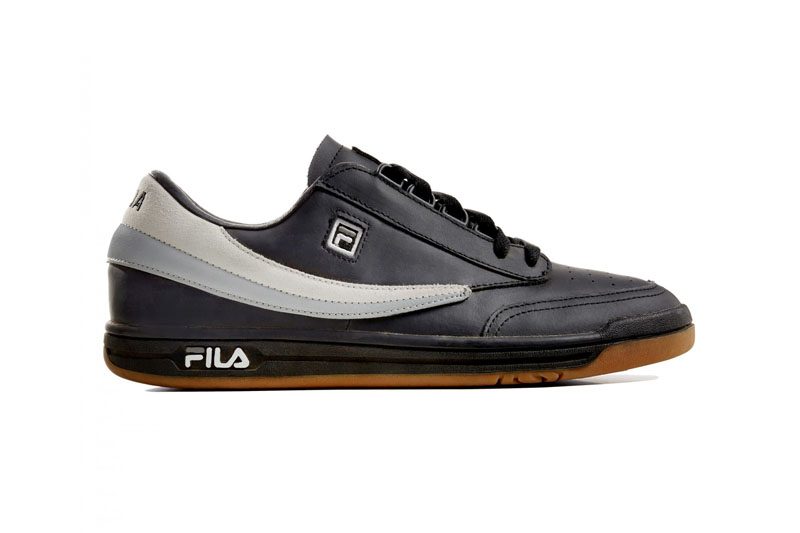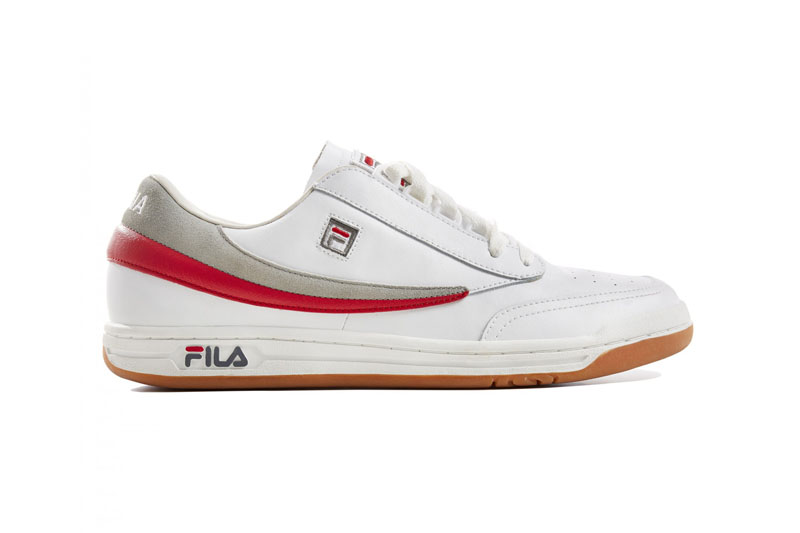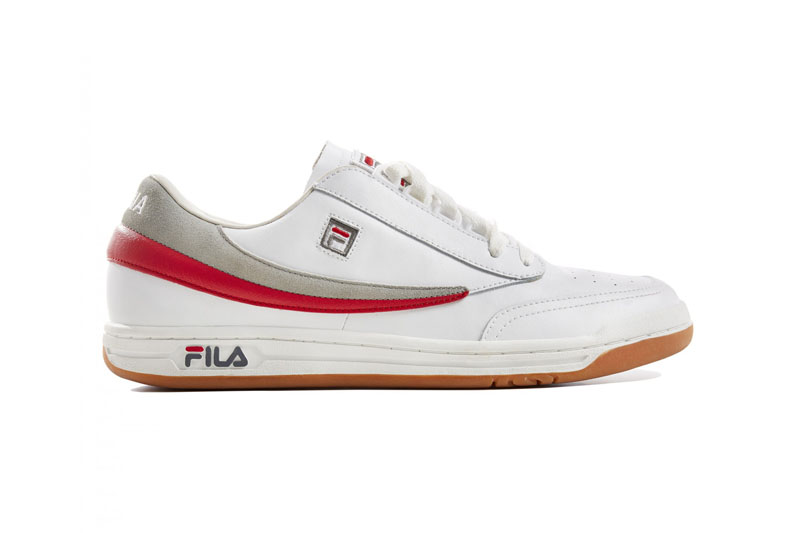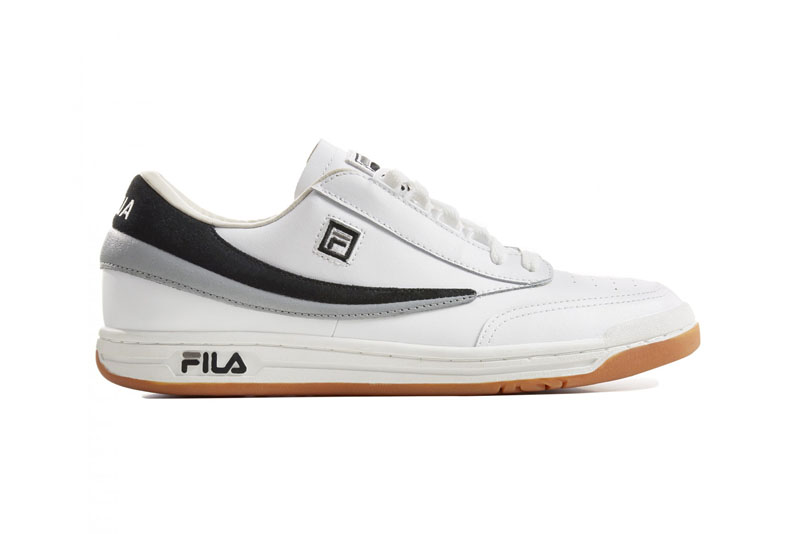 CIAO DIADORA