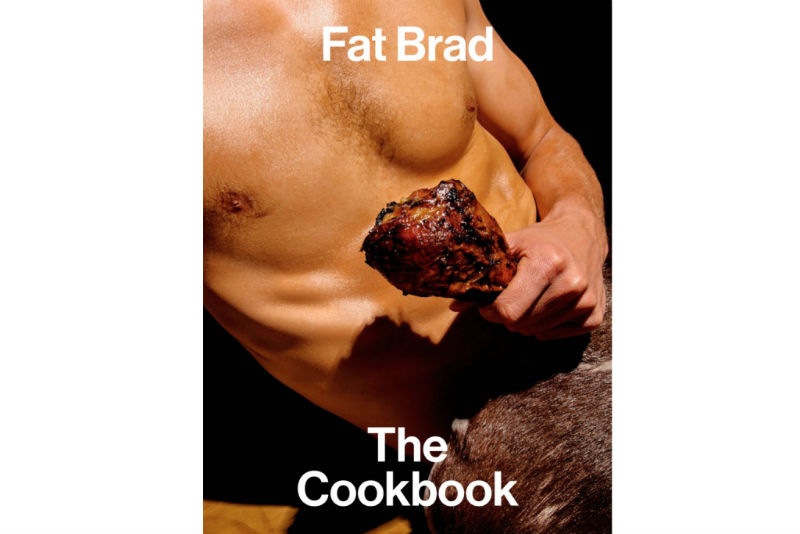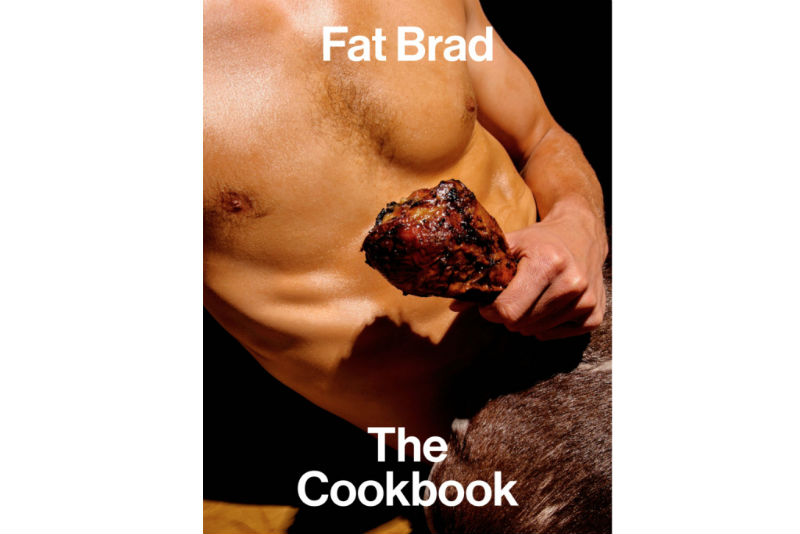 GUARDA "FAT BRAD" — IL COOKBOOK ISPIRATO A BRAD PITT
ADESSO CHE BRAD PITT SI È SEPARATO DA ANGELINA JOLIE DOVRÀ PREPARARSI IL PRANZO E LA CENA DA SOLO (SÌ CREDICI), PER QUESTO LONG PRAWN HA PUBBLICATO UN LIBRO CON RICETTE E BELLE FOTO DEI CIBI CHE IL BELL'ATTORE SI SGRANOCCHIA DURANTE I SUOI FILM PIÙ FAMOSI TIPO OCEAN'S ELEVEN E FIGHT CLUB PER ESEMPIO. 
"FAT BRAD" QUESTO IL NOME DEL LIBRO È "A DEFINITIVE EXPLORATION INTO THE ON-SCREEN EATING HABITS OF WILLIAM BRADLEY "BRAD" PITT. PART FAN FANTASY, PART FILMIC STUDY, FAT BRAD METICULOUSLY REIMAGINES THE BEST SCENES WHERE BRAD CHOMPS."
IL LIBRO DA 52 PAGINE È STATO PENSATO DA TRISTIAN CEDDIA, UN REGAZ DI MELBOURNE CHE LAVORA NELLO STUDIO NEVER NOW, LE FOTO LE HA FATTE BEN CLEMENT E TE LO COMPRI QUA. 
CIAO EDWARD NORTON