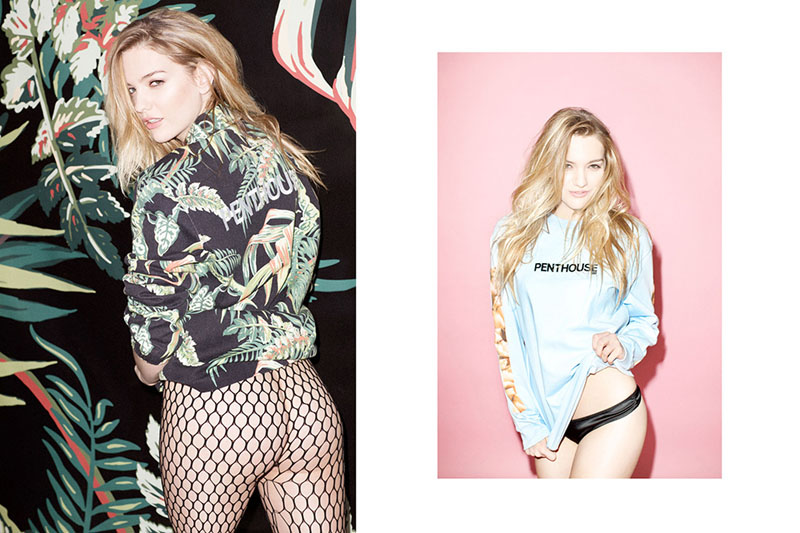 GUARDA LA CAPSULE COLLECTION UN PO' HOT DI HUF X PENTHOUSE (NSFW)
PENTHOUSE MAGAZINE E HUF HANNO FATTO UNA CAPSULE COLLECTION, COM'ERA DA IMMAGINARSI, UN PO' HOT.
SE TI STAI DISTRAENDO A GUARDARE LA TIPA DEL LOOKBOOK, TI DICIAMO CHE LA COLLEZIONE TI VESTE DALLA TESTA AI PIEDI: COACH JACKET, FELPE, MAGLIETTE, TUTINA, CEPPELLINI, BOXER, CALZINI, SNEAKERS (HUPPER 2) E TAVOLA DA SKATE.
LE IMMAGINI CHE VEDI IN ALCUNE FOTO PROVENGONO DIRETTAMENTE DALL'ARCHIVIO DI PENTHOUSE , ANNI 70′ 80′ 90′, E SONO STATE SELEZIONATE ACCURATAMENTE. CHE FATICA CHI HA FATTO QUESTA SELECTA EH? #LOVEMYJOB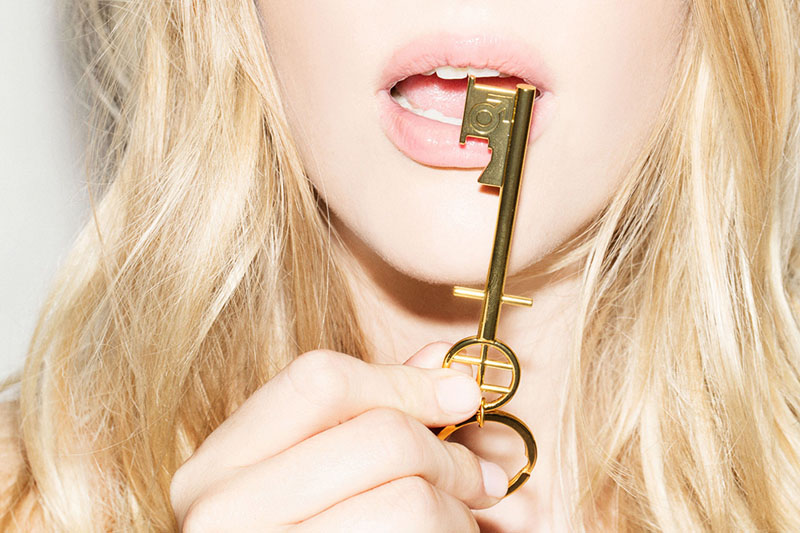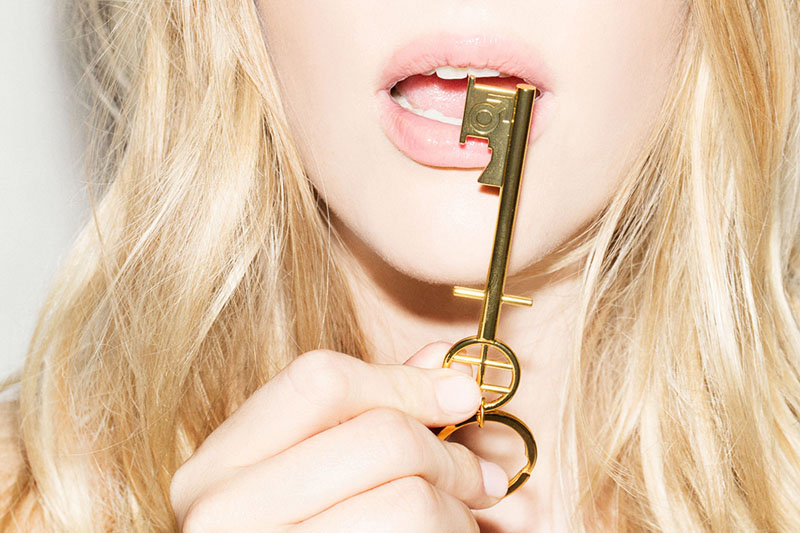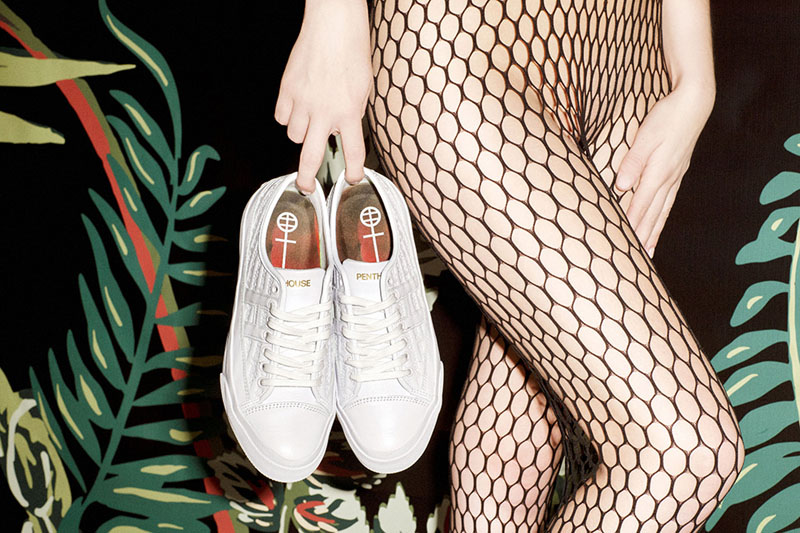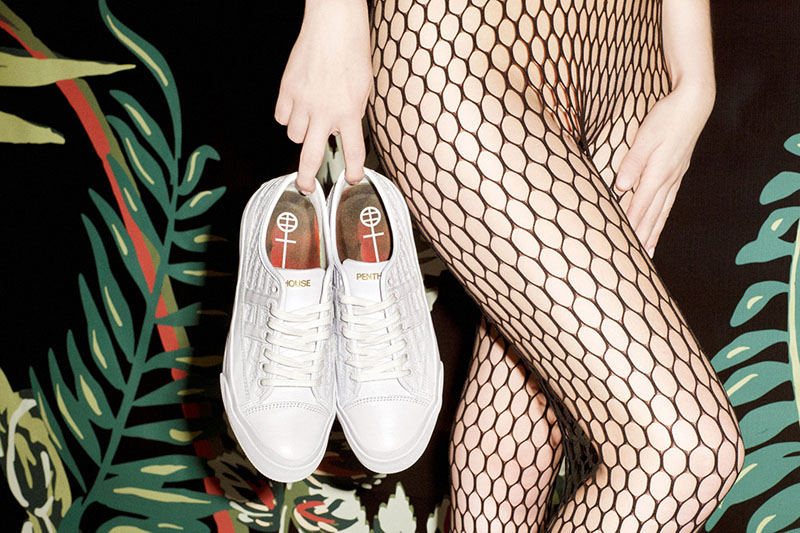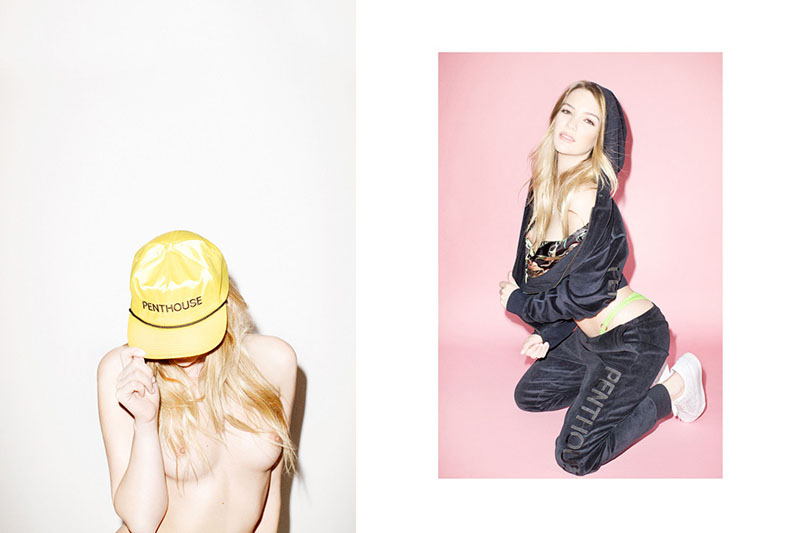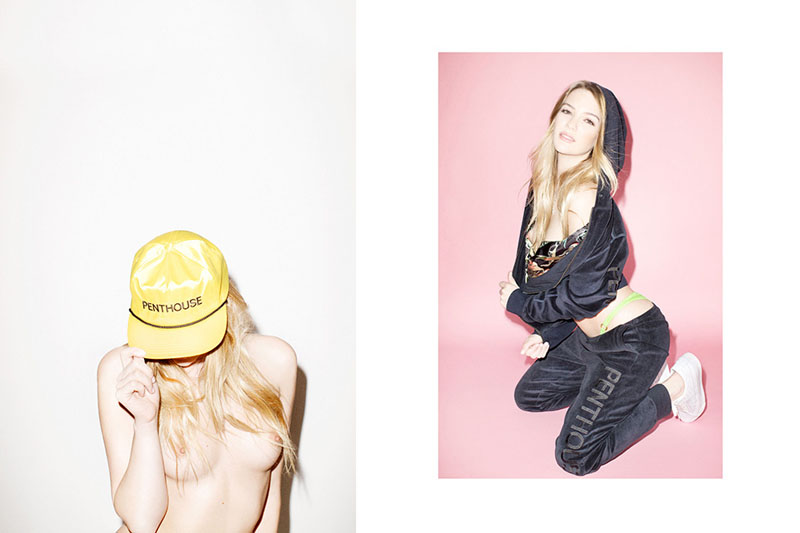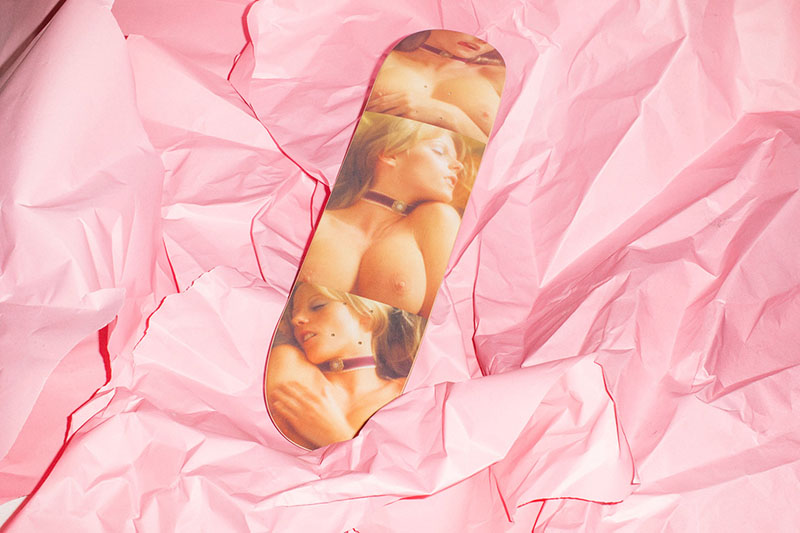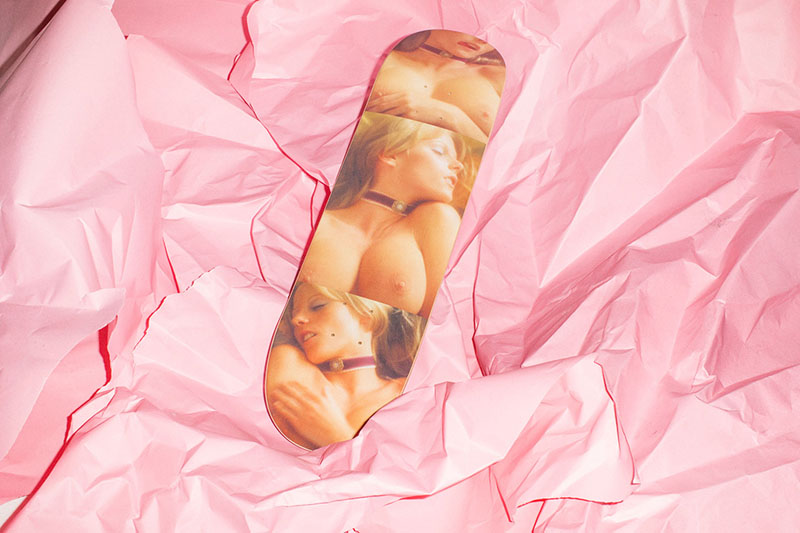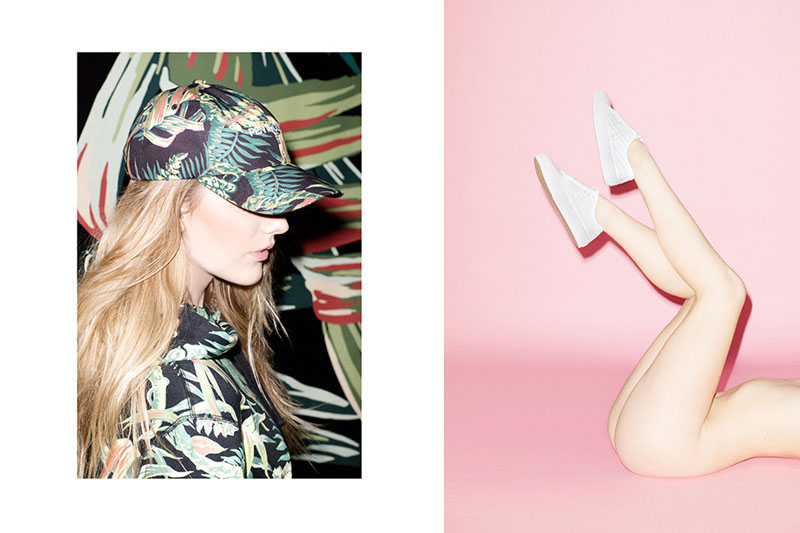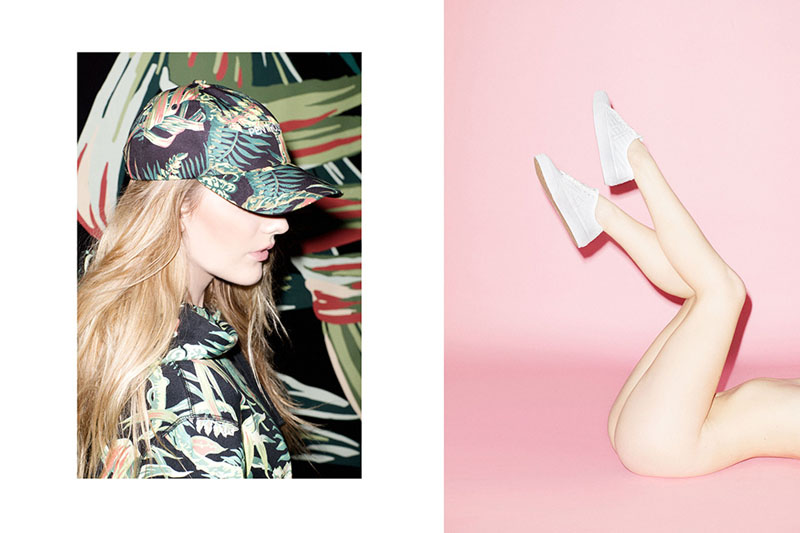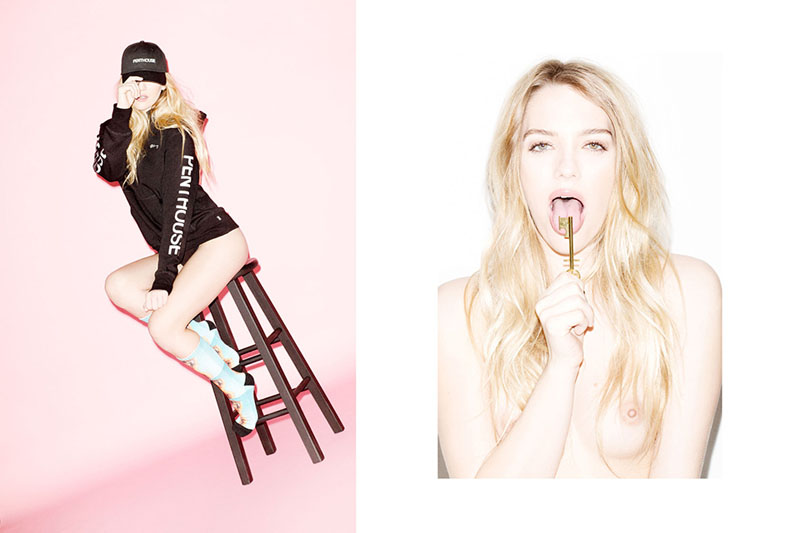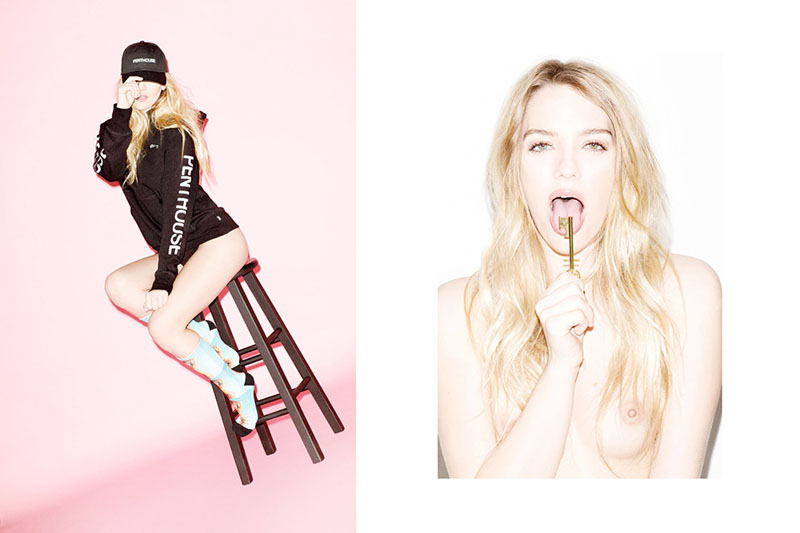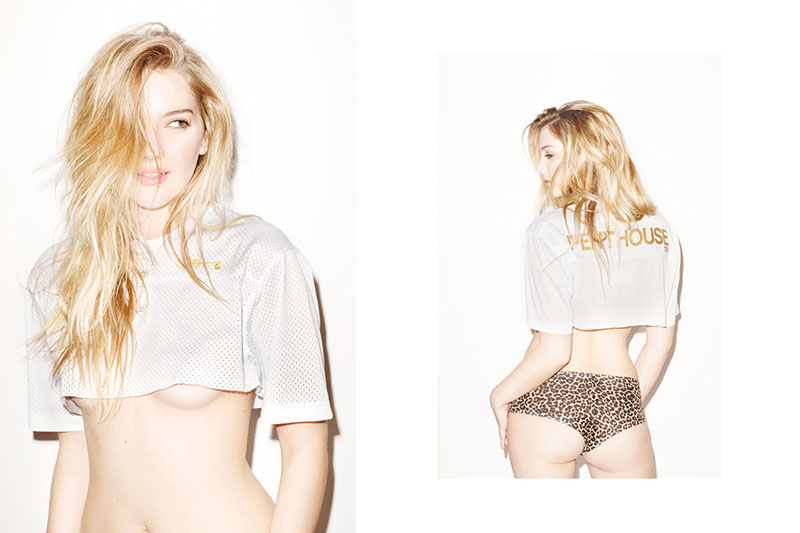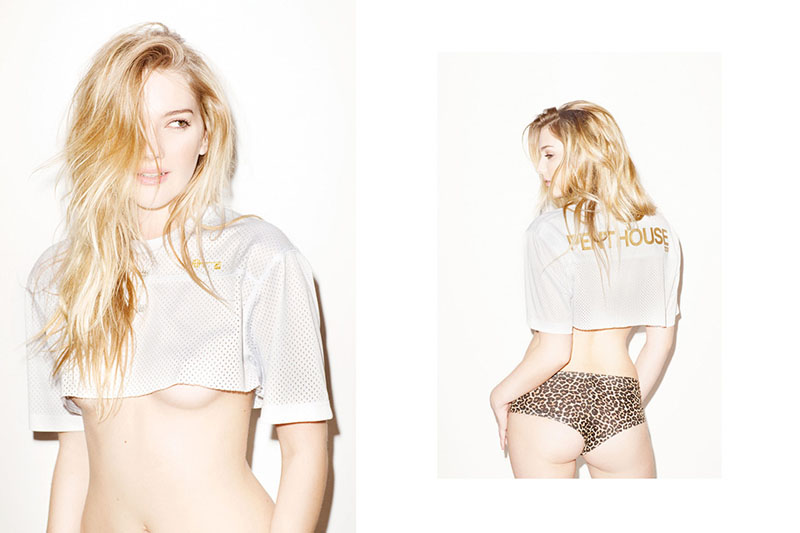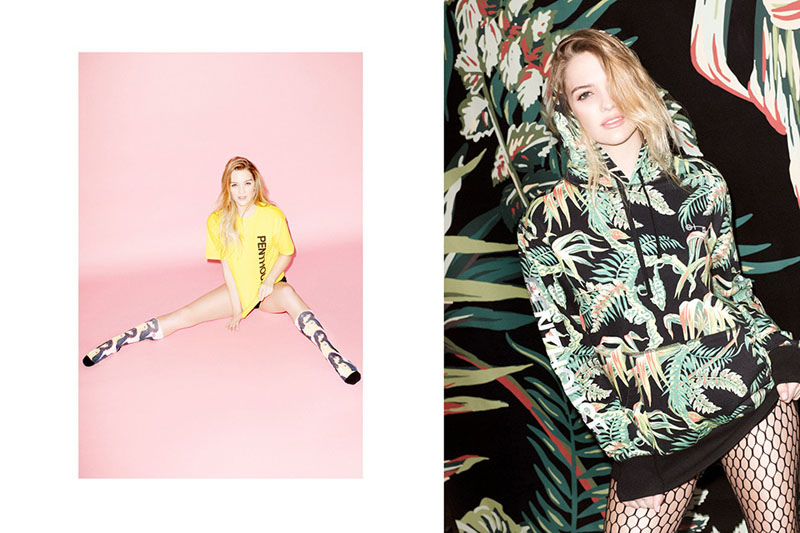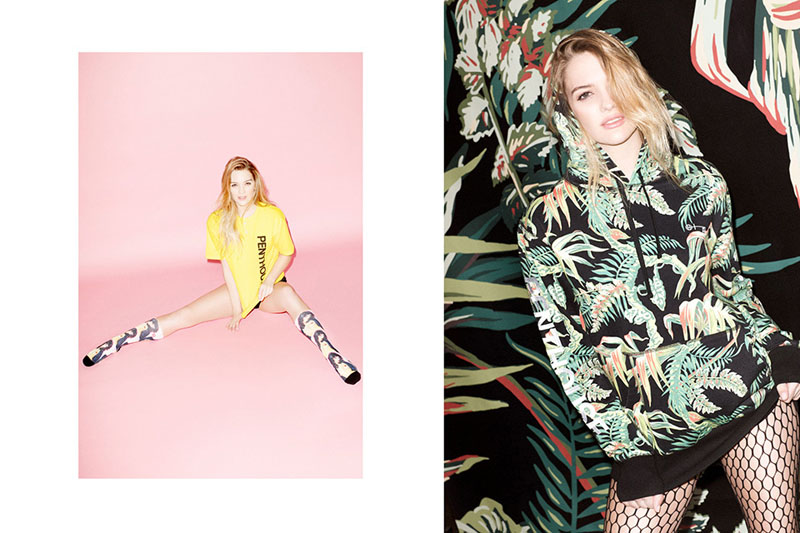 IL LOOKBOOK È STATO FOTOGRAFATO DA KENNETH CAPPELLO, MENTRE LA TIPA, KENNA JAMES, È STATA NOMINATA "PET OF THE YEAR" 2016 DI PENTHOUSE.
LA COLLEZIONE E' GIA' NEI MIGLIORI NEGOZI E ONLINE.
CIAO PLAYBOY