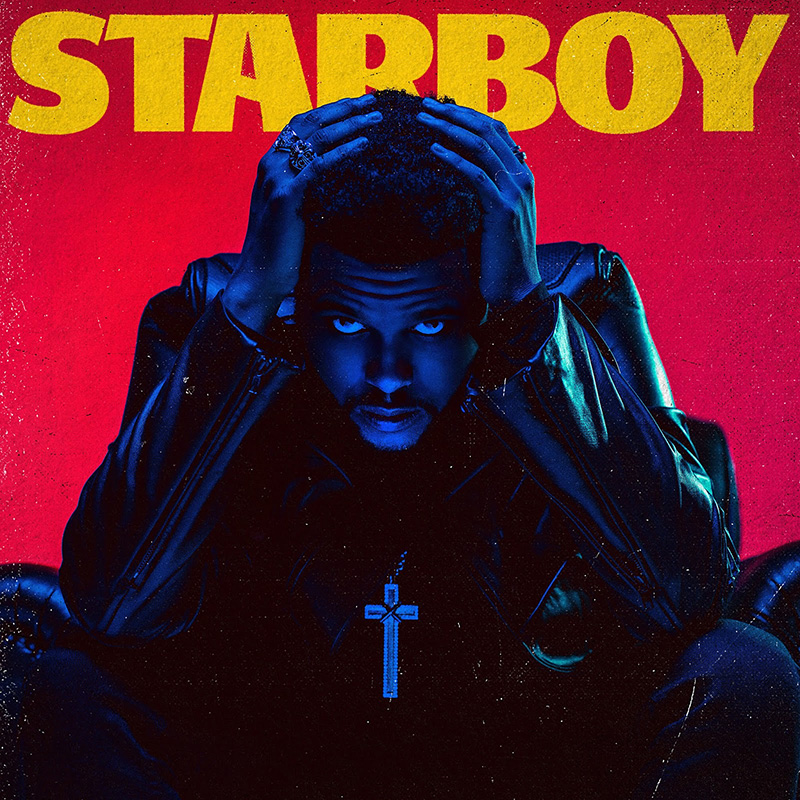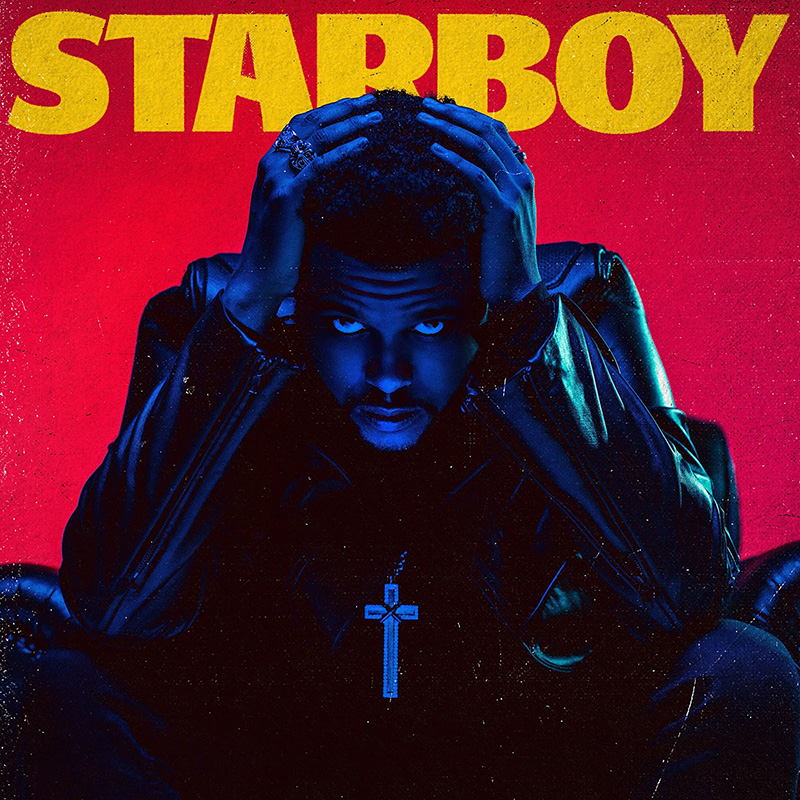 INIZIA IL WEEKEND ASCOLTANDO TUTTO "STARBOY" DI THE WEEKND
IN QUESTO BLACK FRIDAY STANNO FACENDO TUTTI A GARA A CHI CE L'HA ECONOMICAMENTE PIU' LUNGO E IN ITALIA ANCORA NESSUNA RISSA DA MEDIAWORLD (MEH).
THE WEEKND INVECE COME REGALO SPIAZZA TUTTI E FA USCIRE STARBOY CHE SAREBBE DOVUTO USCIRE IL 30, POI AVRA' PENSATO CHE E' VENERDI' E CHI NON HA VOGLIA DI ASCOLTARE THE WEEKND PRIMA DEL WEEKEND?
ECCO LA NOSTRA RECE: BELLO BELLO BELLO, FACILE, MA BELLO, SI FA ASCOLTARE PIACEVOLMENTE COME QUANDO LO ASCOLTAVAMO NEL 2011 (MA MENO DEPRE). 
BOMBETTA IL FEAT. CON KENDRICK LAMAR EH?
CIAO WEEKND BOY