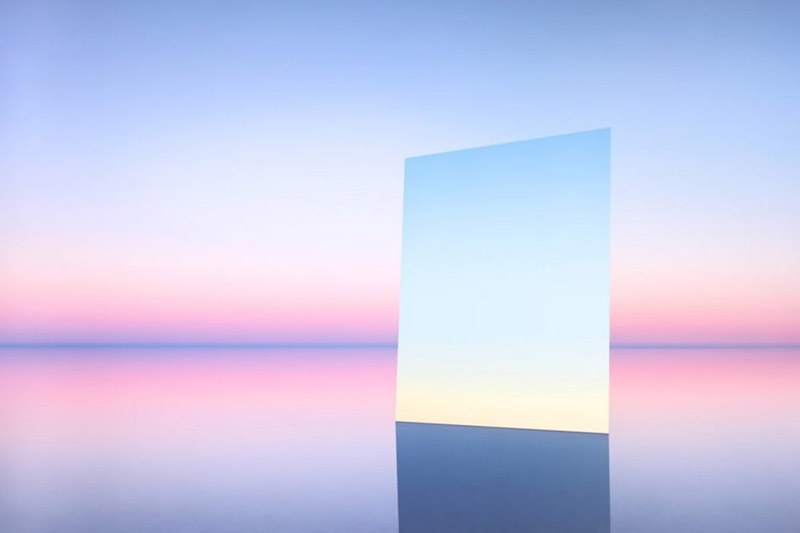 LO SPECCHIO NEL LAGO, IL LAGO NELLO SPECCHIO
Murray Fredericks , fotografo australiano, ha piazzato uno specchio nel lago salato piu' grande del sud australia e ha scattato una serie di foto dai colori mega. Prima ti facciamo vedere il making of, le foto subito dopo.
"rather than reflecting our own image, the mirror is positioned to draw our gaze away from ourself and into the environment, encouraging us to engage with light, color and space […] the mirror can be seen emblematic of our obsession with ourselves, individually and collectively."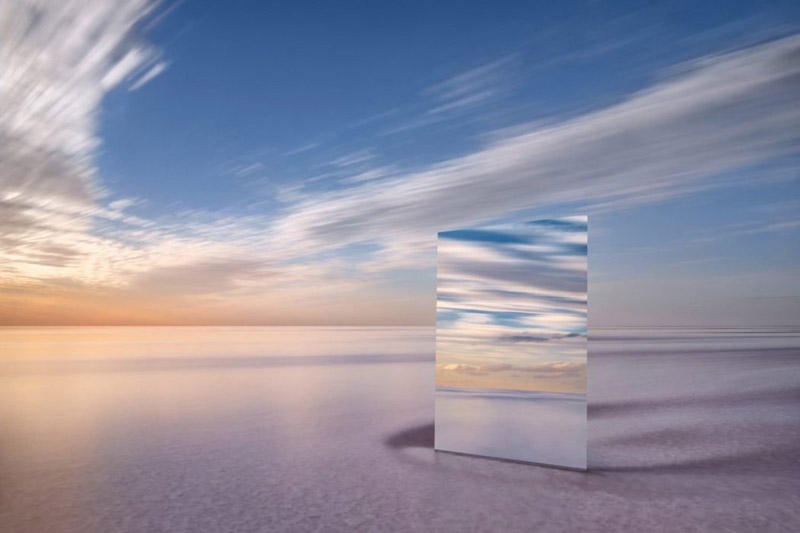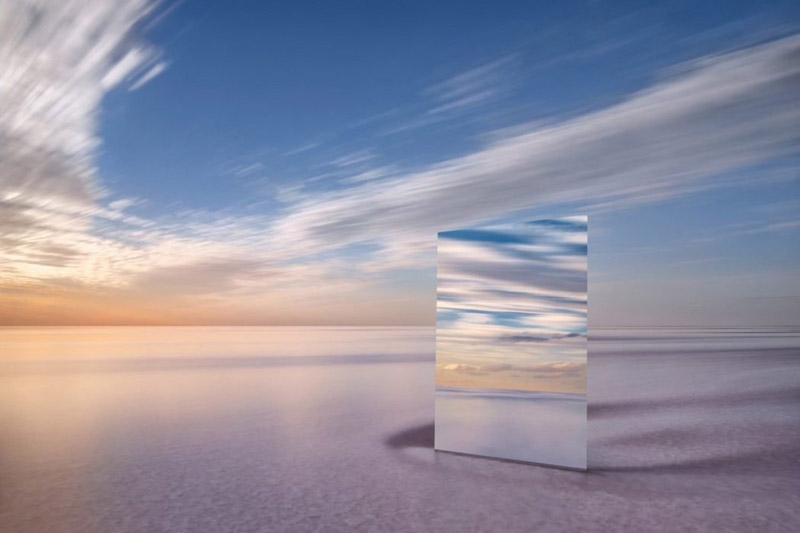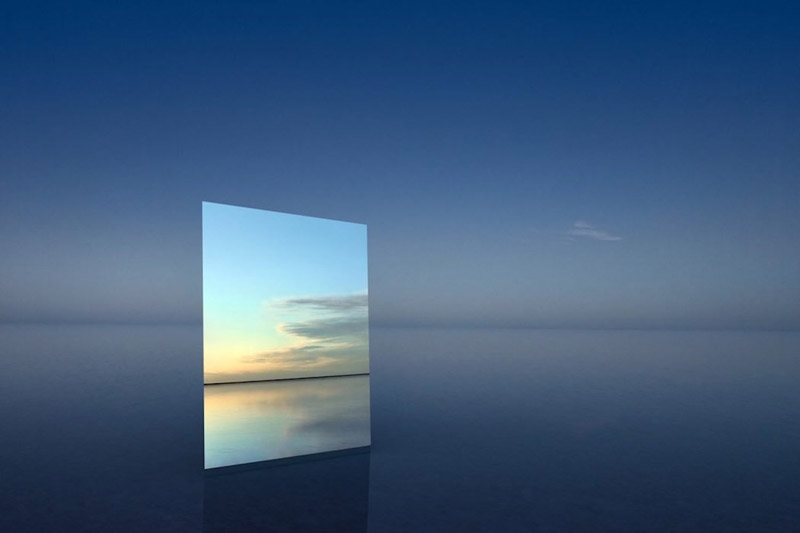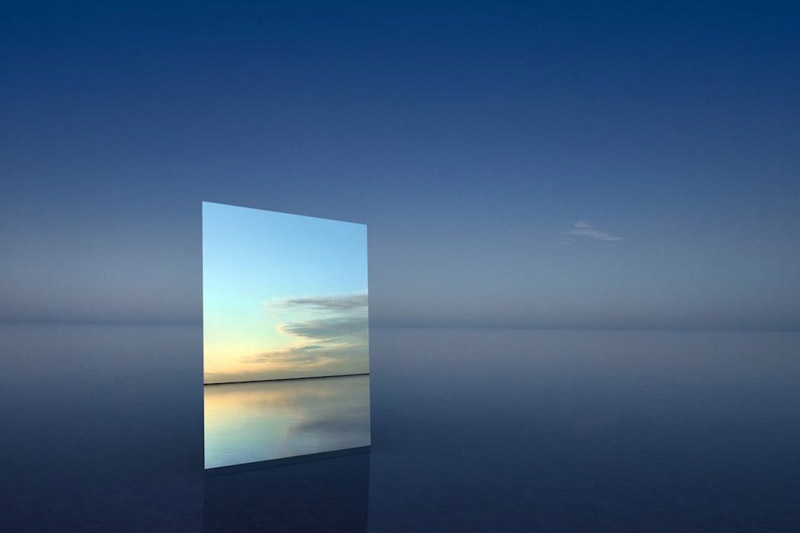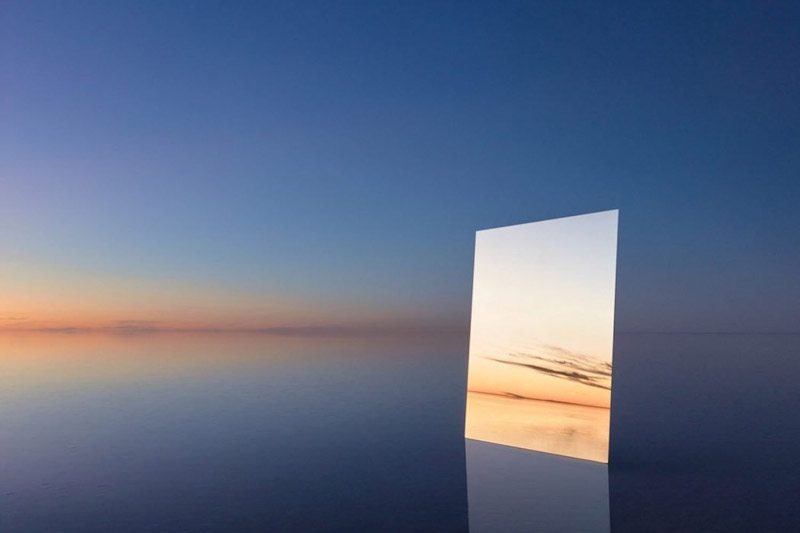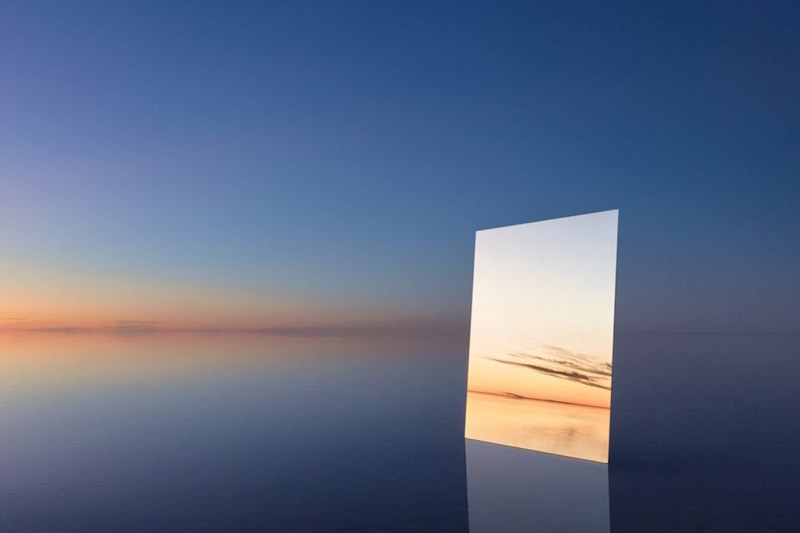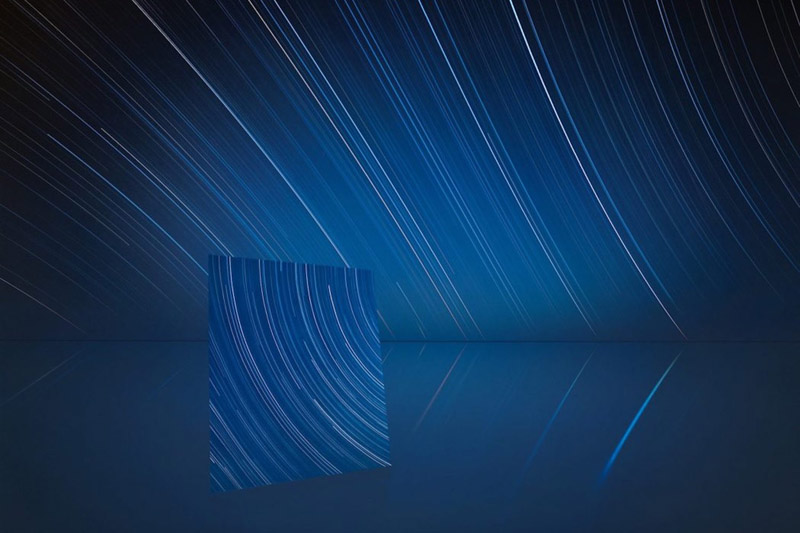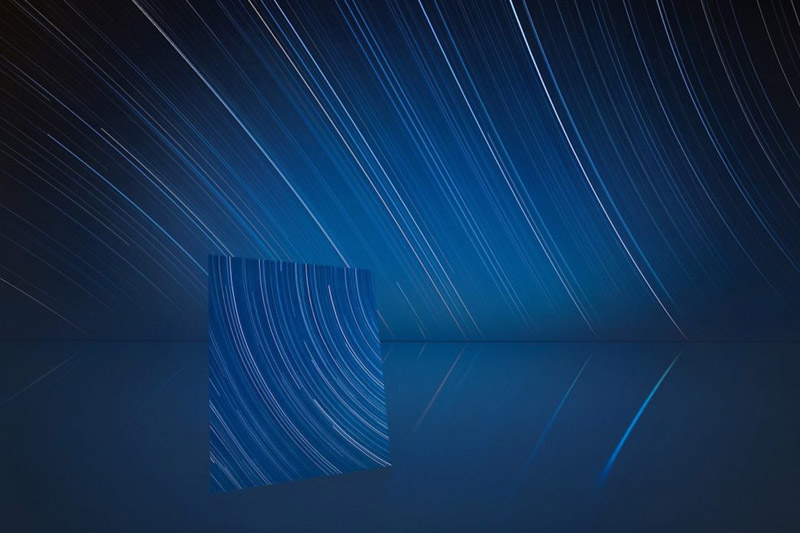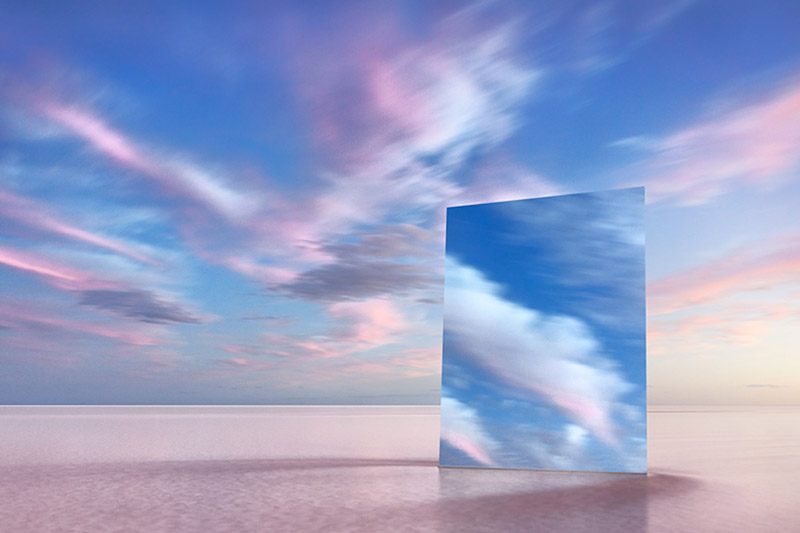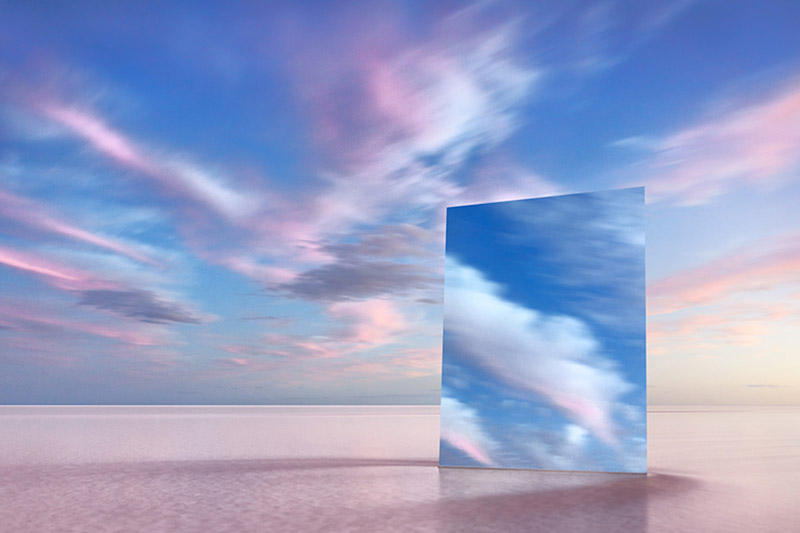 Trovi le foto in mostra fino al 16 giugno alla Hamiltons Gallery a Londra.
CIAO ROMANTICI