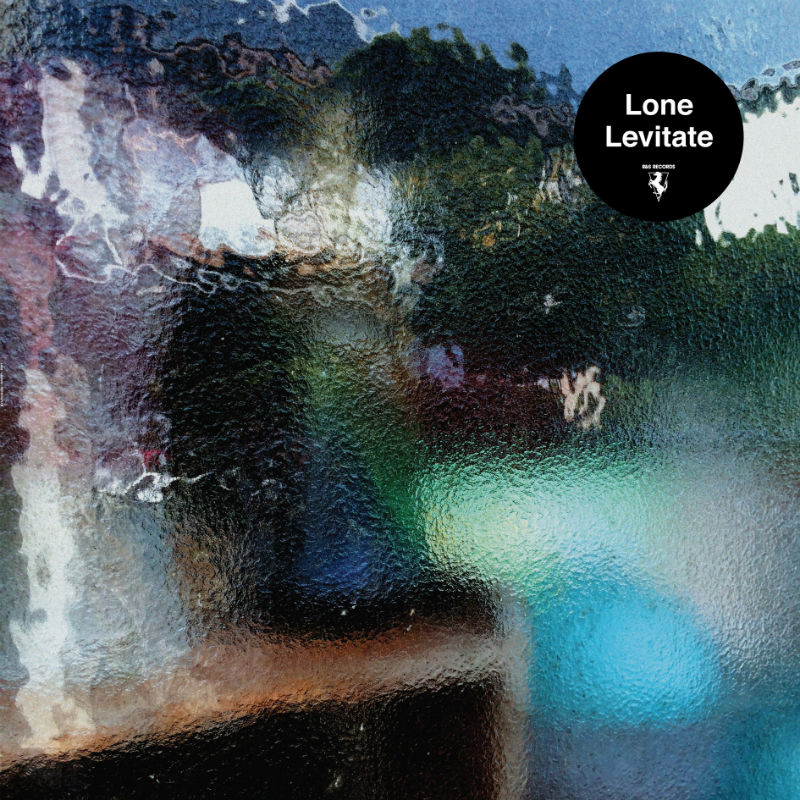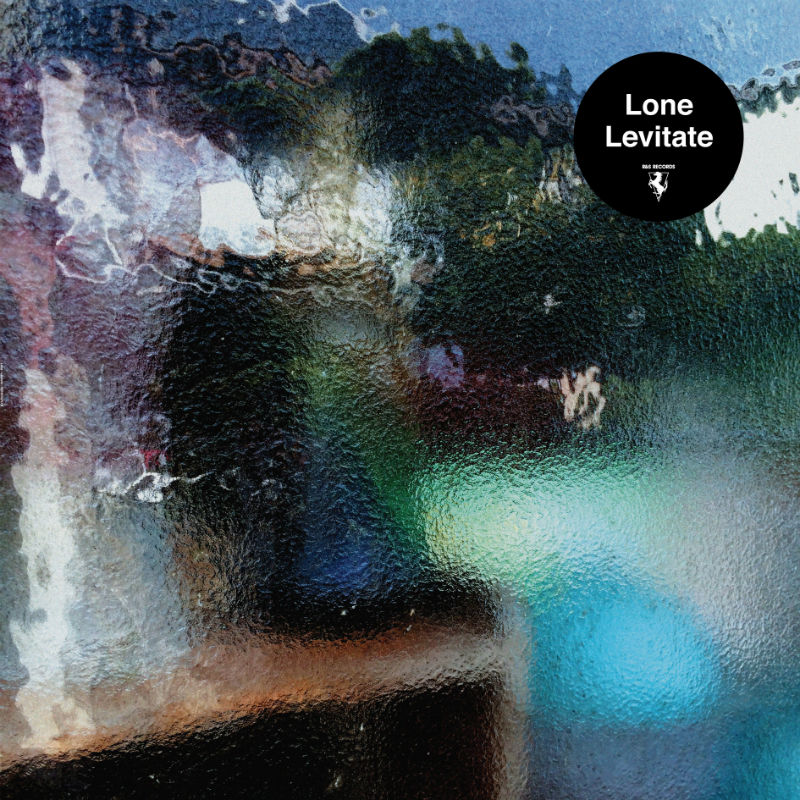 LONE LANCIA IL NUOVO ALBUM SU R&S E CI FA SENTIRE "VAPOUR TRAIL"
CI AVEVA DATO UN INDIZIO QUANDO AVEVA FATTO USCIRE "BACKTAIL WAS HEAVY" IL MESE SCORSO, CI ERAVAMO GASATI PERCHÉ LONE SEMBRAVA RITORNATO SUI VECCHI SUONI, QUELLI RAVE, ACIDI, JUNGLE CHE CE L'AVEVANO FATTO CONOSCERE. ADESSO È UFFICIALE, CI SARÀ UN NUOVO ALBUM "LEVITATE" CHE USCIRÀ PER LA R&S  IL 27 DI MAGGIO E PER FARCI VENIRE L'ACQUOLINA IN BOCCA MATT CUTLER CI REGALA UN'ALTRA ANTICIPAZIONE "VAPOUR TRAIL".
IL PEZZO CI PIACE MOLTO E CI PIACE MOLTO ANCHE IL MODO IN CUI LONE HA CONCEPITO TUTTO L'ALBUM COSÌ COME LO HA SPIEGATO A FACT MAGAZINE: " THE ALBUM'S INSPIRATION CAME DURING A TOURING RESPITE IN NEW YORK, WHEN I WAS FEVERISH AND BED-RIDDEN: I'D TRY TO GO TO SLEEP AND I'D BE HEARING THESE MAD RAVE TUNES FORM IN MY HEAD. WHEN I RECOVERED I WAS LEFT WITH ALL THESE IDEAS FOR FAST, FEVERISH TUNES, FOLLOWING THAT WE WENT TO L.A. AND HUNG OUT WITH FRIENDS, DRIVING ROUND ALL DAY IN THE BAKING SUN PLAYING THESE JUNGLE AND HARDCORE EDITS – ALL THE BEST BITS FROM RARE JUNGLE TUNES, SPLICED TOGETHER…THERE WAS SOMETHING THAT REALLY SEEMED TO FIT HEARING THESE RIDICULOUSLY ENERGETIC TRACKS WHILST SPEEDING AROUND LA UNDER PERFECT BLUE SKIES, THAT WAS AMAZINGLY SIMILAR TO THE MUSIC I'D BEEN DREAMING UP WHILST IN NEW YORK…AFTER MAKING A RECORD AS MELLOW AS REALITY TESTING IT WAS IMPORTANT TO ME TO NOT REPEAT MYSELF – I WANTED IT TO BE AN INTENSE BLAST."
SOLE, CIELO BLU E TRACCE RAVE.
QUANTO SEI BELLO LONE, PASSEREMO LA NOSTRA ESTATE FACENDO LE STESSE COSE.
NON A L.A. PURTROPPO  :cry: 
CIAO CALIFORNIA