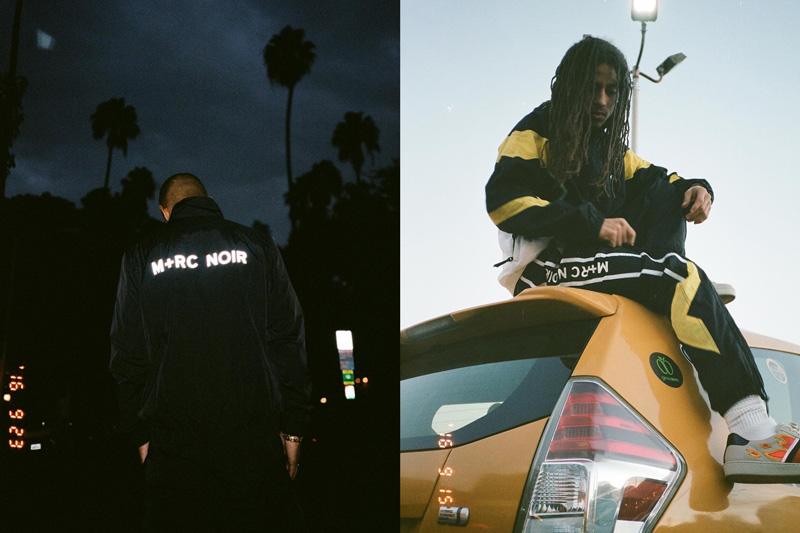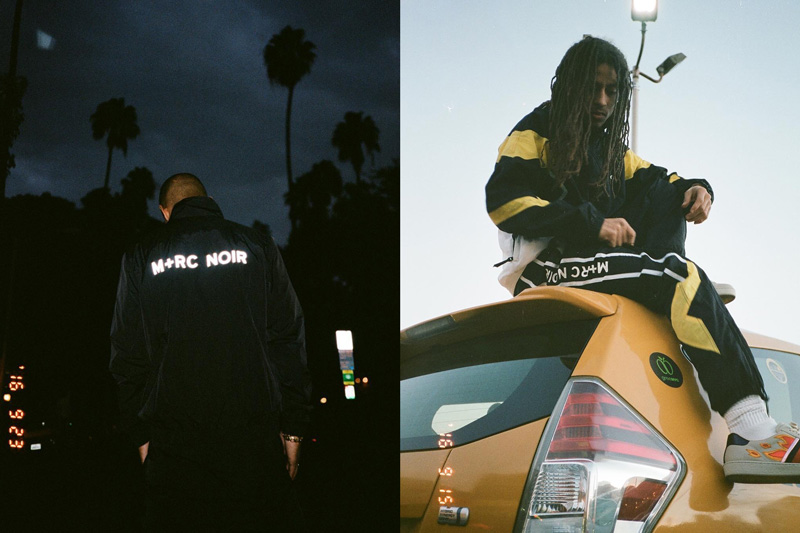 SI SCRIVE M+RC NOIR, SI PRONUNCIA MARCHÉ NOIR, GUARDA IL LOOKBOOK S/S 2017
SE TI STAI ANCORA CHIEDENDO COME SI LEGGE IL NOME DEL BRAND NON ANDARE IN SBATTI, TE LO DICIAMO SUBITO: LA PRONUNCIA CORRETTA E' "MARCHÉ NOIR" E SE CONOSCI PARIGI NON TI SUONERA' NUOVO. SIAMO A NEL CENTRO DELLA CAPITALE FRANCESE, L'ANNO E' IL 2012 E VIENE APERTO UNO STORE ACCESSIBILE SOLO SU APPUNTAMENTO CHE VENDE BRAND INTROVABILI NEGLI ALTRI NEGOZI DELLA CITTA': SI CHIAMA MARCHÉ NOIR E IL SUO FONDATORE E' YONI ZALBERG, OGGI CEO DI M+RC NOIR.
URBAN/SPORTSWEAR DI CLASSE, BELLE GRAFICHE E MATERIALI DI ALTA QUALITA', MA A PREZZI ACCESSIBILI: QUESTA E' L'IDEA DALLA QUALE È NATO IL PROGETTO.
"it is not because it's affordable that it has to be unattractive or tacky"
(Yoni Zalberg)
QUALCHE GIORNO FA E' USCITO IL LOOKBOOK DELLA PROSSIMA PRIMAVERA/ESTATE, CON PROTAGONISTI ASAP ILLZ, PLAYBOI CARTI E ALTRA GENTE DELLA FAM.
 PER CONOSCERE MEGLIO M+RC NOIR LEGGI L'ARTICOLO SU FWORDMAG.COM
COMPRA QUELLO CHE E' RIMASTO DELLA COLLEZIONE QUI 
CIAO MARC JACOBS
BY CC