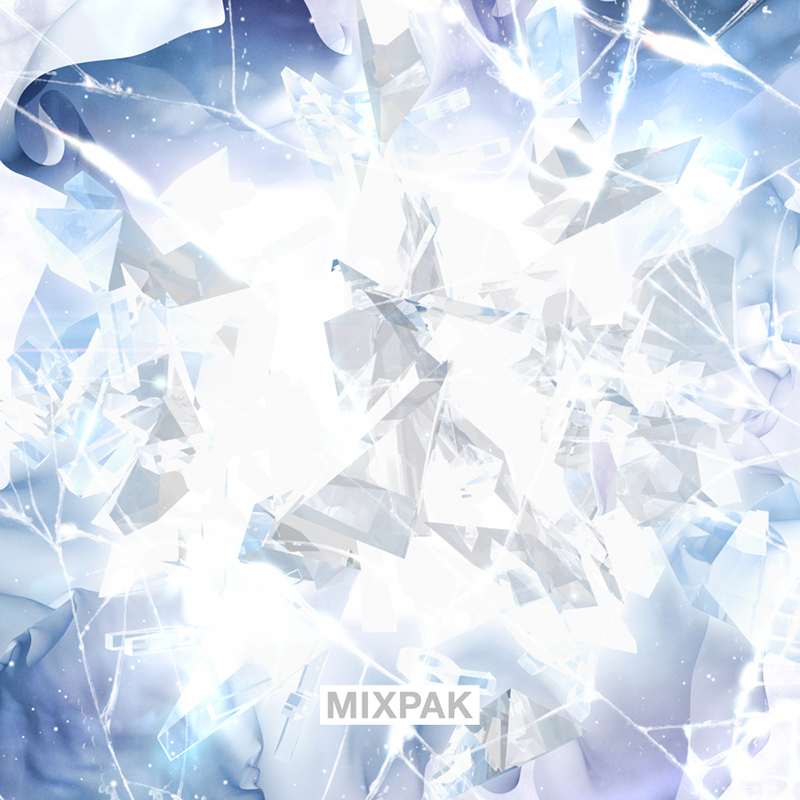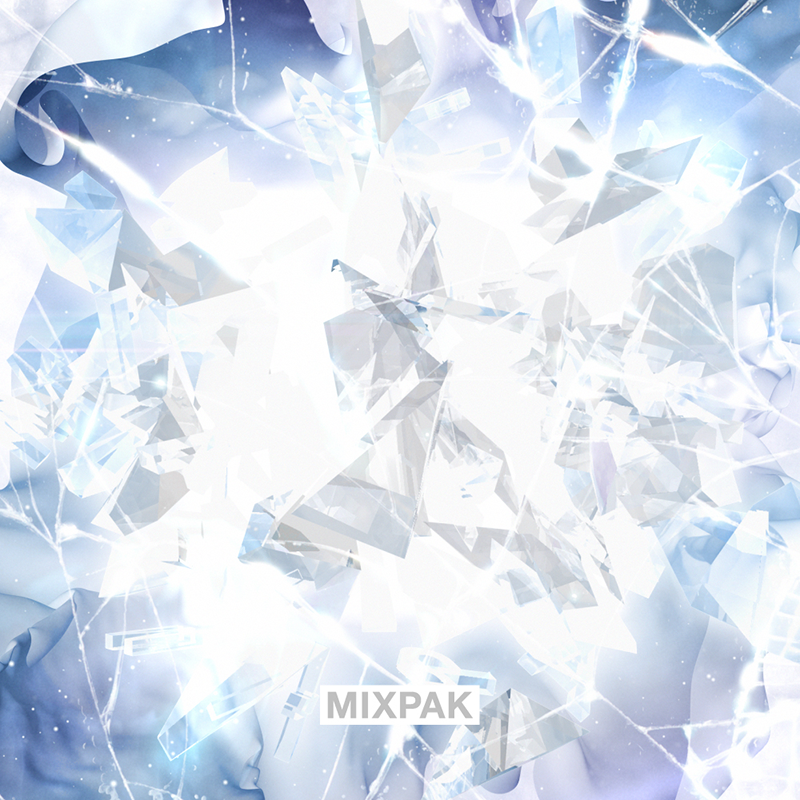 PRIMA CHE FINISCANO LE VACANZE SCARICA IL MIXPAK HOLIDAY BUNDLE 2016
QUESTE VACANZE STANNO ORMAI PER FINIRE, C'E' CHI E' GIA' TORNATO AL LAVORO DA QUALCHE GIORNO O CHI E' GIA' SOTTO CON GLI ESAMI, MA FINO AL 6 DI GENNAIO E' SEMPRE VACANZA PERCHE' C'E' ANCHE CHI E' ANCORA IN SETTIMANA BIANCA. BEATI VOI.
MIXPAK OGNI ANNO REGALA QUESTO PACK IN FREE DOWNLOAD A TUTTI GLI AMICI CHE SEGUONO L'ETICHETTA NEW YORKESE – SI', QUELLA DI PALMISTRY, POPCAAN, JUBILEE ECC. – DEVI SOLO ISCRIVERTI ALLA LORO NEWSLETTER.
I PRODUCER DENTRO LA COMPILATION SONO TUTTI DA SCOPRIRE, OGNUNO DI LORO HA POSTATO SUL LORO CANALE LA PROPRIA TRACCIA, SEGUILI, QUI TI METTIAMO UNA SELEZIONE DEI MIGLIORI
TRACKLIST:
MIXPAK SOUND SYSTEM DUB
FIRAASBEATS – RIPLR
EPIC B – WHINE
GIL – TAKE SAND
ORLANDO VOLCANO – WE COME 1
SVANI & MINA – HEXACORALLIA (MINA REMIX)
MR. MITCH – THE MAN WAITS (NAHSHI EDIT)
GAIKA – PMVD FEAT. MISTA SILVA (5TARB01 REMIX)
HOODCELEBRITYY – THE TAKEOVER (KELMAN DURAN REMIX)
JUNIOR MAKINA VS VISIONIST – DEMBOW 2 BREXIT
MACEO X KING DOUDOU – NEXTEL FUNK
C.Z. – TURN THE TIDE REMIX
1KALA – KEEP ON
SEGUI MIXPAX SU SOUNDCLOUD: SOUNDCLOUD.COM/MIXPAK
SCARICA L'HOLIDAY PACK QUI.
CIAO PACCHI