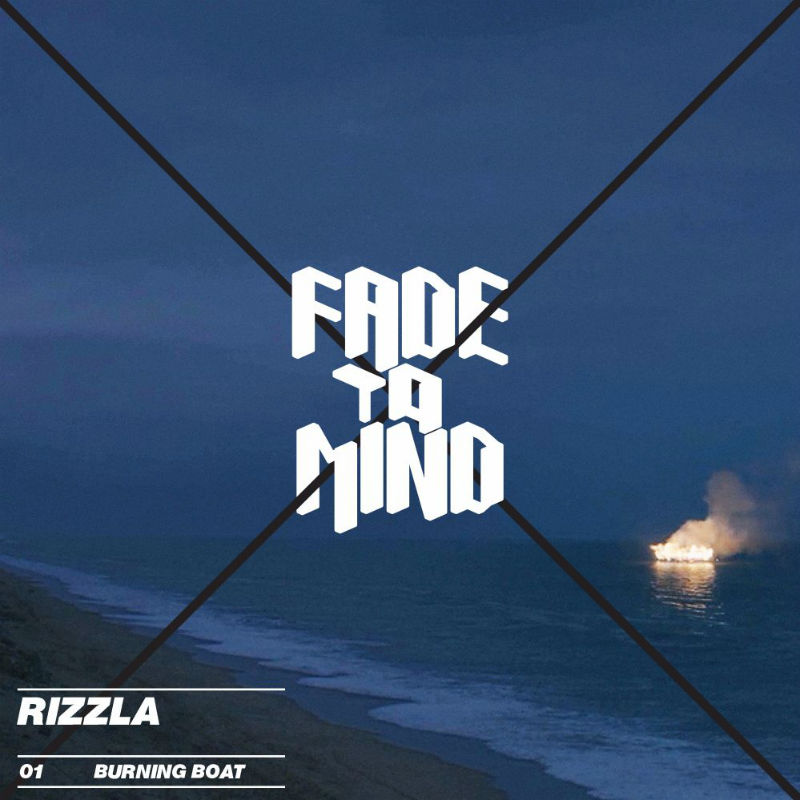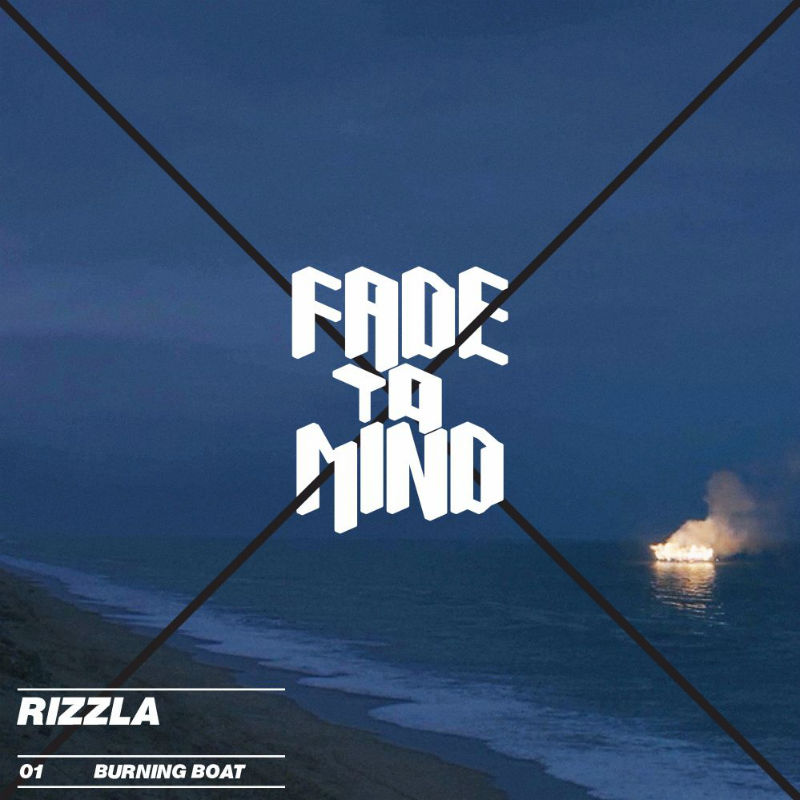 RIZZLA HA FATTO USCIRE "BURNING BOAT", UN PEZZO NUOVO SU FADE TO MIND
RIZZLA È IL FONDATORE DI #KUNQ, UN COLLETTIVO QUEER CHE RICERCA SUONI A LIVELLO LOCALE CERCANDO DI DARE ALLA MUSICA DANCE NON SOLO UN ASPETTO LUDICO, MA DI INFILARCI DENTRO UN PO' DI STORIA E UN PO' DI POLITICA. DOPO AVER PUBBLICATO UN EP "IRON CAGES" SU FADE TO MIND, ESCE CON UN NUOVO BRANO SEMPRE SULL'ETICHETTA DI KINGDOM. 
"BURNING BOAT" HA UN GUSTO CARAIBICO, AD UN CERTO PUNTO SI SENTONO PURE LE ONDE, QUINDI PERFETTISSIMO PER STO MOMENTO DI CALURA ECCEZZIONALE.
ASCOLTATE IL NOSTRO CONSIGLIO: GIRATEVENE UNA E SCARICATEVI STO PEZZO, ALLA BREXIT CI PENSATE DOPO.
CIAO UK