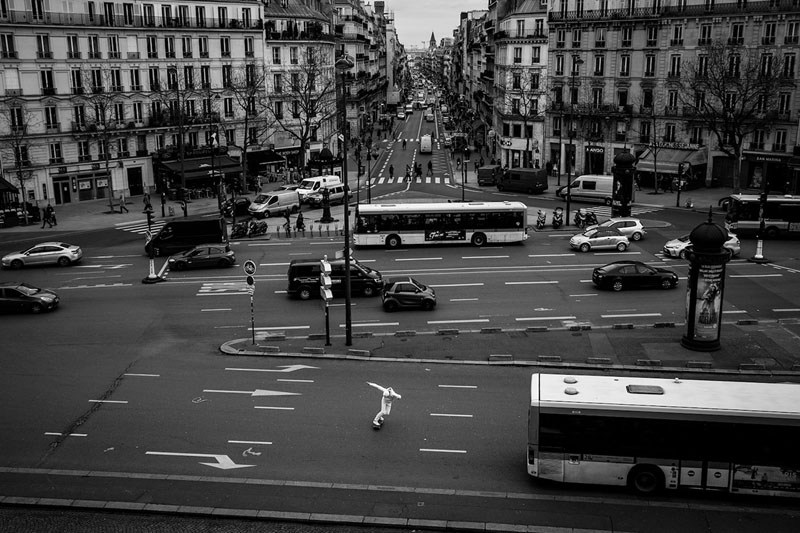 SKATE VS ARCHITETTURA: LE FOTO DI LUKE PAIGE A PARIGI
Luke Paige, il giovane fotografo sloveno, stavolta è andato nella giungla di Parigi (nella zona ovest) per scattare qualche foto, rigorosamente in bianco e nero. Lo skater che vedi fotografato fra le architetture urbane è Antoine Plainfosse.
Lo stesso paige ha detto di questa sua ultima serie:
"It represents my urban exploration of the overlooked, it helps me engage more deeply with i am in space and time".
CIAO GEOMETRIA